Burr by Gore Vidal, book of a lifetime: This cynical novel is wonderful escapism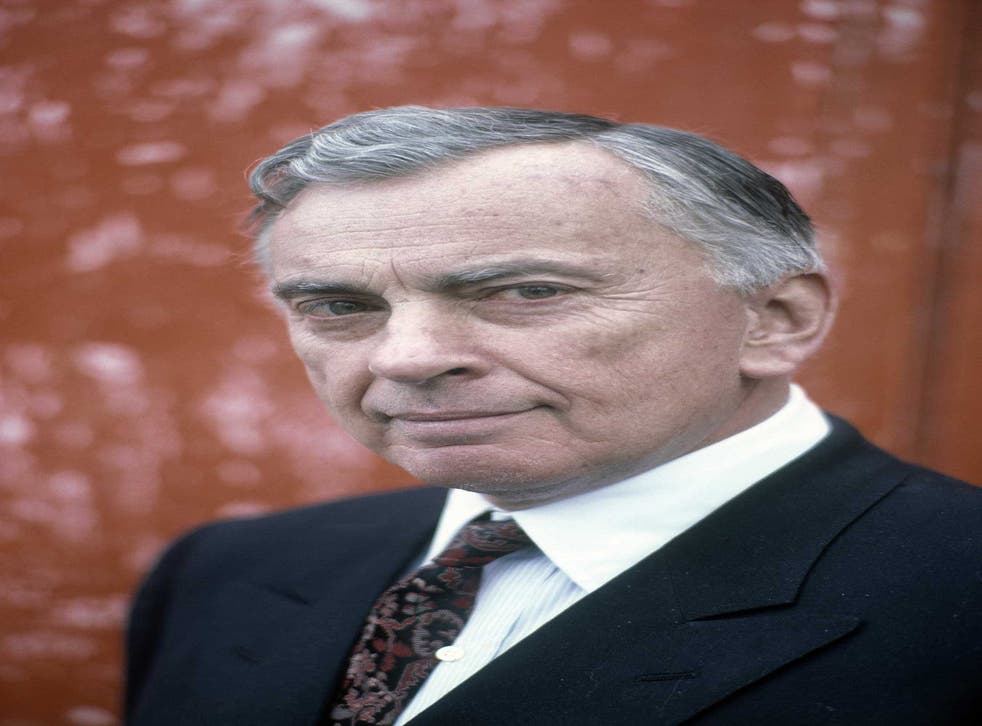 I first read Burr in 1984 as a gap-year student travelling around China, when I swapped for it with a fellow backpacker. I had no idea who the book was about but was willing to try anything. Back then the reform process in China had barely got going and to an English teenager it all felt a bit 1984: alien and oppressive.
Discovering Gore Vidal's sparklingly cynical novel about the birth of the American Republic was wonderful escapism. I can still remember lying in an uncomfortable hostel bed in Chengdu and being transported to another world. Apart from anything, Vidal made politics sound like fun.
Burr is about the Founding Father who has been airbrushed out of history. Aaron Burr very nearly became America's third president in 1800, when he narrowly lost to Thomas Jefferson. He ended up as Jefferson's Vice-President and, four years later, while still in office, he killed Alexander Hamilton in a duel, which killed his own political career.
History has painted Burr as a chancer and a rogue. Vidal takes Burr's side to show that he was much better than that: a chancer, for sure, but self-aware enough to know that's what he was, which makes him intensely likable. In this novel, the usual pantheon of American heroes – Washington, Jefferson, Hamilton – come across as various stripes of pompous hypocrite. Burr is the one you want to win.
What makes the book great is that the cynicism is mixed with a strong sense of ethical conviction: Vidal thinks politics is absurd but also profoundly important. Being self-aware matters. So does being serious about power and the ways it can be abused. Vidal tried his hand at politics himself, but he never got the balance right. By the end of his life his relentless criticism of US foreign policy was both too cynical and too moralistic to be taken seriously. He ended up sounding like a stuck record. But his best historical novels, including his other masterpiece, Lincoln (which came out in 1984), perfectly capture the mix of high principle and low intrigue that makes politics such a compelling business. I try to get my students to read these books now but most aren't interested: they haven't got time for novels.
David Runciman's 'Politics' is published by Profile Books
Join our new commenting forum
Join thought-provoking conversations, follow other Independent readers and see their replies