Cell 8, By Roslund & Hellström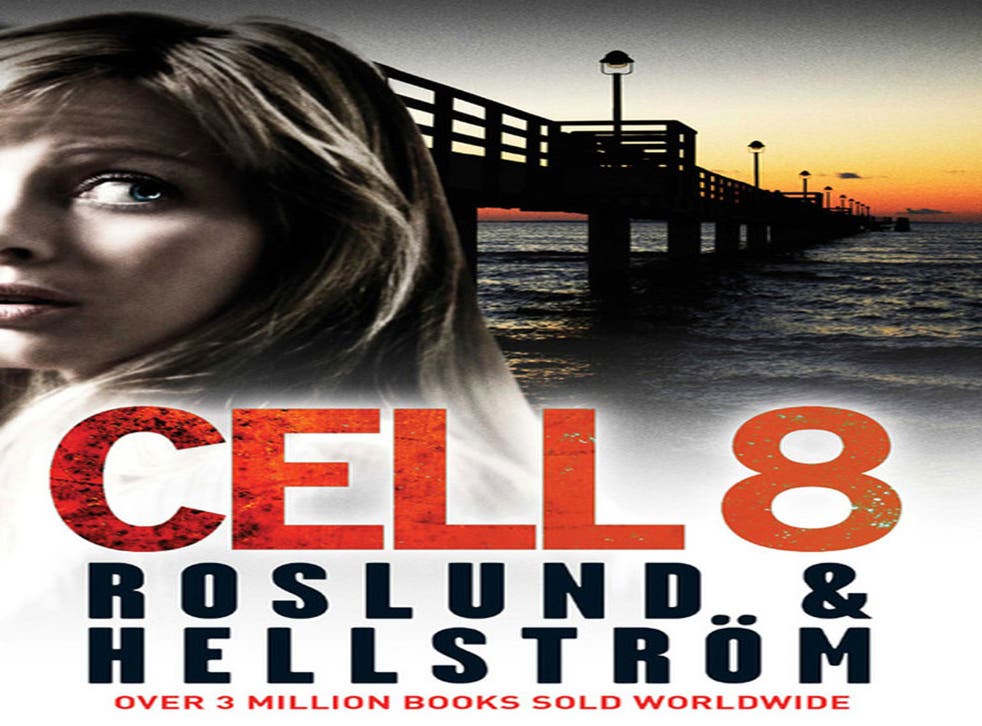 If you are punchdrunk from the waves of Scandinavian crime fiction pouring on to the market, there are at least certain names which stand out like those poles that mark out the roads in Swedish snowfalls. They include the Roslund & Hellström duo, whose caustic thriller Three Seconds detonated last year. But R&H produce is not to be read if you crave soothing, escapist fare.
Famous now for being a criminologist and an ex-criminal, the pair relish grabbing the reader by the throat and shaking – hard. That's very much the effect of Cell 8 (translated from the Swedish by the incisive Kari Dickson). It's quite as bracing as an ice-cold aquavit, if more bitter. But is Cell 8 is more tendentious than earlier books in pushing a particular – and controversial – point of view?
John Schwartz, a crooner on cruise ship between Stockholm and Finland, is a man with a very short fuse. One one night, mid-song, his blood boils when he sees a drunken passenger harassing females on the dance floor. John kicks the man in the face and lands him in hospital.
Back in Stockholm, John is arrested by the dour sociopathic copper Ewert Grens (whom we have met before in R&H books). But the uncooperative prisoner is in fact a man called John Meyer Frey. And Frey, it seems, died several years ago while awaiting execution on death row in an Ohio prison. Grens becomes obsessed with the case – as does another man, whose life has been ruined by the unfulfilled retribution he has thirsted after for many years.
All this is dispatched with the kind of energy we have come to expect from this duo, but the social commentary of the earlier books is in one respect writ larger here. Roslund & Hellström appear to feel passionately about state-sponsored execution, and the clandestine politics exercised by advocates of the death penalty power the narrative.
Might it be said that R&H identify the real criminals here as the politicians who advocate capital punishment? Recent death-row dramas in the US have given the book a keen topicality. But if Cell 8's angry premise is likely to step on some toes in the US (and even over here), the duo never lose sight of one imperative: to keep the readers transfixed with a mesmerising crime narrative.
Register for free to continue reading
Registration is a free and easy way to support our truly independent journalism
By registering, you will also enjoy limited access to Premium articles, exclusive newsletters, commenting, and virtual events with our leading journalists
Already have an account? sign in
Register for free to continue reading
Registration is a free and easy way to support our truly independent journalism
By registering, you will also enjoy limited access to Premium articles, exclusive newsletters, commenting, and virtual events with our leading journalists
Already have an account? sign in
Join our new commenting forum
Join thought-provoking conversations, follow other Independent readers and see their replies