Chaos of the Senses by Ahlam Mosteghanemi, book review: Art stalks real-life
The Arab world's most successful female writer creates a work of swirling, towering emotion
Peter Carty
Saturday 10 January 2015 13:00 Comments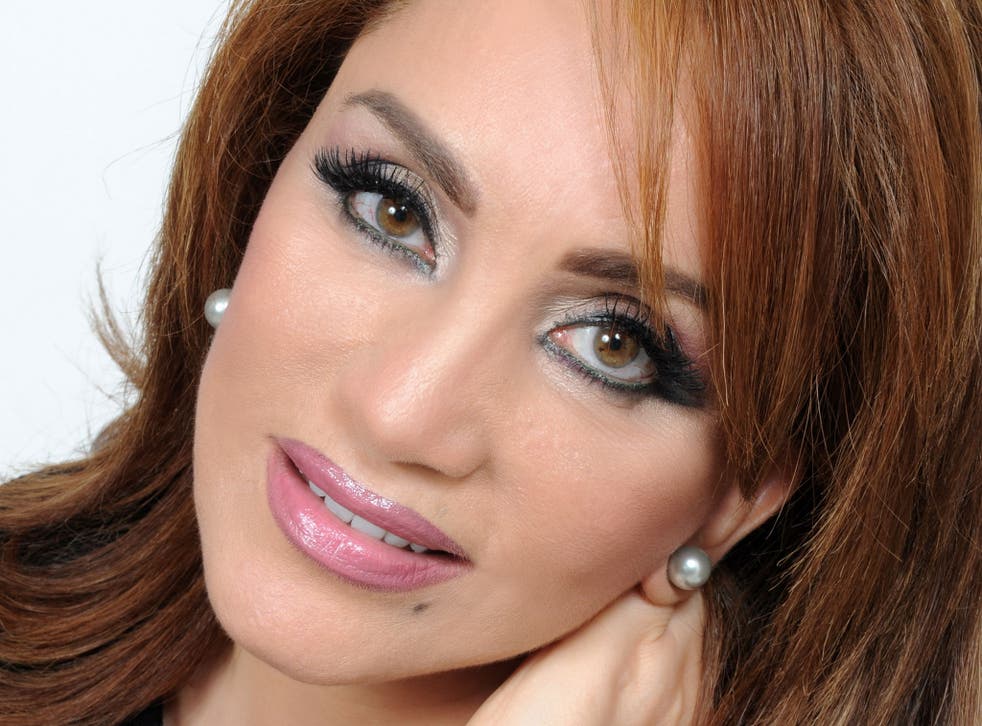 Love and death are the big themes for novelists. And in certain settings they loom larger still. In Algeria female emancipation has a long way to go, which means illicit liaisons are unusually precarious. Meanwhile, during the early 1990s the political violence there was especially bloody, bitter and prolonged. Chaos of the Senses puts all of this raw drama to good use and adds some more of its own – at the centre of the novel is an escape from these repressive realities into the world of fiction.
Mosteghanemi is the most successful female writer in the Arab world. She found fame with a radio show before becoming a poet and then turning to fiction. Her debut novel, The Bridges of Constantine, won acclaim when it was published in the UK last year. It was the first of an award-winning trilogy, of which this is the second volume.
The story's narrator is Hayat. She has strong ties to the Algerian state. Her father was prominent in the country's struggle for independence, while her husband is a military officer who is busy suppressing opposition to the regime. Hayat removes herself from her closeted life through romance and writing. Soon they become strangely intertwined.
She notices that a cinema has the same name as a fictional venue in her draft novel. On impulse, she visits and finds herself sitting next to a man who seems similar to one of her characters – it is difficult to be certain in the darkened auditorium. In a further mysterious coincidence she visits a café and meets someone who might be the same man. He is enigmatic and charming, and an affair begins.
The story's ambivalent relationship with reality resonates with Hayat's thoughts on love. She says of it "by instructing you in how to be yourself and somebody else simultaneously, it makes you into a first-rate actor". But the external world intrudes during another outing when Hayat's driver, a soldier and devoted family retainer, is assassinated. Her dalliance with her imaginary creations has become serious.
Mosteghanemi eschews the naturalism of fine detail of characters and settings. Instead she charts Hayat's turbulent inner life, which features lamentations on the tragic state of Algeria in this period. Her country's lost ideals are perhaps best symbolised by her politically dissident brother, Nasser, named for the charismatic Egyptian leader Gamal Abdel Nasser and his visions of pan-Arab unity. History is presented here as fact, rather than fable – Hayat gives a clear-eyed chronicle of Algeria's troubles. This means that, despite its metafictional forays, Chaos of the Senses cannot be neatly slotted into a Postmodernist niche.
But, above all, this is a novel of swirling, towering emotion. Hayat is thrown into confusion when her fictional world collides with reality, swept further into turmoil by her lover and then wrenched back into the gory reality of this nadir for Algeria. Her sensuous reveries slowly twist these disparate strands together in ways which exert a mesmerising pull upon the reader.
Register for free to continue reading
Registration is a free and easy way to support our truly independent journalism
By registering, you will also enjoy limited access to Premium articles, exclusive newsletters, commenting, and virtual events with our leading journalists
Already have an account? sign in
Join our new commenting forum
Join thought-provoking conversations, follow other Independent readers and see their replies