Claire Dunne, Carl Jung: Wounded Healer of the Soul, 'One for the Jungsters', book review
The book follows his life and work with extensive and pertinent quotes from his own letters, diaries, his autobiography Memories, Dreams and Reflections and his vast psychological oeuvre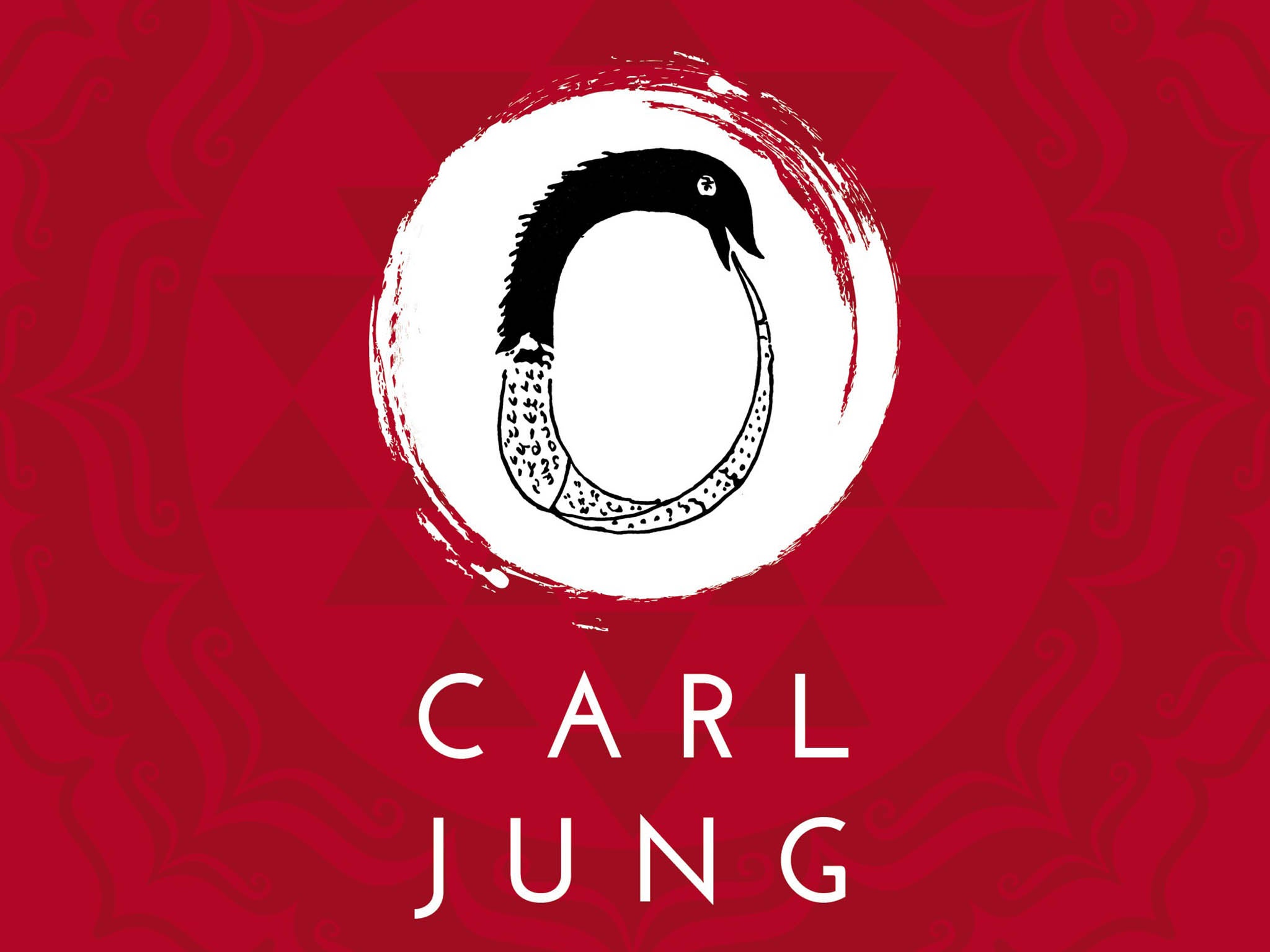 The analytical psychologist CG Jung famously remarked: "Thank God I am Jung and not a Jungian". As with his mentor and former colleague, Freud, his personal charisma and pioneering investigation of unconscious processes often attracted the wrong kind of disciple, prone to peddle the barmier aspects of his theory.
The sub-title of this latest biography by Claire Dunne (Wounded Healer of the Soul) does not inspire confidence: the term "wounded healer" has become something of a cliché in Jungian circles. Happily, the book resists any tendency to cultishness.
Dunne allows Jung himself to provide the core of the text. The book follows his life and work with extensive and pertinent quotes from his own letters, diaries, his autobiography Memories, Dreams and Reflections and his vast psychological oeuvre.
Alongside these illuminating portholes into the mind and imagination of this pioneer of modern psychological theory are photographs of Jung and his family and illustrative artefacts and paintings, many of the latter by Jung himself.
Unlike Freud, Jung was a practising psychiatrist. His work with schizophrenics took him into realms that Freud possibly feared, certainly resisted, and led to Jung's decisive formulation of the theory of a Collective Unconscious, a universal resource as opposed to Freud's more limited concept of a personal unconscious.
The intense and increasingly testy relationship between the two is illustrated here in letters. The break with Freud was a crisis in Jung's emotional as well as his intellectual life. "It is not a question of caprice but of fighting for what I hold to be true" he wrote "... I can only assure you that there is no resistance on my side, unless it be my refusal to be treated like a fool riddled with complexes."
What Jung fought for was the recognition that the unconscious life is more than a dustbin of unwelcome or embarrassing sexual affects.
Rather he came to see it as a rich and impersonal resource, where latent aspects of the personality may exist in potentia and which we encounter most commonly through dreams but also in spontaneous artistic endeavour and indeed erotic relationships.
Dunne has produced an attractive evocation of Jung's own developing understanding of what he came to call "individuation", the process whereby we may evolve through respectful attention to the Self, which was his term for soul.
Salley Vickers' latest novel 'Cousins' will be published by Viking next year.
Carl jung: An illustrated biography, by Claire Dunne. Published by Watkins £16.99
Join our commenting forum
Join thought-provoking conversations, follow other Independent readers and see their replies