Eat & Run, by Scott Jurek
Simon Redfern
Sunday 19 August 2012 00:08 Comments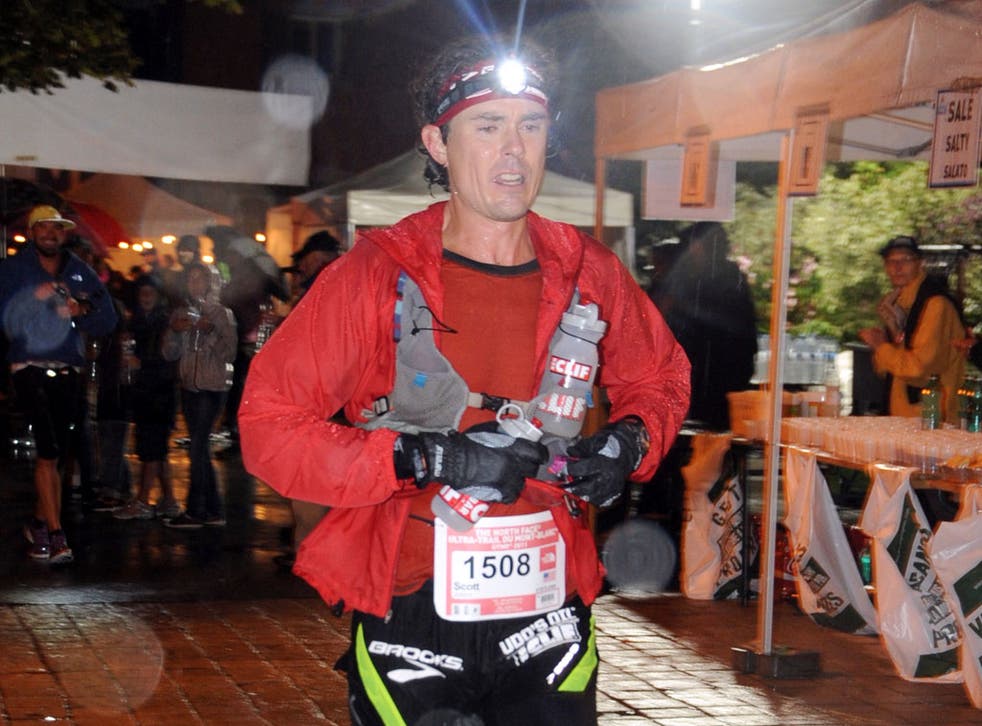 How did you spend the past 24 hours? Probably not in the same way as Scott Jurek did one day in May 2010, when at the age of 36 he ran non-stop for 165.7 miles, setting an American record.
He is undoubtedly the greatest ultrarunner of his generation, as his many race victories – including the 131-mile Badwater Ultramarathon through California's Death Valley and Greece's 152-mile Spartathlon – indicate.
Given the difficult Midwestern childhood he chronicles – a mother crippled by multiple sclerosis, an authoritarian father – the glib explanation would be that he started running as an escape, a view he reinforces by saying: "I was often chasing a state of mind, a place where worries melted away".
But to reach that place involved much pain as well, including vomiting, hallucinations, grotesque blistering and blackened toenails dropping off – a fellow competitor once had his surgically removed before a race, just in case. Unusually, Jurek's triumphs have been achieved on a vegan diet, about whose benefits he is messianic, and casual readers may well skip the recipes dotted throughout – Xocolatl Energy Balls with raw cacao nibs and mesquite powder, anyone? And while his practical running tips are interesting and innovative, his New Age musings on Bushido and Buddhism slow the narrative.
The strength of the book lies in his descriptions of races and runners, and it's worth joining Jurek on his remarkable journey for these alone.
Published in trade paperback by Bloomsbury, £12.99
Register for free to continue reading
Registration is a free and easy way to support our truly independent journalism
By registering, you will also enjoy limited access to Premium articles, exclusive newsletters, commenting, and virtual events with our leading journalists
Already have an account? sign in
Join our new commenting forum
Join thought-provoking conversations, follow other Independent readers and see their replies