Even Dogs in the Wild by Ian Rankin, book review: Rebus returns and he's lost none of his bite
Rebus is back, and fans will be pleased that the detective's retirement is proving just as temporary as Frank Sinatra's was
Barry Forshaw
Sunday 15 November 2015 13:54 Comments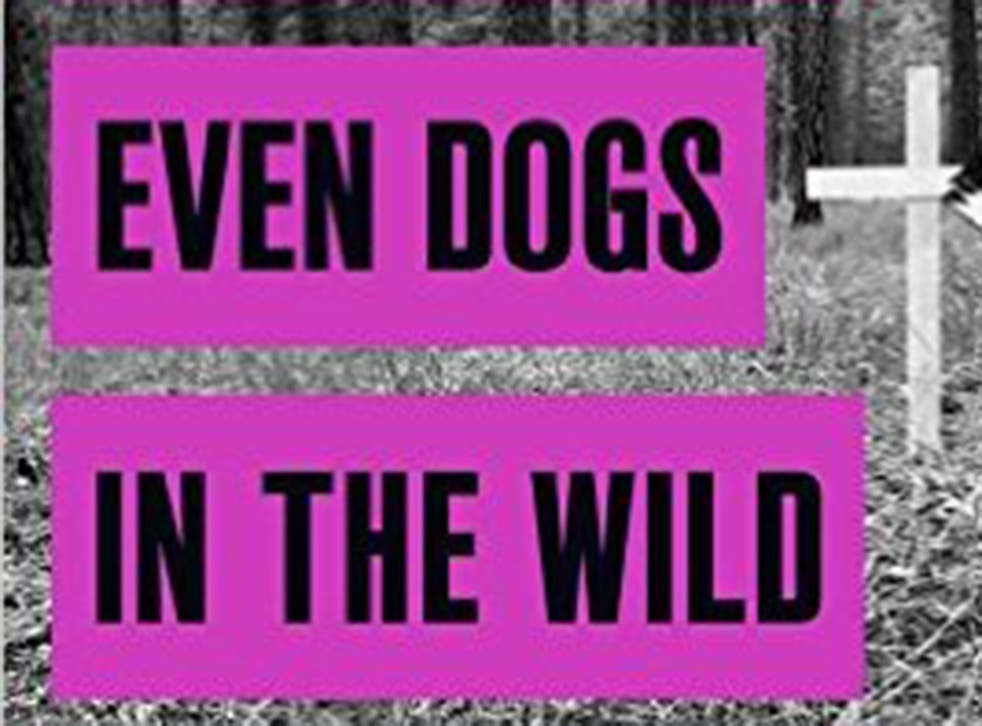 Ian Rankin once made it clear that he wanted to write "palpably Scottish" fiction, but he didn't become Britain's bestselling male crime writer by appealing solely to the fiefdom of Nicola Sturgeon and Alex Salmond. While not following the precepts of his great predecessors, Robert Louis Stevenson and Conan Doyle, who set some of their most memorable books in London with English protagonists, there is never any sense of parochialism about his novels featuring his bloody-minded copper Jack Rebus, who rarely moves out of his stamping ground in Edinburgh. What makes the Rebus books so universal in appeal is their effortless command of the crime-fiction idiom, with a triple-whammy of pungent scene-setting, caustic characterisation and pleasingly asymmetrical plotting.
However, readers might be forgiven for approaching the new book, Even Dogs in the Wild, with some trepidation. Rankin has allowed his protagonist to age in real time, so the sixty-ish copper has now retired. And it is difficult to justify the presence on cases of an ageing ex-cop who is no longer on the force.
The Swedish writer Hakan Nesser's trick is to have his detective-turned-bookseller Van Veeteren asked for help by a female ex-colleague, a notion Rankin utilises here. Rebus's former associate DI Siobhan Clarke is looking into the killing of Scotland's senior prosecutor, and Clarke knows that her cantankerous old boss can help. At the same time, the latter's long-time nemesis, gangster "Big Ger" Cafferty (also retired), has suffered a murder attempt, but there is only one policeman he will talk to: Jack Rebus.
All of this is handled with the authority that we have come to expect from the previous 19 Rebus books. One particularly masterful move is to stir into the narrative Rankin's second male protagonist, DI Malcolm Fox, the by-the-book, more conventional copper who appeared to be being groomed as Rebus's successor.
Previously, Rankin never quite solved the problem of making a character he himself regarded as "boring" intriguing to the reader), but the unassuming Fox proves to be an invaluable element in the mix when set as counterpoint to his very different predecessor. One wonders if this was always Rankin's agenda – he was prepared to take on board criticism that Fox wasn't very colourful as he had a long game in mind. Whatever Ian Rankin's reasoning, Rebus is back, and fans will be pleased that the detective's retirement is proving just as temporary as Frank Sinatra's was.
Order for £16.99 (free p&p) from the Independent Bookshop: 08430 600 030
Register for free to continue reading
Registration is a free and easy way to support our truly independent journalism
By registering, you will also enjoy limited access to Premium articles, exclusive newsletters, commenting, and virtual events with our leading journalists
Already have an account? sign in
Join our new commenting forum
Join thought-provoking conversations, follow other Independent readers and see their replies