Frankenstein by Mary Shelley, book of a lifetime: Gothic classic shows the writer has no control over her story
Meike Ziervogel
Thursday 28 August 2014 17:07 Comments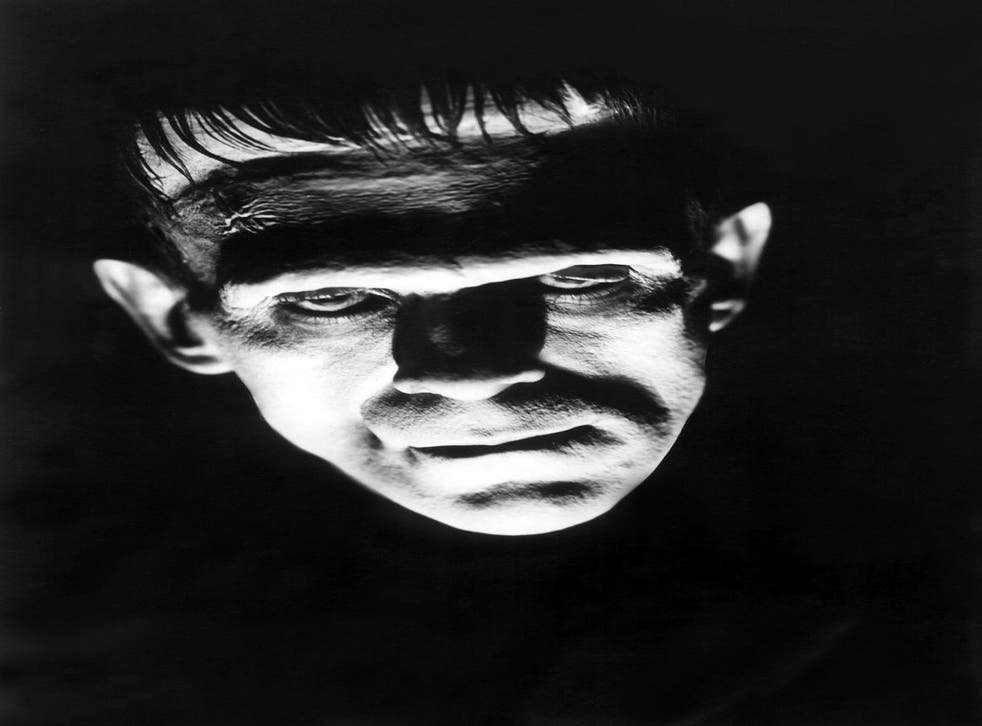 In my twenties, the female authors I adored had one thing in common: they all had died a tragic, premature death – either by committing suicide, such as Sylvia Plath and Anne Sexton, or through terrible accidents, such as Austrian writer Ingeborg Bachmann or Brazilian writer Clarice Lispector.
Then I turned 30, had two small children and the appeal of an early, theatrical death diminished. After all, I wanted to be a mother to my children. So I looked for more positive creative role models and have now gathered a number along the way, including Gertrude Stein, Hannah Arendt and Louise Bourgeois. Since then, I have also thought a lot about female creativity, vis-a-vis self-destructive impulses. And the best book I have ever read on the subject is Mary Shelley's Frankenstein.
I read this Gothic classic for the first time five years ago. I picked it up merely because I felt I ought to. I was embarrassed that I had never read it. Admittedly, my ignorance was complete. I even believed that Frankenstein was the monster, as hideous as in the 1931 Boris Karloff film that I watched as a child on my grandmother's sofa.
The book blew me away. Here is a creator, Victor Frankenstein, scared of his own creation and unable to take responsibility for it. Moreover, the creature initially shows no signs of being a monster and only becomes one when abandoned by his creator.
"Did any one indeed exist, except I, the creator, who would believe... in the existence of the living monument of presumption and rash ignorance which I had let loose upon the world?" This is the doubtful creator – writer – Shelley herself speaking through her character Frankenstein. And her creature answers her a few pages later: "Do your duty towards me, and I will do mine towards you... But if you refuse, I will gut the maw of death." As Shelley continued to write, she increasingly became aware that the creator is not the master of the creature – that the writer has no control over her story. Instead, it is the duty of a writer to follow where the text wants to go. And that is often a scary proposition.
Shelley was able to observe the conflict inside herself between wanting to create a story and the fear of writing something useless and horrible. Ultimately, she created an iconic image for a writer's fear of the story she is producing. I feel this fear myself, but I'm grateful to Shelley for a book that helps me cope.
Meike Ziervogel's latest novel, 'Clara's Daughter', is published by Salt
Register for free to continue reading
Registration is a free and easy way to support our truly independent journalism
By registering, you will also enjoy limited access to Premium articles, exclusive newsletters, commenting, and virtual events with our leading journalists
Already have an account? sign in
Join our new commenting forum
Join thought-provoking conversations, follow other Independent readers and see their replies