Habits of the House By Fay Weldon
A past mistress of the turn-of-the-century social saga runs nimbly up and down the stairs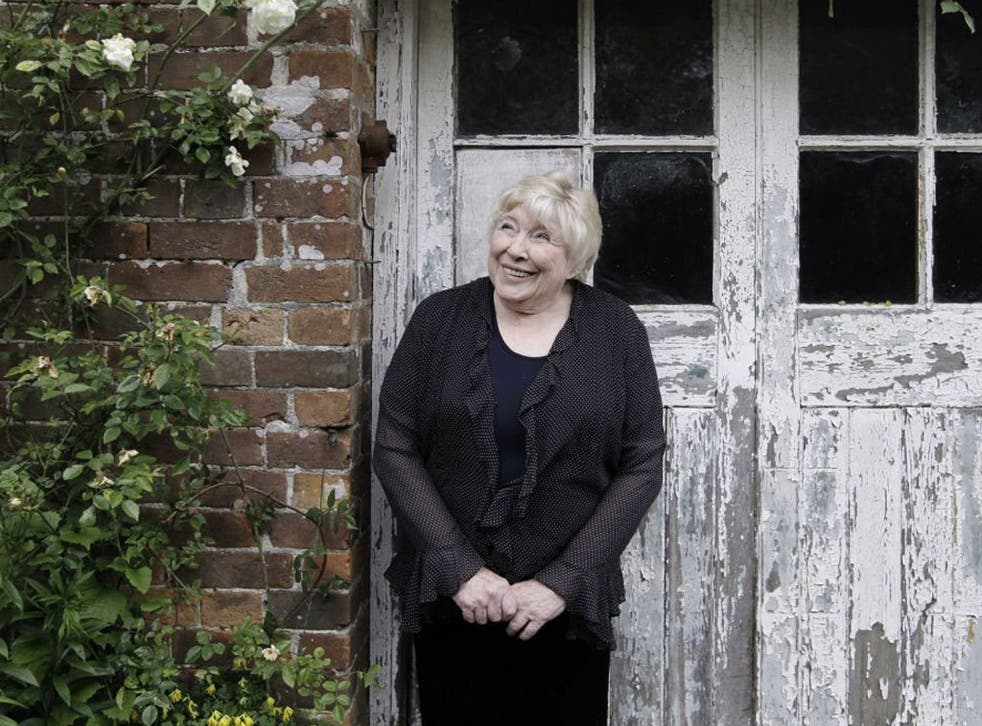 A sticker on the jacket of this book says, "If you liked Downton Abbey you'll love this!" Well, from that and the fact that Fay Weldon wrote the pilot episode for Upstairs, Downstairs, most readers will have a fair premonition of the cast of aristocrats, wayward heirs, butlers, tweenies, Yankee beauties, moneylenders and walk-on historical figures who will populate 17 Belgrave Square in the 1899 conjured up in Habits of the House.
Eric Baum, financial counsellor to Robert, Earl of Dilberne, is first up the stone steps. The first word uttered is "Bugger" by Elsie, the under-housemaid startled by the ringing of the front doorbell at an early hour. Baum bears satisfyingly bad news for the careless earl. His gold mine in South Africa has been seized, looted and flooded by rebellious Boers. Ruin stares him in his fine face.
The scene is set; the reader is in expert hands. The only way out for Robert is to marry his children off to money. The only difficulty is that the son, Arthur, seems very well suited with Flora, the buxom tart he has set up in rooms. And Rosina is a young woman of pronounced radical opinions about women's rights and not looking to marry anyone. She is startlingly prescient, quoting Freud's theories to scandalised dinner tables at a time when Freud was almost totally unknown in England (her father is evidently possessed of second sight, quoting from Major Barbara, six years before that play was first staged in 1905).
But the story cracks along at a fine and witty pace. In her picture of the Baums, Fay Weldon brings out well the prevalent anti-Semitism of the time. Isobel, Countess of Dilberne, is a precise portrait of a narrow-minded, proud woman. Apart from the toffs, the servants, casting leery eyes on their betters' goings-on, are vividly drawn, especially Reginald, the worldly-wise guide to his young master, Robert.
The household is rescued by the arrival of the Yanks: the Chicago beef baron, Billy O'Brien, his wife, the magnificently vulgar Tessa and their daughter, Minnie - a girl "with a past". After many vicissitudes, all ends well. Weldon's book reminds us how a good writer can freshen the rather over-worked seam of late Victorian and Edwardian historical fiction. If the period detail is sometimes a little too careful, the observation of social mores and individual emotion is always acute and lively.
Buy Habits of the House (Head of Zeus) from independentbooksdirect.co.uk for £13.49 (RRP £14.99) including postage or call 0843 0600030
Join our new commenting forum
Join thought-provoking conversations, follow other Independent readers and see their replies