In the Cold Dark Ground, by Stuart MacBride - book review: Drop of the hard stuff from tartan noir heavyweight
The new book will be catnip to MacBride admirers: brutal, unsparing and plotted with the kind of assurance that is a sine qua non for this writer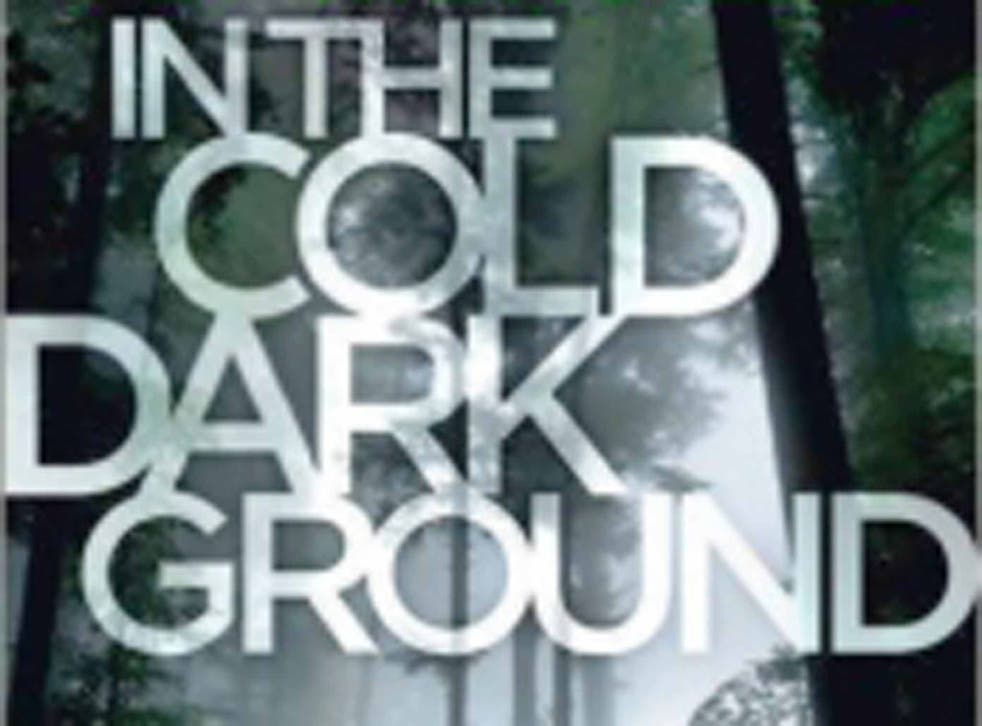 The recent death of the Godfather of Tartan Noir, William McIlvanney, may have deprived Scottish crime fiction of the man who kick-started the entire subgenre with his novel Laidlaw, but the ranks of north-of-the-border literary skulduggery are still thronging, with such established luminaries as Ian Rankin and Val McDermid, while young pretenders such as Malcolm Mackay make their mark. Somewhere in between the veterans and the tyros is Dumbarton-born writer Stuart MacBride, who for a decade has been building up a heavyweight reputation with his novels featuring tough copper Logan McRae.
MacBride does not write novels for the squeamish. But for those with their fingers on the pulse of contemporary crime fiction, MacBride is considered top drawer, and this 10th book in the McRae series demonstrates precisely why. There is the abrasive, vivid prose, the pungent evocation of McRae's stamping ground, Aberdeen, and – best of all – the hard-edged characterisation of McRae and his team.
In the Cold Dark Ground shows that MacBride is not interested in repeating himself, even though familiar fingerprints are here. And at over 500 pages, this is perhaps the author's most epic outing yet. An investigation has resulted in the discovery of a naked corpse in the woods, hands bound and a bin bag taped over the head.
The Major Investigation Team arrives from Aberdeen with Logan's ex-boss, DCI Steel, in charge. Logan, however, is well aware that he will be expected to do the heavy lifting in the case, but there are more onerous problems than catching a murderer.
A new superintendent from the Serious Organised Crime Task Force has the beleaguered McRae (as well as the under-suspicion Steel) firmly in her sights. The breaking of police careers is in the offing, even as another powder keg has been ignited – the unpleasant capo of Aberdeen's criminal underworld, Wee Hamish Mowat, is about to breathe his last, and criminal upstarts throughout the whole of the British Isles have every intention of muscling in on his territory. McRae has three things on his plate: a vicious killer, forensic professional scrutiny and a potential bloody gang war.
The new book will be catnip to MacBride admirers: brutal, unsparing and plotted with the kind of assurance that is a sine qua non for this writer. If you turn to crime fiction for gentle escapism, look elsewhere. But if you've a taste for a drop of the hard stuff, Aberdeen-style, you need not hesitate.
HarperCollins, £16.99. Order for £14.99 (free p&p) from the Independent Bookshop: 08430 600 030
Register for free to continue reading
Registration is a free and easy way to support our truly independent journalism
By registering, you will also enjoy limited access to Premium articles, exclusive newsletters, commenting, and virtual events with our leading journalists
Already have an account? sign in
Register for free to continue reading
Registration is a free and easy way to support our truly independent journalism
By registering, you will also enjoy limited access to Premium articles, exclusive newsletters, commenting, and virtual events with our leading journalists
Already have an account? sign in
Join our new commenting forum
Join thought-provoking conversations, follow other Independent readers and see their replies