Joanna Trollope's Book of a Lifetime: The Towers of Trebizond by Rose Macaulay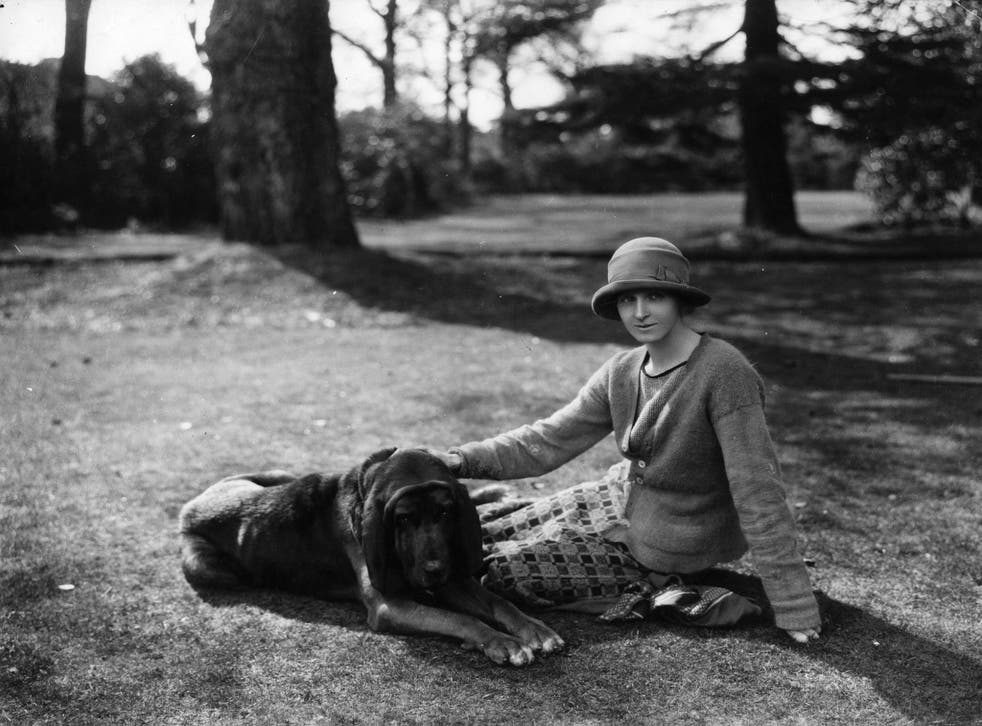 This is a book that I first read when I was a teenager, and have probably re-read every decade or so since, and every time I do, I am struck by how different, and revelatory, it seems, as if it adapts to suit the age and stage I've got to. It is Rose Macaulay's The Towers of Trebizond. Rose Macaulay was a literary lioness of her day (1881 to 1958), and a complicated, passionate, secretive creature.
She was a poet, an essayist, a biographer, a correspondent and a novelist, and was one of the first modern women to make a living from writing. She never married, but instead conducted an intense 20-year hidden affair with Gerald O'Donovan, a married Irish ex-priest, whom she met in Lloyd George's new Ministry of Information. Their love was agony to conceal, and impossible to give up. And the memory of their feelings was alive and well 35 years later when she sat down to write her last book, The Towers of Trebizond.
She was born into one of those clever, blue-blooded, mildly bohemian families of the late 19th century, the second of seven children. Her mother's health dictated a move to Italy when she was a child, and there she discovered not just a wonderful freedom – their villa's garden near Genoa opened directly on to the beach – but also a sense of the living past, of passion and beauty and possibility, and, vital for her future career, an awareness of the necessity and power of the inner life. She also fell under the spell of Catholic church ritual.
The Towers of Trebizond was published in 1956, and I think I read it first a year or two later. It looks, initially, like a travel book but is actually a picaresque account of the search for salvation. But not, in any way, a conventional one. The narrator, Laurie, accepts the wonderfully eccentric offer of the opening line – "Take my camel, dear," said my aunt Dot" – and sets off to ride around the shores of Turkey and the old Levant. Her desire is to work out her rapture and despair about her adulterous love affair and also to battle with the guilt and simultaneous spiritual craving it induces in her.
It is an extraordinary novel, being not just a witty and lyrically written account of the journey of a heart and soul, but also, a beguiling history lesson, a masterclass in acute social observation, and a remarkable polemic on female emancipation and religious sectarianism. I think I'll be re-reading it several times more...
Joanna Trollope's latest novel, 'Balancing Act' is published by Doubleday (£14.99)
Register for free to continue reading
Registration is a free and easy way to support our truly independent journalism
By registering, you will also enjoy limited access to Premium articles, exclusive newsletters, commenting, and virtual events with our leading journalists
Already have an account? sign in
Register for free to continue reading
Registration is a free and easy way to support our truly independent journalism
By registering, you will also enjoy limited access to Premium articles, exclusive newsletters, commenting, and virtual events with our leading journalists
Already have an account? sign in
Join our new commenting forum
Join thought-provoking conversations, follow other Independent readers and see their replies