A Spark of Light by Jodi Picoult, review: A writer the world needs to be reading right now
Picoult's 24th novel tells the story of The Centre, the only women's health clinic in Mississippi where it's possible to obtain legal abortions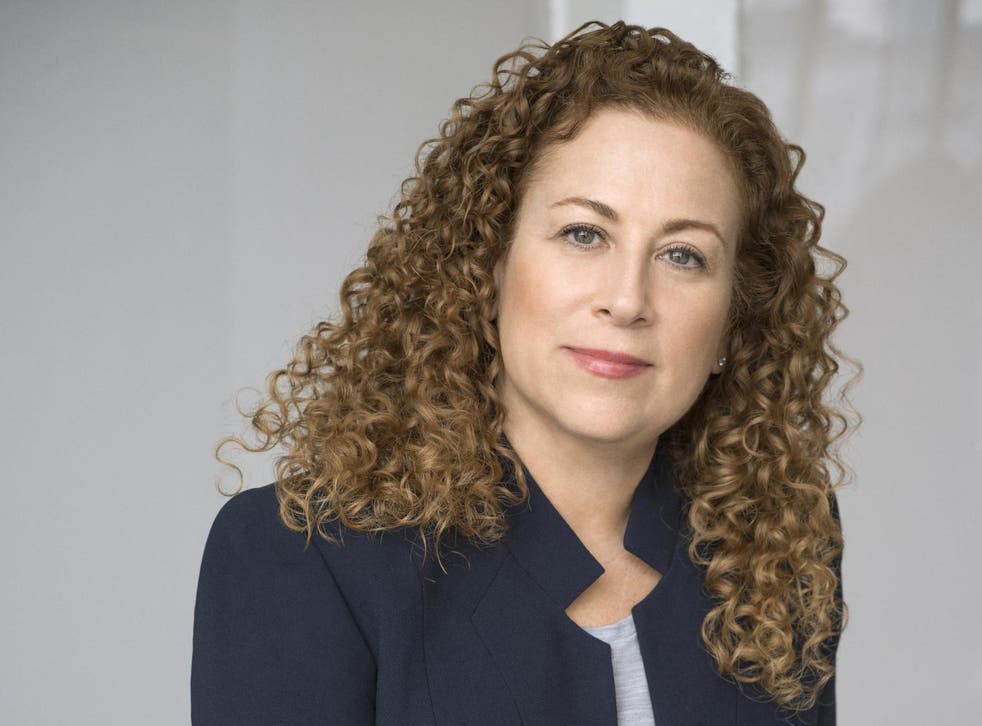 A Spark Of Light is Jodi Picoult's 24th novel and the first by her that I've ever read. I had a lazy, hazy idea of what her novels might be like, mostly based on the film trailers for her 2004 smash hit, My Sister's Keeper. I guess I was expecting Picoult to be a Stephen King of the emotions, and an unnamed prejudice made me suspect that her books might favour plot over prose. It wasn't that I was avoiding Picoult, but I had Rosamunde Pilcher and Anne Tyler to read first. They occupy a similar niche in my mental library, but Pilcher and Tyler are funny. I knew Picoult specialised in sadness. If I picked up a bestselling book by a blockbuster author, sadness was usually the one emotion I was trying to escape.
I am very sorry I waited to meet Picoult, and I'm so glad to have found her. A Spark Of Light is a book written with warmth and urgency. Picoult sees humans at their best, while understanding them at their most fragile. The story is told in real time, but backwards, a startlingly effective framing device as its texture and tone take on a greater weight than the events it is comprised of.
It's the story of The Centre, the only women's health clinic in Mississippi where it's possible to obtain legal abortions. This detail is rooted in fact. At the time of writing, Jackson Women's Health is the only abortion clinic in the state. Fifteen-year-old Wren has been brought to the clinic for birth control pills, accompanied by her artist Aunt Bex, when a gunman breaks in and takes the staff and patients hostage. Wren's father Hugh is outside, negotiating – and starts to bend and break the rules when he realises his daughter's life is at stake. We meet Dr Louis Ward, the abortion provider who travels across the US in order to meet the needs of desperate women – his patients. Everyone in the clinic has a story, a voice, and a different, compelling reason to be there. Even the gunman, George Goddard, is drawn with humanity and complexity, and an anti-abortion activist who has infiltrated the clinic is treated with some curiosity and sympathy.
In a lesser writer's hands, A Spark Of Light could simply be a pacy page turner, but Picoult's timing is a Brechtian masterstroke. We know what's going to happen, and instead of breathlessly leading us to an ending, Picoult forces us to focus on the flesh and feelings of everyone who populates the world she has drawn. She makes the political personal, and I believe her novel has the power to alter the landscape at a time when women's reproductive rights are constantly under threat. British, liberal readers might find the message less than subtle in places. Dr Ward muses on the fact that "the waiting period to get an abortion was longer than the waiting period to get a gun". But we can't afford to be subtle, and I think Picoult is to be applauded for using her enormous platform and popularity for bringing a potentially controversial message to millions of politically diverse readers.
There's a lyricism to Picoult's language, and she sketches her characters vividly and immediately, using the stories they tell as a way of illuminating their creativity and sensitivity. A Spark Of Light is about love and pain, but Picoult never tells you how to feel. She simply explores and promotes the link between intelligence and empathy – and when both qualities are in desperately short supply, I think she's a writer the world needs to be reading right now.
Support free-thinking journalism and attend Independent events
A Spark of Light by Jodi Picoult is published by Hodder & Stoughton, £16.99
Join our new commenting forum
Join thought-provoking conversations, follow other Independent readers and see their replies