Julie Myerson, The Stopped Heart: 'The pain of lives cut in half', book review
Myerson juggles two stories with precision and tenderness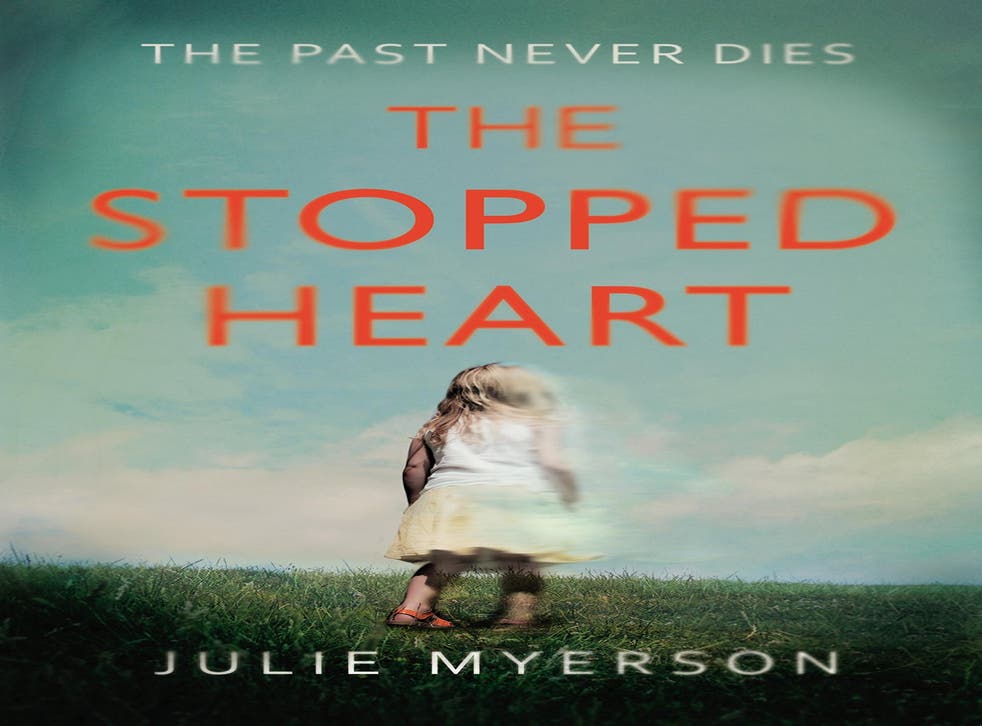 When do past crimes stop haunting us? This is the question Julie Myerson tackles in her latest book, The Stopped Heart, building on her fascination with past lives (Home), the supernatural (The Quickening) and the experience of motherhood (The Lost Child).
We discover Mary, a former publicist, is left devastated by the deaths of her children. Together with her husband, Graham, she attempts to build a new life in an isolated rural cottage. Eliza is a 13-year-old farmer's daughter, living in the same house a century earlier.
Her world is thrown into disarray when a red-haired stranger is discovered after a storm, all wiles and sinister charm.
The 20 best audiobooks

Show all 20
Myerson juggles these two stories with precision and tenderness: an omniscient narrator describes the traumatised experiences of 41-year-old Mary while Eliza speaks to us directly from beyond the grave – a teenager fearful of her burgeoning sexuality, full of love for her younger siblings, and bursting with hope for the future.
The interweaving narratives allow Myerson's flair for historical detail and dark imagination to flourish, such as when Graham discovers something gruesome underneath their apple orchard, forcing himself and Mary to ask: should the past remain buried?
The seamless use of flashbacks reflects the way Mary's grief overwhelms her and gives us insight into the fragments of the life she lost.
At her best, Myerson's powerfully pared down descriptions inspire a visceral sense of sympathy in the reader: a stab over a swimming trip gone wrong, a shudder at the image of a freshly slain corpse's leg jerking in a field. The story is heart wrenching, unremittingly grisly and packed with the ghosts of dead children.
Thankfully, the children are also the brightest characters here: their innocence and humour lifts the sense of tragedy while simultaneously compounding it.
The practicality of a police investigation, for example, is thrown into relief by childish mementos: "She was very glad Graham did not give them the baby teeth – tiny, jagged, bone-coloured fragments she kept in a dark velvet compartment of her mother's old jewel box. Instead he gave them Ella's Mr Men toothbrush and one of Flo's unwashed raggies.".
At its heart this novel is a thriller and remains, more than anything, a page-turner: I was desperate to get to the end and find resolution, but resolution is something Myerson does not offer, suggesting instead that we cannot right the past or explain away the nature of evil.
But The Stopped Heart exposes the flesh of the lives cut in half, the pain and loves of the past, and why they are no less real than the present.
The Stopped Heart, by Julie Myerson. Jonathan Cape £12.99
Join our new commenting forum
Join thought-provoking conversations, follow other Independent readers and see their replies