Life after Life, By Kate Atkinson
The doors of time revolve in this ambitious novel of alternative pasts and parallel lives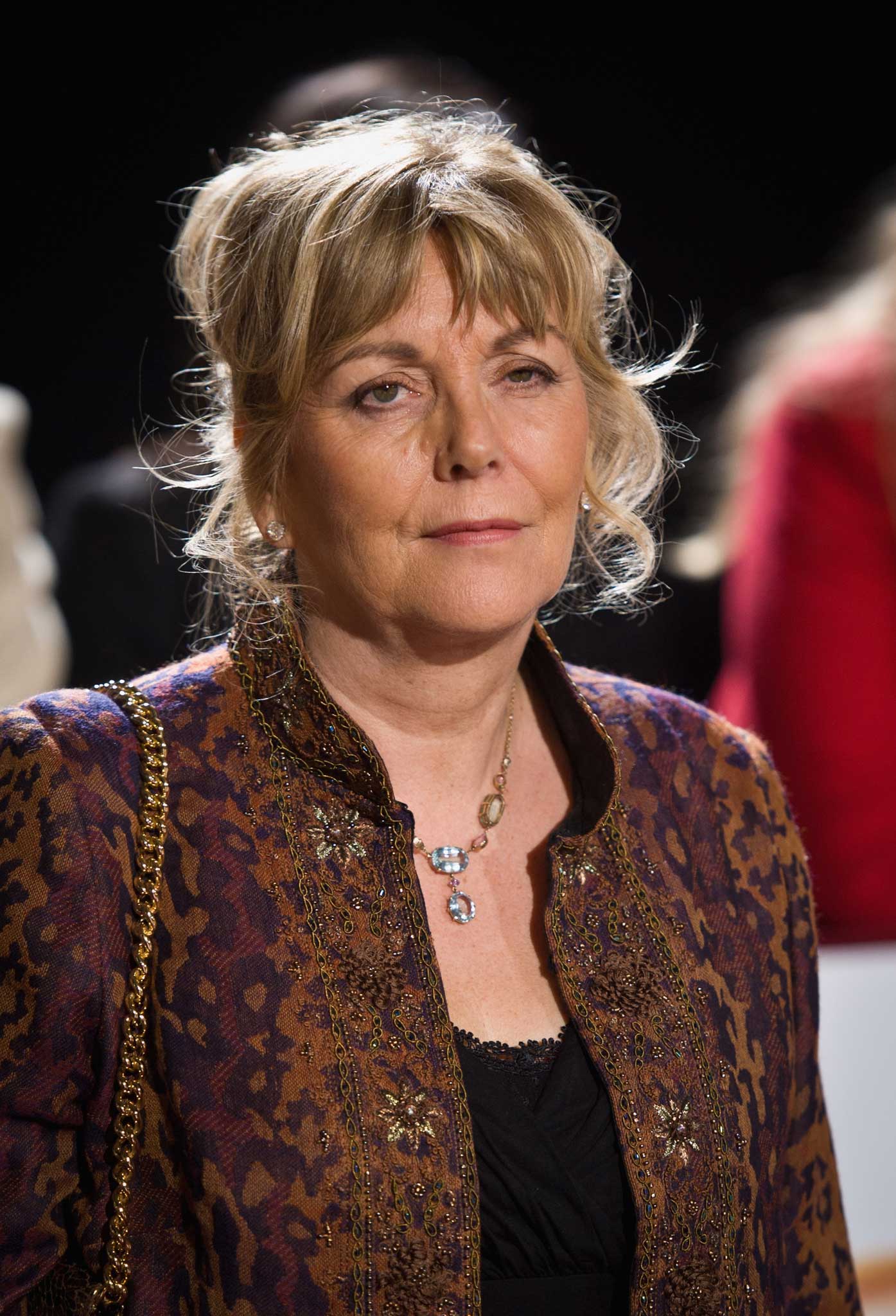 Ursula Todd dies multiple times in the course of Kate Atkinson's ambitious and sprawling novel. But she also lives again. And again. Because there's always the rogue element, always another narrative, as films like Groundhog Day and Run Lola Run explore. Born in February 1910, when snow delays the arrival of both doctor and midwife, baby Ursula is strangled by her own umbilical cord. In a second telling, the doctor comes just in time to snip the lethal noose. In another, her mother is ready with the scissors.
Get money off this book at the Independent bookshop
With each narrow escape from death, "the black bat", Ursula's progress takes a different route. A teenage rape leads to her union with a wife-beater in Wealdstone. She marries a dashing German, has a daughter and befriends Eva Braun. Staying unmarried, she embarks on several affairs during the Blitz. And it's not just Ursula's future which hangs in the balance. Characters succumb to the 1918 'flu epidemic but don't die. Or do they? Atkinson keeps us guessing. With her nod to Nietzsche's theory of eternal recurrence, we never quite know which is the definitive account.
The constant underpinning these varying scenarios is the Todd family. Ursula is the third of five children of Sylvie and her banker husband Hugh. Fox Corner, their home, is a charming idyll with bluebell woods, a stream, a meadow of corn poppies. While pet dog succeeds pet dog, the cook, Mrs Glover who cracks eggs "as if she were punishing them", and excitable Irish maid Bridget remain.
Life After Life plays out against historical events. Mr Todd fights in the First World War; in the Second, Ursula fears British bombs in war-torn Berlin/works in the ARP in London trying to save lives. And saving lives is what she strives to do, increasingly subject to feelings of deja vu and the sense of something terrible about to happen.
In her attempts to deflect the bad things coming, Ursula pushes Bridget down the stairs to stop her going to Armistice Day celebrations and so catch the fatal flu. Another incident sees her rushing to intercept a little girl and thwart her murder. Atkinson sets up this idea of tussling with destiny with a major what if? in the opening chapter. It's 1930. Ursula, in Germany, is about to alter history by assassinating Hitler.
Time, a psychiatrist informs Ursula, might be circular - a snake with its tail in its mouth. For Ursula, it's a palimpsest. As TS Eliot has it in Burnt Norton: "Time present and time past/Are both perhaps present in time future/And time future contained in time past". But if this makes Life after Life occasionally frustrating, there's much for Atkinson fans to enjoy: her customary playfulness, her careful observations. In recycling Ursula's life Atkinson is also reflecting on a novelist's powers. She can play God, forcing the tale this way or that.
But it's as if Atkinson recognises too her character's ability to resist, even choose her own trajectory. When Sylvie declares that we all arrive at the same place, so it hardly matters how we get there, her daughter demurs. "It seemed to Ursula that how you got there was the whole point."
Join our commenting forum
Join thought-provoking conversations, follow other Independent readers and see their replies