Lincoln in the Bardo by George Saunders, book review: Completely beguiling, a rich cacophony of voices (mostly dead, some alive)
The American writer's first full-length novel, loosely based on Abraham Lincoln and his son's death, is a tour of the bardo - the transitional state between death and rebirth in Tibetan Buddhism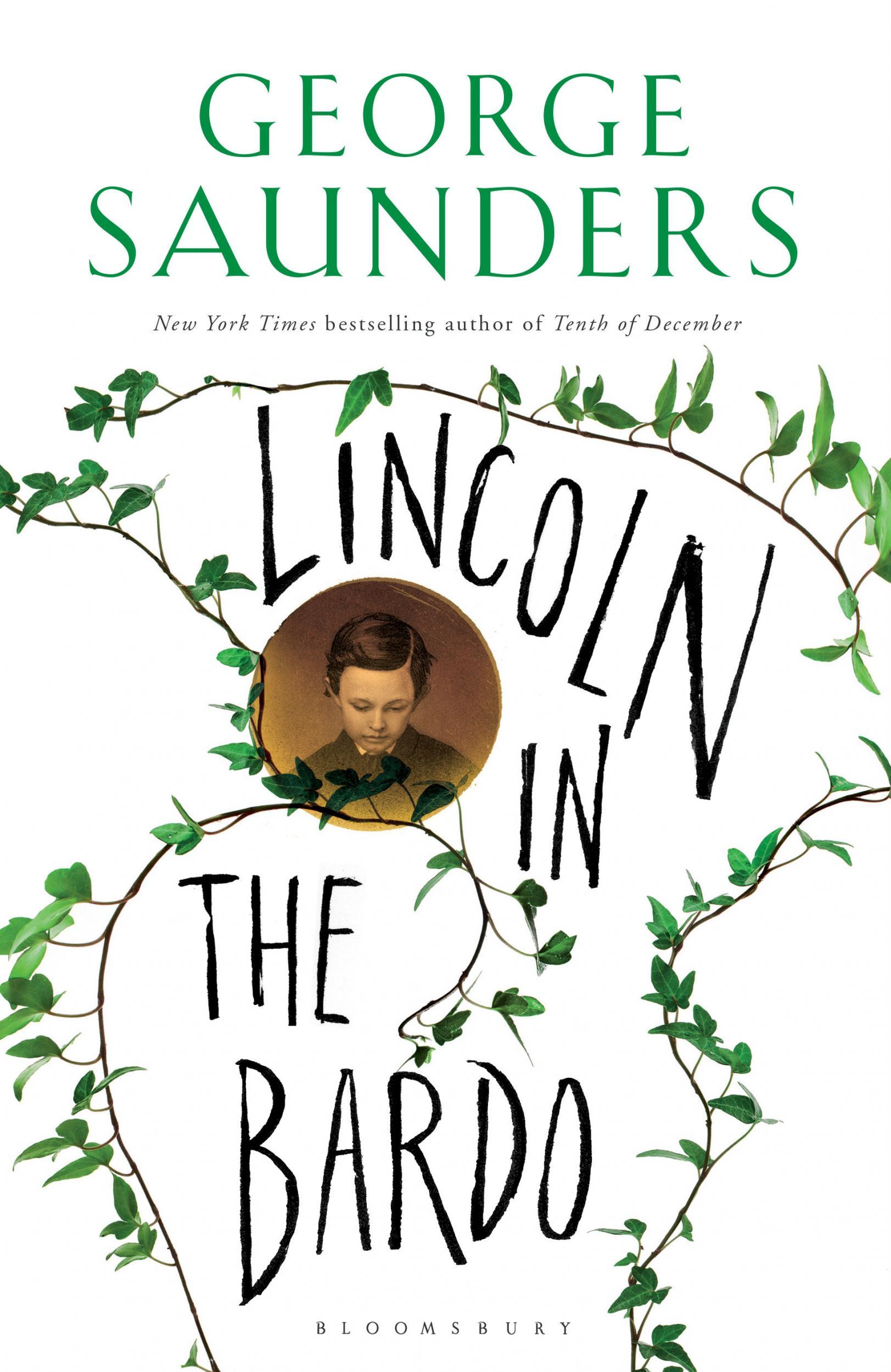 "One must be constantly looking for opportunities to tell one's story," explains Hans Vollman, one of the restless spirits who's responsible for much of the narration of Lincoln in the Bardo, a book that's marked by an author who's not only found an inventive way to tell his story, but has managed to weave something truly strange and enchanting in the process. The action recounted therein takes place over the course of a single night, that of 22 February 1862. Two days earlier, eleven-year-old Willie Lincoln, beloved son of the President of the United States Abraham Lincoln, died from typhoid fever, and now he's been interred in a marble crypt in Georgetown cemetery. As his wife Mary remains at the White House, insensible with sorrow, sedated by doctors, Lincoln, weighed down by grief, visits his son's body in its final resting place.
In many ways, never has a plot précis been so exact but at the same time so lacking. For from this kernel of tragic truth, George Saunders concocts a narrative like no other: a magical, mystery tour of the bardo – the "intermediate" or transitional state between one's death and one's next birth, according to Tibetan Buddhism – combined with extracts from various fictionalised historical accounts: "'Eyewitness to History: The Lincoln White House', edited by Stone Hilyard, account of Sophie Lenox, maid", for example; or "'Witness to the Young Republic: A Yankee's Journal, 1828-1870', by Benjamin Brown French, edited by D. B. Cole and J. J. McDonough". Together these build up a collage-like picture of the social, political and personal backdrop to Willie's death. Of particular note, naturally, is the Civil War, an albatross round the President's neck, and one that many worry he now won't have the stamina and wherewithal to deal with, mired in mourning for his lost son: "The nation held its breath, hopeful the President could competently resume the wheel of the ship of state, in this, its hour of greatest need."
Saunders's command of the more fantastical elements – sometimes mournful, sometimes bawdy, always riotously animated – of his story alongside the masterly creation of faux historical record is completely beguiling, a rich cacophony of voices (mostly dead, some alive) narrating the drama of the night. Lincoln in the Bardo is described by Saunders's publishers as a novel – and here it's perhaps worth noting that, despite his acclaim as a writer of highly lauded short-story collections like Tenth of December, this is his first foray into this particular form of storytelling. But in both structure and essence it's nearly unrecognisable as such, not least because the story is told entirely in dialogue. It's more akin to a play for voices, such as Dylan Thomas's Under Milk Wood. I was charmed as I read it, but what I really wanted was to hear it dramatised in all its majestic and spellbinding glory. It's a rare occasion where I suspect that listening to the audiobook – the full cast of which is apparently an astonishing 166 people – will be a far superior experience to reading the text oneself.
'Lincoln in the Bardo' by George Saunders is published by Bloomsbury, £18.99
Join our commenting forum
Join thought-provoking conversations, follow other Independent readers and see their replies