Loser's Corner, by Antonin Varenne - book review: France's colonial past haunts this nihilistic Gallic noir
Translated by Frank Wynne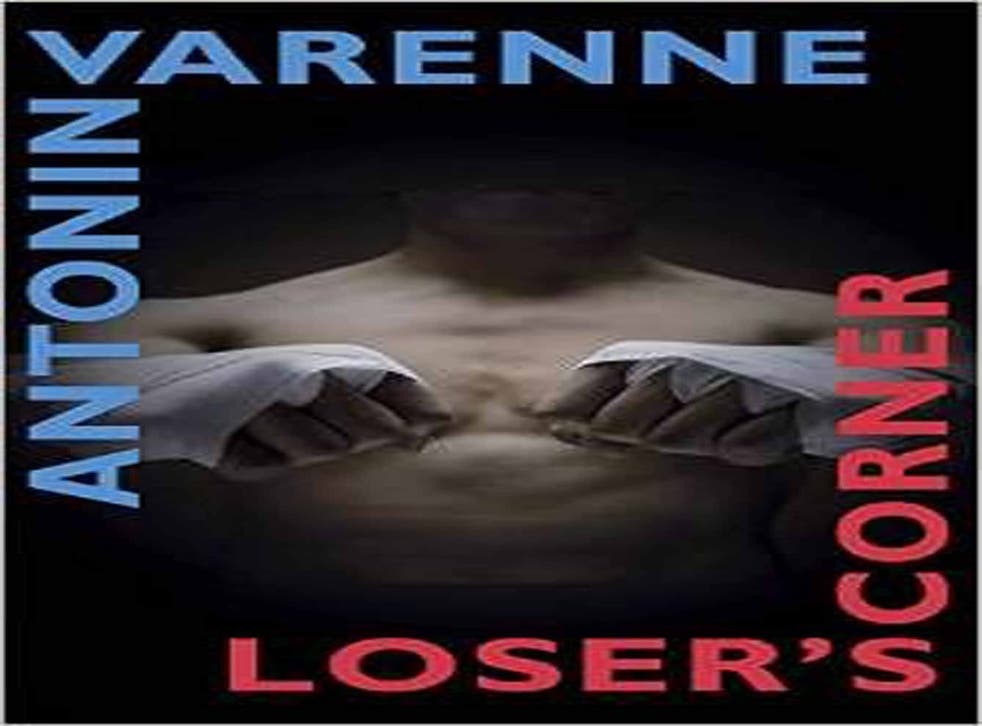 Is it possible? Has crime fiction finally become – dare one say it? – respectable? The recent loss to the genre of uncrowned queen PD James was a reminder that certain novelists (such as the Baroness) had brought literary values to the field, notably psychological acuity and elegant writing. But it's a constant complaint of crime writers that their efforts are regarded (at best) as mere entertainment, or (at worst) as cynical exercises exploiting the darkest aspects of human nature. There is, however, one strand of the discipline that is granted a certain cachet: crime writing in a foreign language, translated by one of the new breed of A-list translators.
Such as, for instance, the new novel by Antonin Varenne, here the recipient of a typically incisive rendering from the French by Frank Wynne, who customarily lends an aspect of his own writing personality to his subjects – for which they should be grateful.
Varenne's prize-winning Bed of Nails (2012) was unusual; a book shot through with a truly idiosyncratic vision, and also, refreshingly, in an increasingly bloated genre, a book that was exactly as long as it needed to be. Its radical shaking-up of the detective-story narrative resulted in something both provocative and disturbing.
The new book, Loser's Corner, is, if anything, even more grittily impressive, with Varenne utilising the experiences of his own father in the French-Algerian war. George "The Wall" Crozat is a boxer with an impressive tally of knockout wins, but he has not parlayed his success into financial security, and is scrabbling around for money. He opts for a radical career change, working as a policeman, but his real concern is an obsessive sampling of the wares of a variety of prostitutes. Then a bouncer makes him a murky offer he is unable to decline – one that will channel his former professional skills, and – he hopes – recompense him for being "a punchbag to everyone in the city for the past 30 years". But he is soon knee-deep in a nasty and violent web of intrigue with tendrils that extend into France's murky colonial past.
Like its predecessor, this is uncompromising fare reminiscent in tone of the bleak Gallic nihilism to be found in such dark television shows as Braquo. And apart from the authoritative storytelling, there is the added value of the socio-political elements woven into the narrative. And these elements are not there simply to give a specious respectability to a brutal tale – they are part of its warp and weft. This is another forceful entry from Varenne.
Register for free to continue reading
Registration is a free and easy way to support our truly independent journalism
By registering, you will also enjoy limited access to Premium articles, exclusive newsletters, commenting, and virtual events with our leading journalists
Already have an account? sign in
Register for free to continue reading
Registration is a free and easy way to support our truly independent journalism
By registering, you will also enjoy limited access to Premium articles, exclusive newsletters, commenting, and virtual events with our leading journalists
Already have an account? sign in
Join our new commenting forum
Join thought-provoking conversations, follow other Independent readers and see their replies