Love Me Back, by Merritt Tierce - book review: Brutal but tender tale of a woman trapped by her past
The structure of Marie's story, which Tierce tells in often arresting prose, is episodic and fragmentary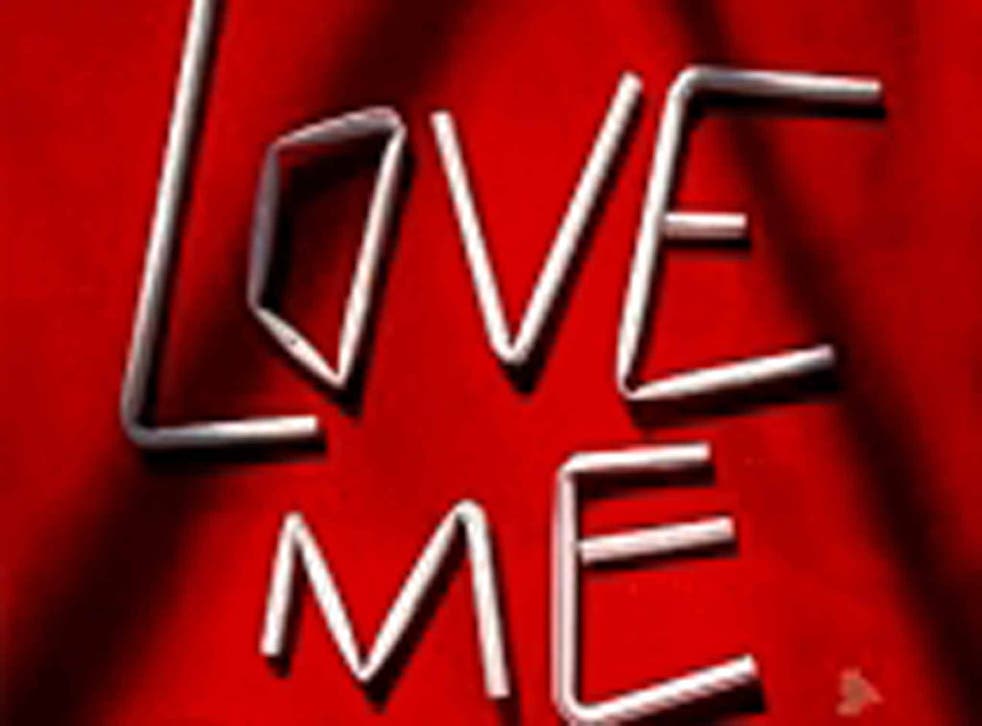 This spirited, compelling and often accomplished novel – the debut work of the Texas-born writer Merritt Tierce – is concerned with the shape a life can take when it is visited by unplanned occurrences. It tells the story of Marie, a bright and ambitious Texan high-school student whose plans to pursue her education at Yale University are disrupted when she becomes pregnant on a missionary trip at the age of 16.
When we encounter Marie in the book's prologue, she is 21, working as a waitress and possessed of the hard-won ability to "stomach" sleazy men. She seems to have encountered them all. She has often had sex with them. Yet she is unable to determine her reasons for doing so "Why did I take each next step?" she asks herself. "That one, then that one, then another, each voluntary. Whatever is in me that makes decisions is now full of an accretion of plaque, the chalky consequence of, paradoxically, so many hollow moments."
Having established this sense of incomprehension and emptiness, Tierce rolls back Marie's narrative to the point at which, at the age of 16, she is about to embark on her first job as a waitress, and on the kind of life she had never expected to lead.
In the ensuing pages, Marie reflects on the birth of her daughter, on her marriage to her daughter's father, on his decision to leave her after one of her many infidelities leaves him with an STD, on the difficulties and peculiarities of life as a waitress, on the nature of womanhood, and on the range of activities in which she seeks solace, escape and an affirmation of her loneliness and pain. These include drug-taking, various forms of self-harm and numerous sexual encounters – some pleasurable, some (often involving more than one partner) apparently calculated to cause herself distress.
The structure of Marie's story, which Tierce tells in often arresting prose, is episodic and fragmentary. For the most part, this works well as a means of evoking the sense of alienation she feels from her atomised life. But Tierce's uneven handling of the form can rob her tale of momentum and contributes to a sense of incompleteness that afflicts the novel as a whole (I was not surprised to discover that it began life as a collection of short stories). What really holds Love Me Back together is the strange magnetism of Marie's voice. Like the story it chronicles, it is direct and reflective, impassioned and affectless, brutal and tender – and full of affirmative force.
Corsair, £14.99. Order for £12.99 (free p&p) from the Independent Bookshop: 08430 600 030
Join our new commenting forum
Join thought-provoking conversations, follow other Independent readers and see their replies