Lullaby by Leïla Slimani, book review: A chilling, horror-filled read, for sure
Marketed as this year's 'Gone Girl', Slimani's novel is a psychological thriller that will have readers on the edge of their seats and it certainly doesn't disappoint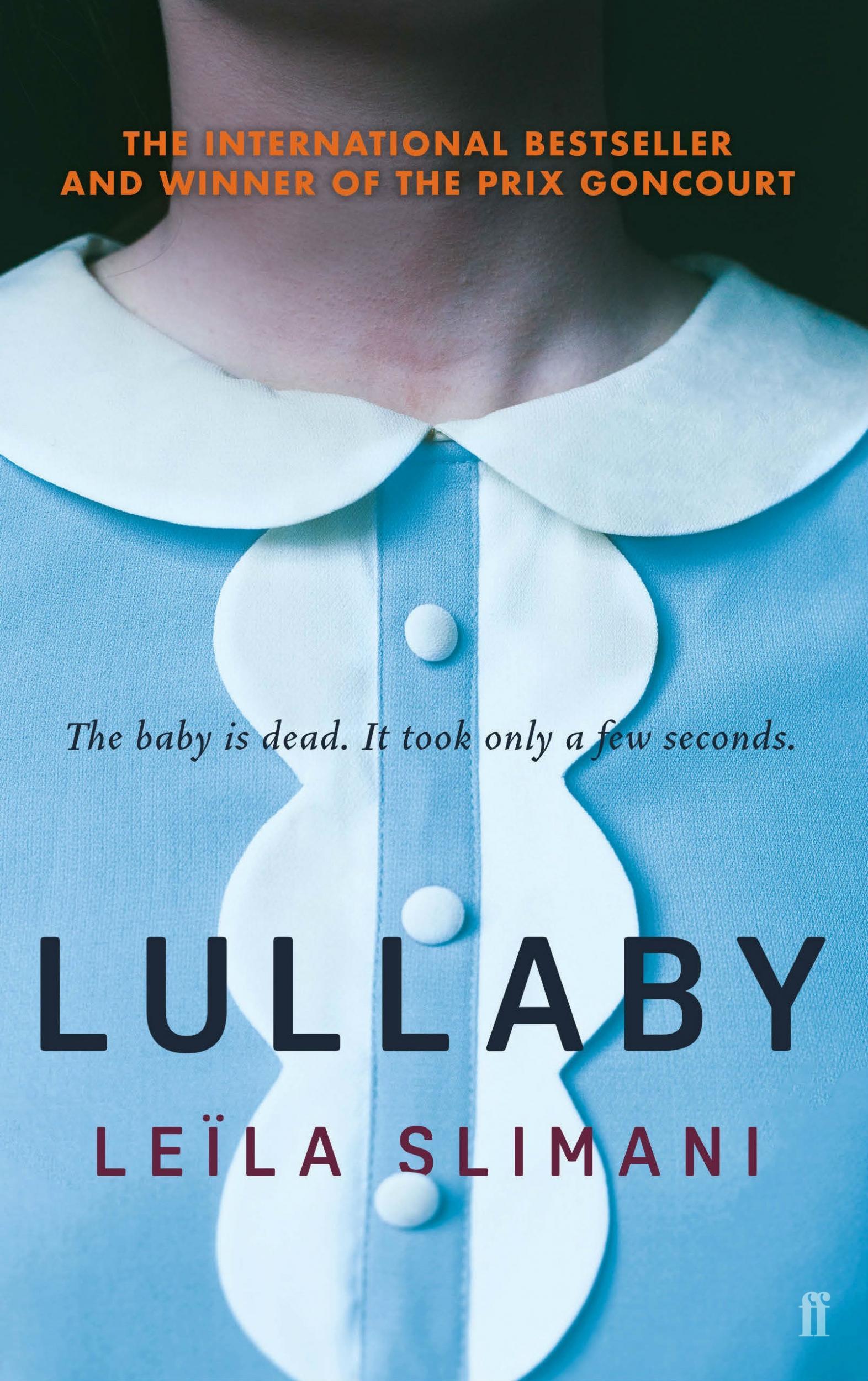 Reading French-Moroccan author Leïla Slimani's spine-tingling Prix Goncourt-winning novel Lullaby, I kept thinking back to Loin du 16e. The short film directed and written by Walter Salles and Daniela Thomas from the 2006 feature Paris je t'aime – a love letter to the French capital in the form of 18 shorts, each set in a different arrondissement. Even before picking up Lullaby, Loin du 16e had stayed with me, but seen in the context of Slimani's work, it's all the more haunting. At the crack of dawn out in the banlieues, a young immigrant woman drops her baby off at an industrial-sized daycare centre – row after row of cribs in a cavernous room. She settles her child with a lullaby, then makes the long journey by public transport to the wealthy 16th arrondissement and into the elegant, expensive apartment of her employer, whose baby she looks after, singing her charge the very same lullaby she used to soothe her own baby. On first glance a slightly sentimental story about motherhood, really it's a caustic tale of socioeconomic disparity, and it's this very same layering that Lullaby does so brilliantly.
It's been marketed as this year's Gone Girl, a psychological thriller that will have readers on the edge of their seats. And yes, it's a chilling, horror-filled read, for sure. Double infanticide in the opening paragraph – "The baby is dead," reads the first line – no details of which are spared: the baby's older sister had "fought like a wild animal... Her throat was filled with blood. Her lungs had been punctured, her head smashed violently against the blue chest of drawers." Murdered, apparently without warning, by their own nanny, in their own home; it's the stuff of every parent's nightmares. But Slimani cleverly puts this violence out there on the first page – we know how the story ends even before it's started. Now she's free to explore the broader picture.
The set-up is simple, a bourgeois husband and wife – she's a lawyer and he works in the music industry – with two young children, find a nanny to look after them so the wife can return to work. She has no problem leaving them – "They're eating me alive," she thinks on dull winter days full of toddler tantrums and monotonous domestic chores. But she and her husband take the search seriously, having a very particular set of criteria from the start: "No illegal immigrants […] not too old, no veils and no smokers." They pick Louise since it's love at first sight between her and the children: "Her face is like a peaceful sea, its depths suspected by no one." All is not what it seems though. First Louise proves herself indispensible, so by the time her edges start to fray – there's a particularly chilling scene with a chicken carcass – it's already too late. Gracefully translated from the original French by Sam Taylor, I'd put money on Lullaby being the smartest thriller you'll read all year, not to mention an urgent commentary on class, race, gender, and the politics of mothering.
'Lullaby' by Leïla Slimani is published by Faber, £12.99
Join our commenting forum
Join thought-provoking conversations, follow other Independent readers and see their replies