Michelangelo: Complete Works by Frank Zöllner, book review: An exploration of his life and work
Full-page reproductions and enlarged details allow readers to appreciate fine points in the artist's vast repertoire
Friday 29 August 2014 19:18 Comments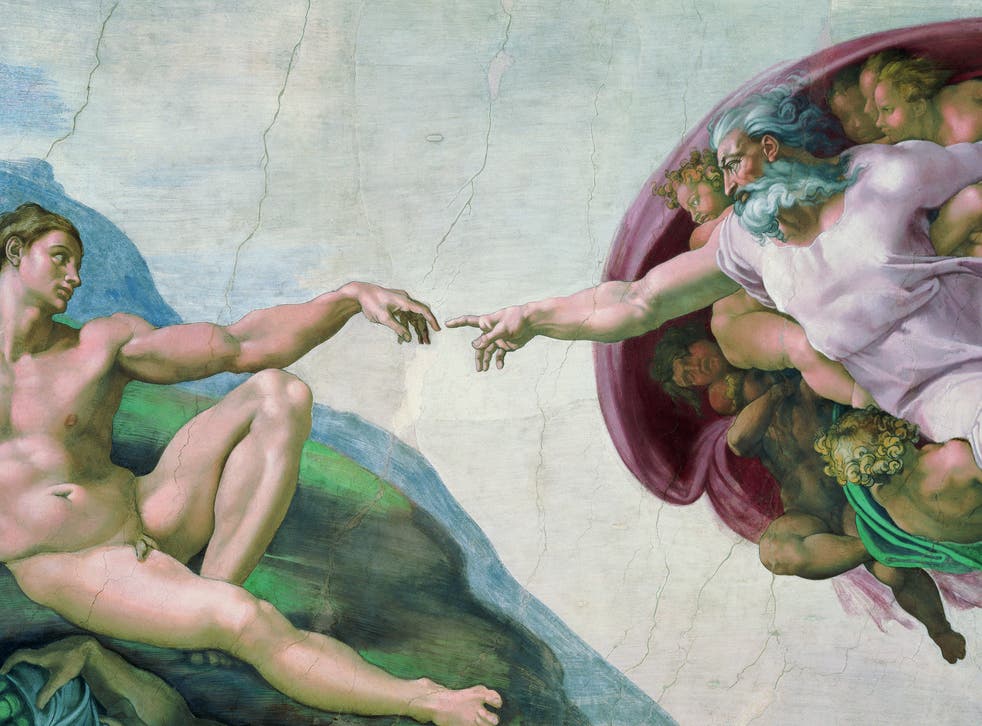 Before he was 30, Michelangelo Buonarroti (1475–1564) had already sculpted David and Pietà, two of the most famous sculptures in the entire history of art.
As a sculptor, painter, draughtsman, and architect, the achievements of this Italian master are unique – no artist before or since has ever produced such a vast, multi-faceted, and wide-ranging œuvre.
This comprehensive book explores Michelangelo's life and work with a richly illustrated biographical essay, and a complete four-part inventory of his paintings, sculptures, buildings, and drawings. Full-page reproductions and enlarged details allow readers to appreciate fine points in the artist's vast repertoire, while the book's biographical sections consider Michelangelo's more personal traits and circumstances, such as his solitary nature, his thirst for money and commissions, his immense wealth, and his skill as a property investor. In addition, the book tackles the controversial issue of the attribution of Michelangelo drawings, an area in which decisions continue to be steered by the interests of the art market and the major collections.
Michelangelo: Complete Works by Frank Zöllner. Taschen £44.99
Register for free to continue reading
Registration is a free and easy way to support our truly independent journalism
By registering, you will also enjoy limited access to Premium articles, exclusive newsletters, commenting, and virtual events with our leading journalists
Already have an account? sign in
Join our new commenting forum
Join thought-provoking conversations, follow other Independent readers and see their replies