Nothing is True and Everything is Possible by Peter Pomerantsev, book review: Sad and surreal corruption in Russia
Most political intrigues lead back to the Kremlin and, as Pomerantsev amply demonstrates, Putin's authoritarianism has many guises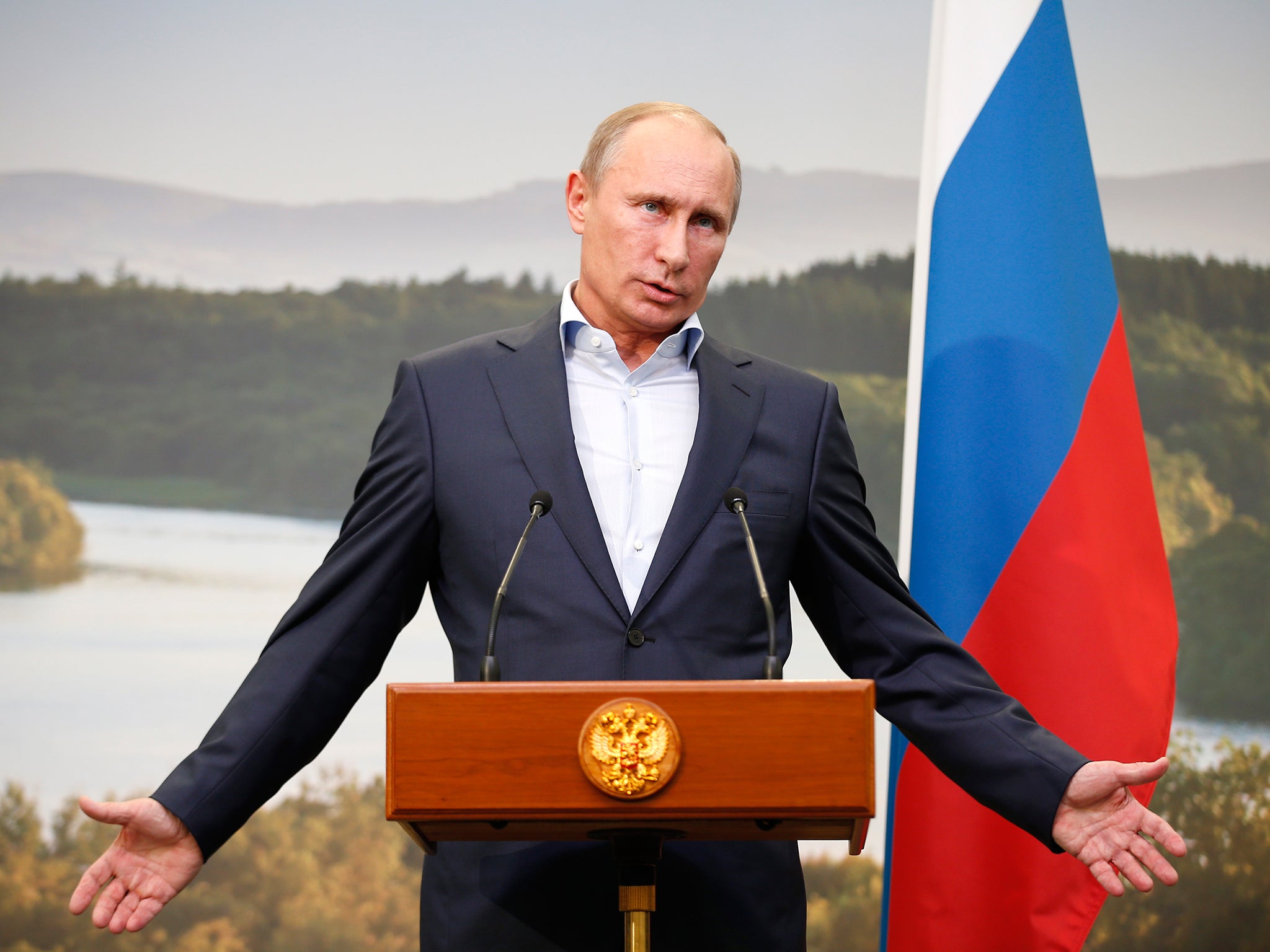 Peter Pomerantsev, Kiev-born and raised in England, lived and worked in Moscow for almost a decade. As a television producer, whose parents left the Soviet Union in the 1970s, Pomerantsev is uniquely placed to offer a bold, penetrating insight into Russia today and Vladimir Putin's "post-modern dictatorship".
After joining Russia's burgeoning television industry in the Noughties, Pomerantsev found himself in demand as the networks were keen to exploit popular Western entertainment and reality shows. His first commission was How to Marry a Millionaire: (A Gold-digger's Guide). Entry into this world meant Pomerantsev met many modern Russians attempting to survive or exploit the new order, among them was Oliona, an attractive young woman who has perfected the art of ensnaring a "sponsor", also known as "Forbeses" (as in the Forbes World's Billionaires list), and Vitaly, a former gangster who makes films and writes books about his life. As Pomerantsev wryly notes "when the President ascended to the Kremlin … [the] secret service took over organised crime themselves; there was no way hoodlums could compete."
Pomerantsev swiftly recognised that "TV is the only force that can unify and rule and bind the country". Putin seized control of the medium as soon as he came to power and has since used it to project Kremlin propaganda and destroy opposition. It is the corruption, cultural and political oppression, orchestrated by the Kremlin, that increasingly occupies Pomerantsev.
He follows the case of Yana Yakovleva who found herself in a Kafkaesque nightmare when she was arrested and held for seven months for "trading in diethyl ether". She bought and sold industrial cleaning fluids including diethyl ether but was accused of distributing illegal drugs. She was eventually released after refusing to pay a bribe.
In 2009, Sergey Magnitsky, a lawyer probing financial corruption, died after being beaten in prison. Back in London, Pomerantsev met William Browder, the former investment banker who had hired Magnitsky to pursue officials who obtained huge tax rebates on illegally obtained companies; a scam known as the "black till of the Kremlin". It is fitting that this book ends in London, "the perfect home for money launderers". Unwittingly or not, we still accept tainted Russian money.
Pomerantsev is particularly entertaining when observing the changing fads of the television industry, but for the most part he focuses on the sad, sometimes surreal, form corruption takes today. Most political intrigues lead back to the Kremlin and, as Pomerantsev amply demonstrates, Putin's authoritarianism has many guises.
Join our commenting forum
Join thought-provoking conversations, follow other Independent readers and see their replies