Pain in the Arts by John Tusa - book review: 'A convincing argument in defence of the arts'
James Attlee
Tuesday 24 June 2014 00:38 Comments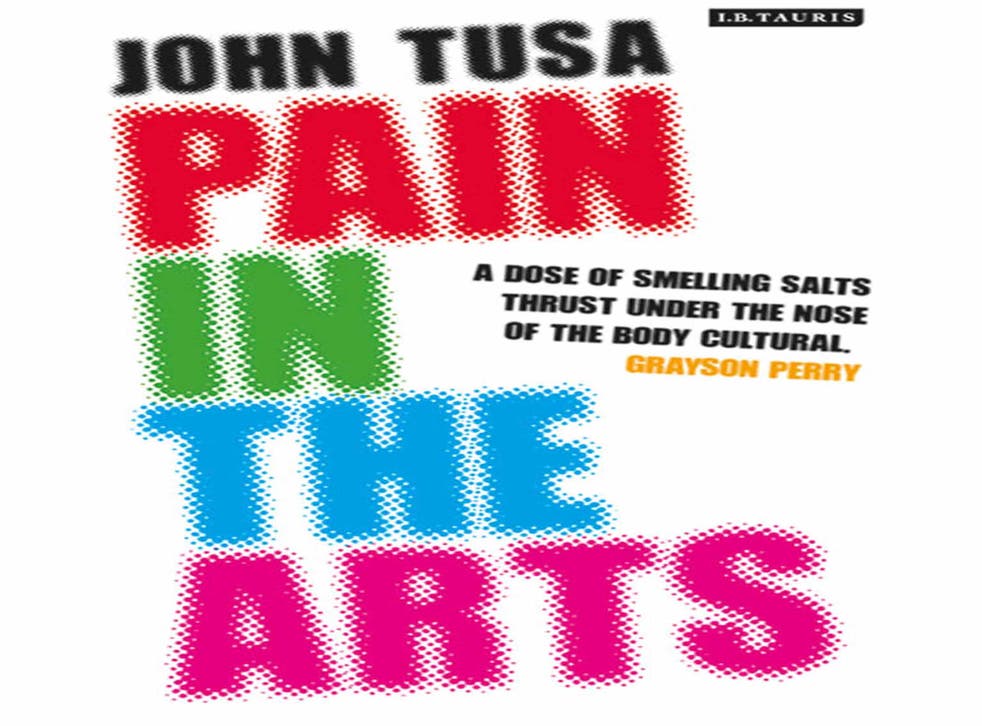 Who needs the arts? Should taxpayers foot the bill for them? Aren't they a luxury we can do without, especially during a recession? John Tusa sets out to answer these questions and share valuable wisdom about leadership, drawing on his experience of more than 30 years in senior positions in some of the country's leading cultural organisations, from the World Service to the Barbican Centre and the University of the Arts, London.
Now aged 78, he is a veteran battler with civil service bureaucrats and Culture Secretaries and seems in no mood to hang up his gloves just yet. His message is clear – the arts are a good investment because they contribute more than they cost: £400m in grant aid, plus £213m from the National Lottery. From this, the cultural and creative industries generate £26 billion in gross value and employ 2.5 million people. Case closed? Unfortunately not. For whatever murky cultural reason, Britain routinely undervalues two of its key assets: education and the arts. Tragically, arts organisations have not always fought the best fight in their own defence, paralysed by the "fear of resisting challenges that come from another intellectual universe".
Tusa is unequivocal about the supreme importance of the language wars being waged in the arts sector. "The vocabulary of the arts world," he writes, "must not be hijacked by or surrendered to the language and professional evasions of management speak, bureaucratic gobbledygook or political doublespeak."
As part of his resistance plan he draws up an alphabet of "abominable words" with a group of arts leadership trainees, including "additionality", "benchmark" and "direction of travel". Politicians must understand the arts cannot ultimately be justified in terms of objectives, outcomes and deliverables. Arts investment should be justified not just as "seed money" leading to future profit, but because they enrich and transform lives.
A significant part of the book's content is made up of addresses Tusa has given to various audiences over the past few years, leading to an element of repetition. His current position outside a major institution (he now heads up the Clore Leadership Programme), perhaps means he reserves some of his most excoriating critical heat for the past rather than the present, which has seen a catastrophic fall in arts funding.
Despite these reservations, Tusa's passion is infectious and his diagnosis of our cultural malaise spot on, with relevance far beyond the sector to which it is primarily addressed. His rallying call comes not a moment too soon. As he puts it, "If the arts don't stand up for the arts, no one else will".
Register for free to continue reading
Registration is a free and easy way to support our truly independent journalism
By registering, you will also enjoy limited access to Premium articles, exclusive newsletters, commenting, and virtual events with our leading journalists
Already have an account? sign in
Join our new commenting forum
Join thought-provoking conversations, follow other Independent readers and see their replies