Paperback review: Bird Sense - What It's Like to Be a Bird, By Tim Birkhead
A bird-brained philosophy of science
David Evans
Saturday 16 March 2013 19:00 Comments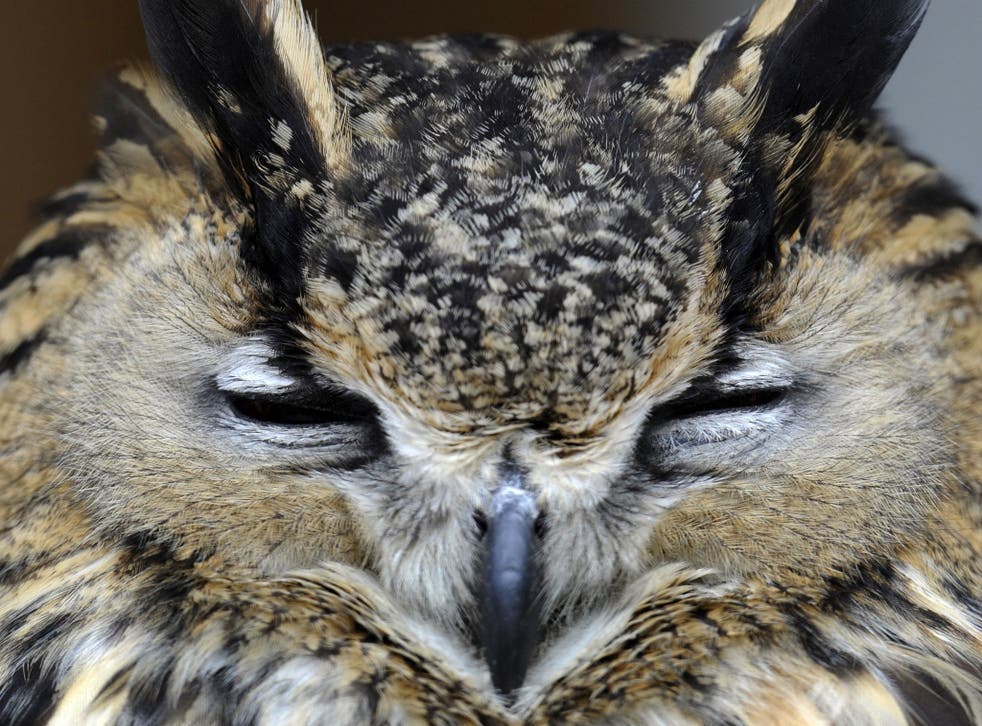 Thomas Nagel's recent book, Mind and Cosmos, in which the philosopher (who is an atheist) criticises Darwinist reductionism, has provoked fierce attacks from scientists. It is interesting, in this context, to find that Tim Birkhead's ornithological primer, Bird Sense, features a discussion of an earlier Nagel essay, "What Is It Like to Be a Bat?" (1974), which argues that there is a subjective character to experience that cannot be explained by science alone.
Birkhead, a zoologist, shows that there is a great deal that science can – and does – explain. His survey of birds' sensory apparatus is fascinating: we learn that migratory species can navigate by combining their knowledge of landscape with a perception of the Earth's magnetic field; that oilbirds and swiftlets can echo-locate in the dark; that an owl's asymmetric ears allow it to pinpoint a mouse scurrying beneath layers of earth and snow. Birkhead tells us not only what is known in this field but also how we have come to know it, describing the often ingenious experiments that scientists have designed to determine the nature of birds' awareness.
He also recognises the limitations of science, though. Having demonstrated the immense strides we have made in understanding birds, he concedes that Nagel may well be right that there are particular things about other creatures that "we can probably never know". His willingness to consider a rapprochement between science and philosophy seems all the more winning in light of the shrill debate currently raging over Nagel's anti-materialist heresy.
Register for free to continue reading
Registration is a free and easy way to support our truly independent journalism
By registering, you will also enjoy limited access to Premium articles, exclusive newsletters, commenting, and virtual events with our leading journalists
Already have an account? sign in
Join our new commenting forum
Join thought-provoking conversations, follow other Independent readers and see their replies