Paperback review: May We Be Forgiven, By A M Homes
America, but with humour and panache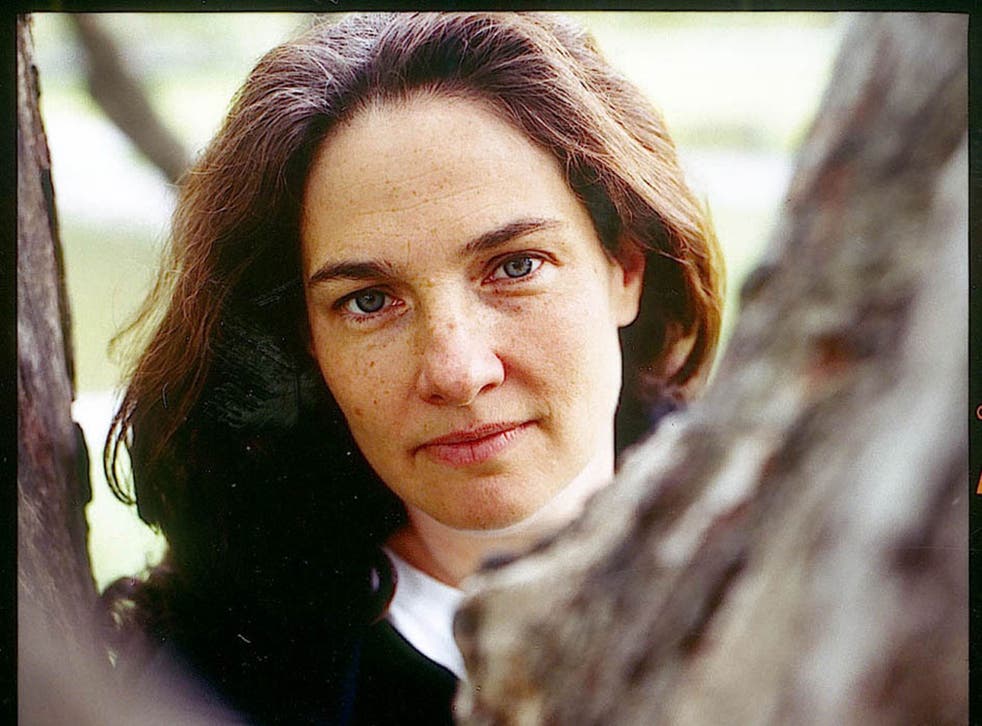 Acclaim for A M Homes's May We Be Forgiven has been steadily building since last year, and it was no great surprise when the novel took the Women's Prize for Fiction earlier this month. The cover of the paperback edition is adorned with glowing reviews, including two separate encomia to the book's "narrative intensity".
Narrative intensity? That's one way of putting it. We open at a Thanksgiving dinner: under the nose of his brother, George, Harry Silver shares a surreptitious kiss with his sister-in-law. A few weeks later, George kills two people in a car accident. Discharged from hospital, he returns home to find Harry in bed with his wife – whom he brains with a table-lamp. That about sums up the first 15 pages.
What follows is scarcely less dramatic, but the pace slows a little, allowing us to learn more about these damaged characters, and even to empathise with them. With George in a mental institution, Harry gains custody of his niece and nephew, and juggles parenting duties with research for a book on Richard Nixon and the odd suburban sex party.
Jeanette Winterson, joining the chorus of praise, has called this "the great American novel for our time". Well, Homes certainly has something important to say about contemporary life – its cynicism; its dearth of affect – but for me her writing is too richly particularised to function as state-of-the-nation satire. Better to read this as an entertainment, to sit back and enjoy Homes's delicious black humour, her sharp characterisation, and – yes – that thrilling narrative intensity.
Register for free to continue reading
Registration is a free and easy way to support our truly independent journalism
By registering, you will also enjoy limited access to Premium articles, exclusive newsletters, commenting, and virtual events with our leading journalists
Already have an account? sign in
Register for free to continue reading
Registration is a free and easy way to support our truly independent journalism
By registering, you will also enjoy limited access to Premium articles, exclusive newsletters, commenting, and virtual events with our leading journalists
Already have an account? sign in
Join our new commenting forum
Join thought-provoking conversations, follow other Independent readers and see their replies