Paperback reviews: Including How Good Can We Be, by Will Hutton and Creative Truths in Provincial Policing, by Paula Lichtarowicz
Also The Book of Tokyo: A City in Short Fiction, by Michael Emmerich, Jim Hinks, Masashi Matsuie, The Emerald Light in the Air: Stories, by Donald Antrim and Night Games: A Journey to the Dark Side of Sport, by Anna Krien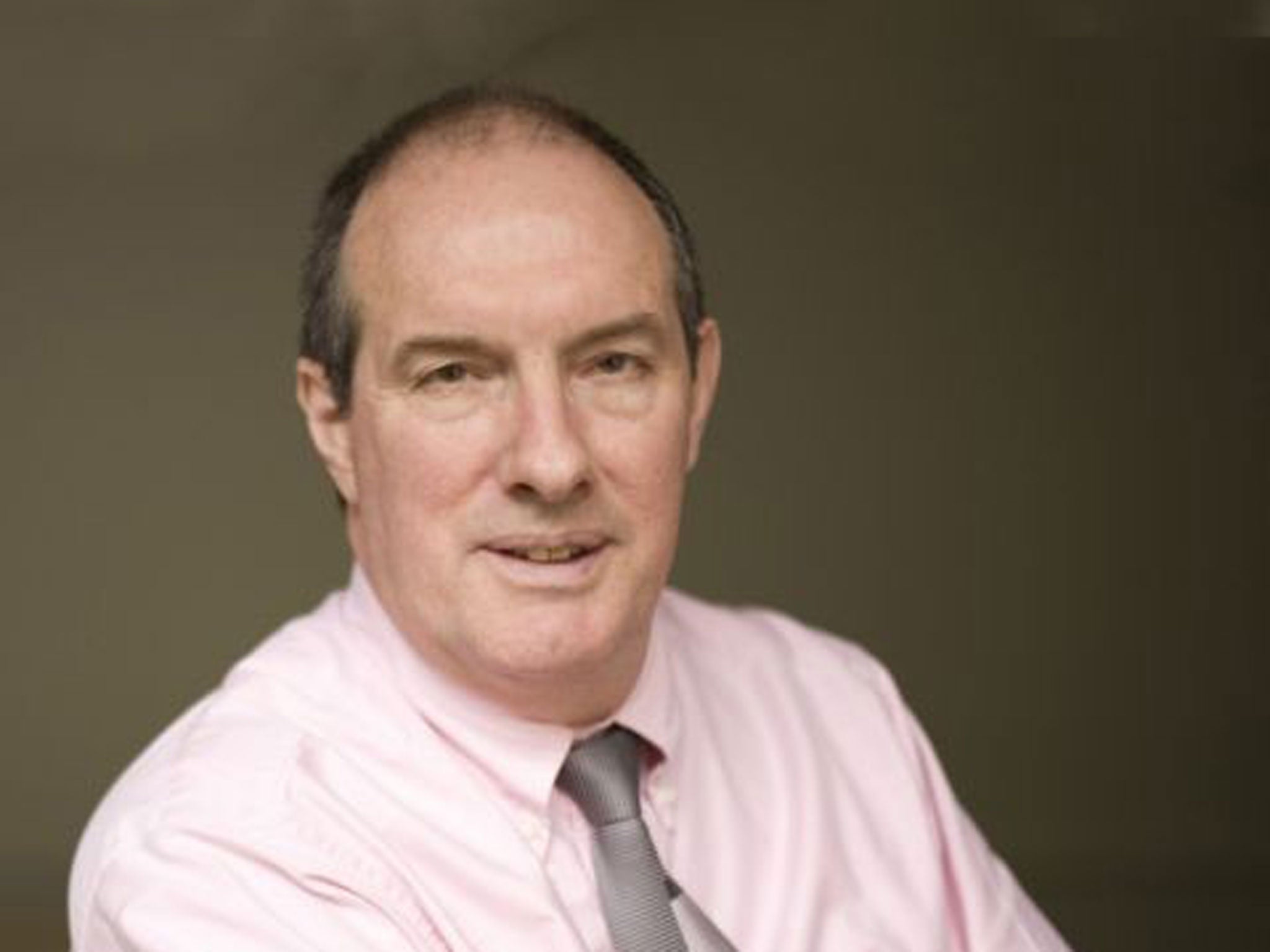 The Book of Tokyo: A City in Short Fiction, by Michael Emmerich, Jim Hinks, Masashi Matsuie - Comma Press £9.99 - ****
Earlier this year a survey emerged that suggested half of all Japanese adults were not having regular sex – cue dozens of silly think pieces in the Western media on how the rise of "geek culture" had destroyed the Japanese libido, creating a generation of people more interested in playing with their hi-tech gadgets than with each other.
The Book of Tokyo, the latest anthology of city-themed fiction from the excellent Comma Press, provides a neat riposte to that specious argument, given that it is chock-full of sex-mad Japanese. In Banana Yoshimoto's "Mummy", translated by Takami Nieda, a young student has a one-night stand with an eccentric Egyptologist ("we screwed like rabbits") while Shuichi Yoshida's "An Elevator on Sunday", translated by Ginny Tapley Takemori, features a couple who make kinky home videos.
Nevertheless, it's true that Japanese couples are getting married less frequently and having fewer children nowadays, and these societal shifts are reflected in the country's literature: many of the protagonists here are reluctant to commit to a relationship; they are alone, if not lonely. There are unhappy older couples wondering if having a child might have kept them together.
One interesting corollary to this atomising trend is an inward turn: "Someone like me with no children has a lot to think about … I guess that's what they call 'the lightness of unbearable being,' or something, isn't it?" says an ageing divorcee in Hitomi Kanehara's "Mambo", translated by Dan Bradley. The characters' habit of introspection gives these tales a hazy, dreamlike quality; the physical environment of Tokyo is rarely described directly. What gives them their sense of place is, rather, their shared sense of the ephemeral aspect to life in the big city – and the various pleasures and sadnesses it brings.
How Good Can We Be, by Will Hutton - Abacus £9.99 - ****
In 1995, Will Hutton published The State We're In, a book that outlined his vision of "stakeholder capitalism", a concept based on reforming the private sector to serve the public interest and curtailing short-term economic thinking. His ideas on how to reduce inequality and enfranchise ordinary citizens were taken up in the early years of New Labour. In this readable follow-up, Hutton laments Tony Blair's acquiescence to neo-liberalism – but reaffirms the possibilities of stakeholder capitalism. Hutton says we must invest more in innovative start-up companies and create a sovereign wealth fund, along the lines of Singapore's Temasek, to enable the UK to share in corporate profits. Some of his other ideas, including a suggestion that firms publish a "business purpose" that outlines their contribution to the nation's wellbeing, seem a bit vague. But this is nevertheless an important book. Pace the Corbynites, what New Labour lacked wasn't heart, it was ideas – and if the party is to win power again, it's going to need to listen to people like Will Hutton.
Creative Truths in Provincial Policing, by Paula Lichtarowicz - Windmill £8.99 - **
Paula Lichtarowicz's quirky second novel is set in Vietnam, where police chief Hung Duong is preparing for his daughter's wedding to a local politician. But Duong falls foul of a local money-lender – and the wedding ends in murder. Superstar footballers, vengeful animal rights activists, and a menagerie of talking animals (cockroaches, pigs, apes) add to Duong's problems.
I'm impressed by Lichtarowicz's satirical ambition, and British fiction could certainly do with a bit more risk-taking. But sadly Creative Truths in Provincial Policing, while intermittently entertaining, is a bit of a mess; a random combination of wacky plot devices and oddball characters.
The Emerald Light in the Air: Stories, by Donald Antrim - Granta £8.99 - ****
These stories appeared in The New Yorker over a span of 15 years; chronologically arranged, they allow us to trace Antrim's development as a writer of short fiction. In 1999's "An Actor Prepares", a middle-aged professor directs a riotous college production of A Midsummer Night's Dream; it culminates in a brilliant slapstick set piece. Then come ever-subtler psychological studies: "Another Manhattan" examines a New York couple's difficult relationship; the title story depicts an encounter between a dying woman and a troubled bachelor. Unlike many critics, I prefer the earlier, rambunctious, Antrim to the subdued realist he has become; to my mind, his later work overdoes the understatement.
Night Games: A Journey to the Dark Side of Sport, by Anna Krien - Yellow Jersey Press £8.99 - ****
In Night Games, winner of the 2014 William Hill Sports Book of the Year award, Anna Krien follows the rape trial of an Australian Rules footballer. As she recounts the court proceedings, she weaves in other, similar true stories. The result is an intelligent and unsettling exploration of how sport's macho culture and exclusion of women enable abuse. "It's not the game, the pleasure of play, that's dangerous", Krien writes, rather, it's "the men who use sport as power, and the people … who let them do whatever they want". This should be required reading for British football fans, too, in the wake of the Ched Evans case and the recent sackings of three Leicester City players for their behaviour on a pre-season tour.
Join our commenting forum
Join thought-provoking conversations, follow other Independent readers and see their replies