Peter Walker, Some here Among Us, book review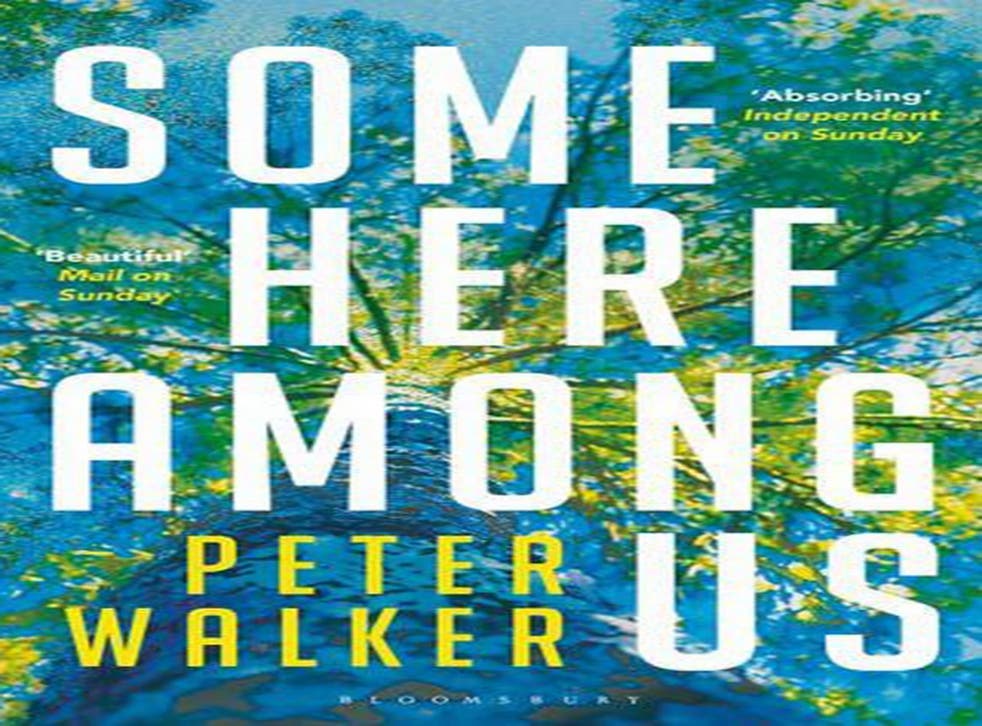 Peter Walker's third novel opens in New Zealand, where a group of middle-aged friends convene to visit the grave of Morgan Tawhai, an erudite, enigmatic Maori who enlivened the group's time together at university in Auckland, where they read, partied, and demonstrated against the Vietnam War.
Walker's narrative traces the group's political splits and romantic entanglements from the 1960s, with the reader encouraged to notice little gestures of bitterness or affection that resonate down the years.
Sadly, the novel's final stages are spoilt by a clunky critique of US foreign policy from a character who works for the US government – like being bashed on the head with a copy of the latest Chomsky.
Join our new commenting forum
Join thought-provoking conversations, follow other Independent readers and see their replies