Photography: You Look at Me Like an Emergency, By Cig Harvey
Saturday 12 May 2012 19:46 Comments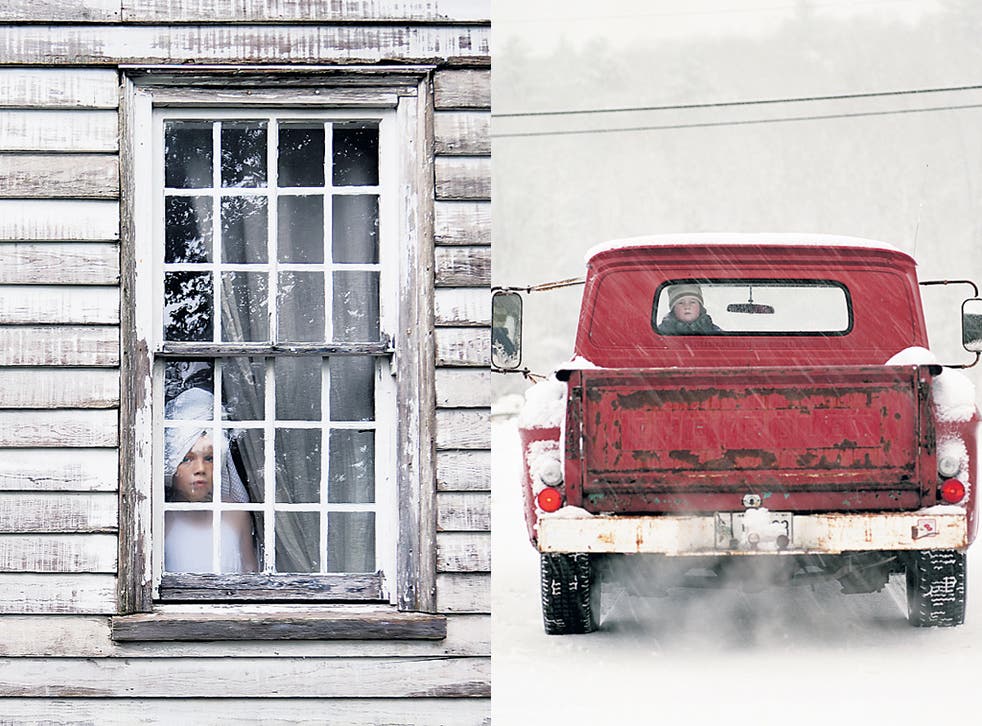 A girl clutching a birdhouse on an evening lit by fireflies; another with a rhubarb leaf on her head; a woman clinging to a buoy in a flat blue sea: welcome to the weird, almost René Magritte-like inner world of the US-based photographer Cig Harvey.
You Look at Me Like an Emergency is a visual autobiography in which her brightly coloured, appealingly composed but slightly off-kilter photographs are accompanied by snatches of journal jottings. She regularly poses in her own work, but her subjects are often photographed from behind, or with their faces obscured.
The effect is that her work is somehow both intimate and unknowable.
Register for free to continue reading
Registration is a free and easy way to support our truly independent journalism
By registering, you will also enjoy limited access to Premium articles, exclusive newsletters, commenting, and virtual events with our leading journalists
Already have an account? sign in
Join our new commenting forum
Join thought-provoking conversations, follow other Independent readers and see their replies