Pleasantville by Attica Locke, book review: An election fought in the courtroom
Pleasantville is every inch as impressive as its predecessors, with a new nuance and complexity burnishing the narrative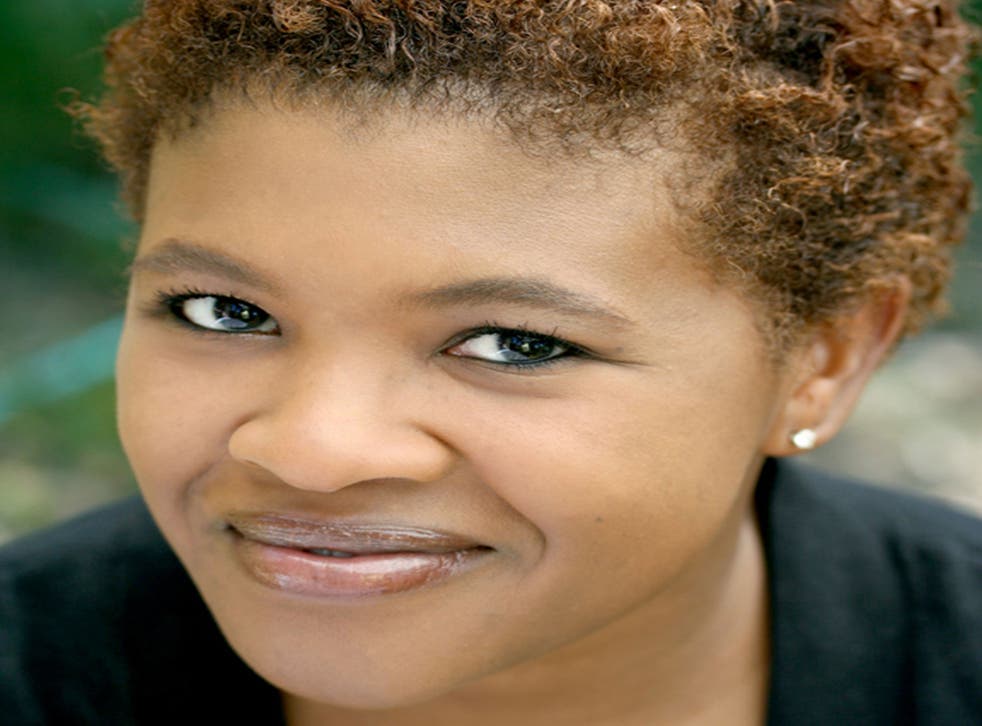 A warning: you should never ask crime fiction reviewers what you should be reading. They will freeze like rabbits in a car headlight and suffer instant brain freeze. I have one name that is my default response whenever I'm pinned down in this fashion: Attica Locke.
To say that her debut, Black Water Rising – ambitious, socially committed and beautifully written – created a stir is almost to understate the case, and one wonders if it weighed heavily on her shoulders that she would be obliged to deliver something equally impressive as a follow-up. She did just that with The Cutting Season and now we have Pleasantville.
The new novel is set in 1996. In Houston, a mayoral election is in the offing, and a key swing area is the African-American neighbourhood Pleasantville. The district has swung every race since it was created in 1949 to house a burgeoning black middle class. The nomination of Houston's mayor seems to be assured: Axel Hathorne has the perfect pedigree. He is an ex-chief of police, and the son of the district's founding father, Sam Hathorne, so he is an obvious winner. But Axel learns that one should not count one's chickens.
A late entrant in the mayoral competition is defence attorney Sandy Wolcott, who has achieved fame after a much-publicised murder trial. And then things begin to get considerably worse for Axel: with the competition at white heat, a girl canvassing for Axel disappears, and when her body is discovered, Axel's nephew is charged with the murder.
The older Hathorne, Sam, is keen for Jay Porter (who we first encountered in Black Water Rising) to defend his grandson, even though Jay is reluctant to do it. He has grown disenchanted with his job, despite the great financial success he has enjoyed. But his attempts to stay out of the courtroom are doomed to failure; a truly seismic court case is about to change the lives of everyone involved and expose the venality of some powerful people.
Those holding their breath to see if Locke could match the achievement of her earlier books can exhale; Pleasantville is every inch as impressive as its predecessors, with a new nuance and complexity burnishing the narrative. As in her earlier work, awkward political issues bristle at the edges, such as the black families who have achieved some success finding themselves at odds with the resentful Latino families undertaking a vain search for the same advantages – and Jay, increasingly out of his depth in a powder keg situation, remains a satisfyingly conflicted character.
The sultry, edgy atmosphere of the town is reminiscent of one of the American masters of crime fiction, James Lee Burke, and this appears to be no accident; Locke names the family of the murdered girl "Robicheaux" (the surname of Burke's durable sleuth). But Locke is moving in different territory, notably that of the riveting courtroom drama – and at that particular discipline, she is already the equal of such writers as John Grisham.
So the next time you find yourself in the company of a crime reviewer, don't bother asking who you should be reading. You know the answer: Attica Locke.
Register for free to continue reading
Registration is a free and easy way to support our truly independent journalism
By registering, you will also enjoy limited access to Premium articles, exclusive newsletters, commenting, and virtual events with our leading journalists
Already have an account? sign in
Register for free to continue reading
Registration is a free and easy way to support our truly independent journalism
By registering, you will also enjoy limited access to Premium articles, exclusive newsletters, commenting, and virtual events with our leading journalists
Already have an account? sign in
Join our new commenting forum
Join thought-provoking conversations, follow other Independent readers and see their replies