Politics books of the year by Mark Leftly: 'Dave without the porkies'
'Lord Ashcroft and Isabel Oakeshott do have the glory of "Pig-gate", but it's one of numerous tales that they can't verify'
Mark Leftly
Sunday 13 December 2015 13:21 Comments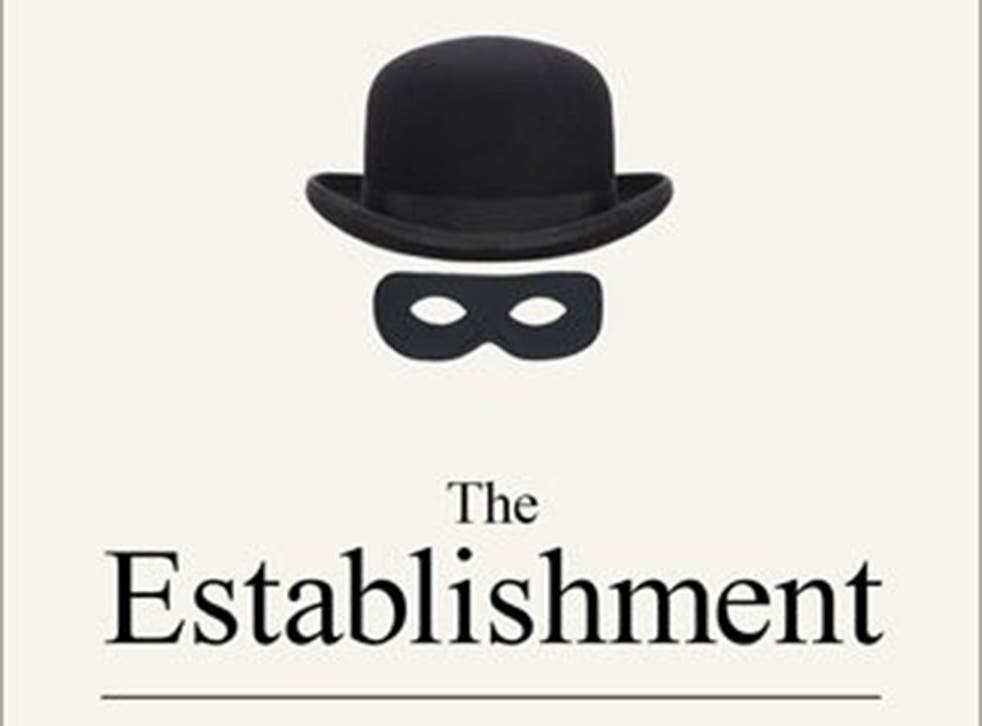 Perhaps Cameron at 10 (William Collins Books, £20) gets on this list because it benefits from such favourable contrast to Call Me Dave, which is, admittedly, streets ahead in the alternative category of most furiously promoted political book of the year.
Lord Ashcroft and Isabel Oakeshott do have the glory of "Pig-gate", but it's one of numerous tales that they can't verify. Instead, Anthony Seldon and Peter Snowdon have written a book of relentless detail.
The best political biography of the year, though, is Charles Moore's fantastic second volume on Margaret Thatcher's premiership, Everything She Wants (Allen Lane, £30).
The great politicians of the mid-1980s, from Michael Heseltine to Neil Kinnock, dominate the pages as much as the Iron Lady herself, the only downside being that the book shows that the current generation of politicians simply cannot compete with these intellectual colossuses.
One politician who has certainly been a dominant figure in recent years is Nigel Farage. Owen Bennett's Following Farage (Biteback, £12.99) has a major problem: the author thinks he is very funny.
Fortunately, he is very, very funny, with a collection of wonderful vignettes on both Mr Farage and Ukip generally.
A far more earnest read is by that more famous Owen – Jones.
The Establishment (Penguin Politics, £8.99) re-treads Jones's questionable analysis of modern Britain and is full of the sweeping student politics for which he is known.
That doesn't make the book unreadable.
Far from it: revolutionary socialists (neo-Corbynites?) can revel in references to the Metropolitan Police going on strike nearly 100 years ago, while critics will enjoy the guilty pleasure of foaming at the mouth at audacious claims such as: "Future generations will surely look back with a mixture of astonishment and contempt at how British society is currently organised".
Don't forget the political nerd in your life: The Politicos Guide to the New House of Commons 2015 (Biteback, £19.99) and The British General Election of 2015 by Philip Cowley and Dennis Kavanagh, published on Wednesday (Palgrave Macmillan, £29.99).
A word on the latter, though. Julian Knight, who won Solihull for the Conservatives, was the money and property editor of this newspaper, not our daily sister publication, as stated in the biographies of new MPs!
Register for free to continue reading
Registration is a free and easy way to support our truly independent journalism
By registering, you will also enjoy limited access to Premium articles, exclusive newsletters, commenting, and virtual events with our leading journalists
Already have an account? sign in
Join our new commenting forum
Join thought-provoking conversations, follow other Independent readers and see their replies