Reaching Down the Rabbit Hole by Dr Allan Ropper and BD Burrell, book review: The doctor has seen you now
The patients are intriguing, but judgements sometimes lack humanity
Leyla Sanai
Saturday 03 January 2015 13:00 Comments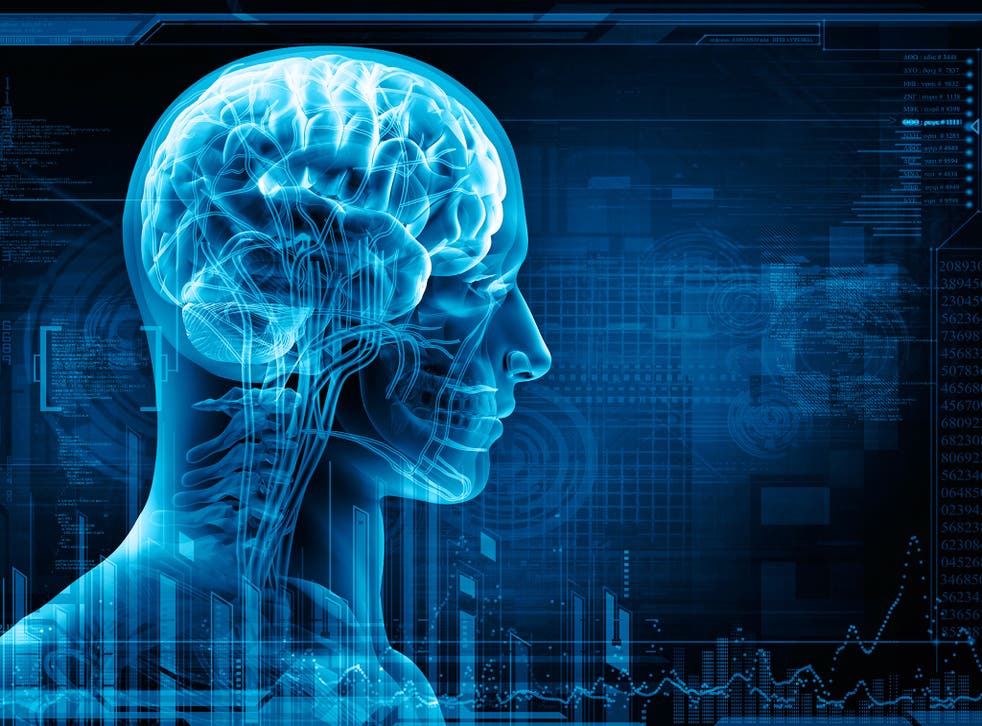 Dr Allan Ropper is a professor of neurology at Harvard, and this book, co-authored with BD Burrell, presents a sample of the work of a busy neurological ward. I worked in neurology prior to sitting my postgrad physicians' exams, and these cases were familiar: complex, often devastating, and requiring not only medical and sometimes surgical intervention, but also social and psychological management.
Ropper introduces us to several of his patients. They include a man whose brain tumour has numbed those parts of his brain that would feel emotion; a doctor whose conversation has become circumlocutory as a result of compensating for the effects of a brain tumour; a taciturn man rendered transiently beatific by herpes encephalitis; and a professional skater who suffers the shearing of an artery in his neck as a result of chiropractic manipulation. These patients are intriguing, just as those of Oliver Sacks's are in his books. Value judgements such as remarking on the beauty of a woman who died, the hairy legs of a male patient, or the double chin or outmoded spectacles of other patients, are irrelevant and do not convey humanity.
For half of this book I wished Ropper showed some of the humility of British neurosurgeon Henry Marsh, who, in his memoir Do No Harm, movingly talked about those patients he had harmed as well as those he helped, or of the US doctor Atul Gawande, who also questioned his own clinical practice in Being Mortal. This book, by contrast, is full of comments which assert Ropper's own sharp clinical acuity such as "The team ... did not pick up on the fact …"; "what I noticed and I'm sure the others ... did not ..."; "had I not held him for observation, the stroke could have cost him much of his memory"; "I did the big thinking"; "they [the other doctors] thought I was crazy" followed by Ropper's correct diagnosis of an obscure disease. The account near the end of a patient with an undiagnosed spinal abscess reverses this self-regarding attitude, although Ropper's refusal to admit his mistakes to the patient's wife made me frown, as did his assertion that patients need to believe doctors have unrealistic curative powers.
Still, the discussion of the ethical and philosophical aspects of declaring a ventilated patient brain dead brings a depth that is sometimes missing from the first half. And the revelations of how kind Ropper is to his motor neurone disease patients confirms that he is empathetic, but is distancing himself from his patients – though not as extremely as his colleague who examines patients feigning blindness with a sticky note on his forehead reading "fuck off".
Register for free to continue reading
Registration is a free and easy way to support our truly independent journalism
By registering, you will also enjoy limited access to Premium articles, exclusive newsletters, commenting, and virtual events with our leading journalists
Already have an account? sign in
Join our new commenting forum
Join thought-provoking conversations, follow other Independent readers and see their replies