Red Notice: How I Became Putin's No. 1 enemy by Bill Browder, book review
Investor-turned-activist Bill Browder's exposé is a cautionary tale of a regime's fury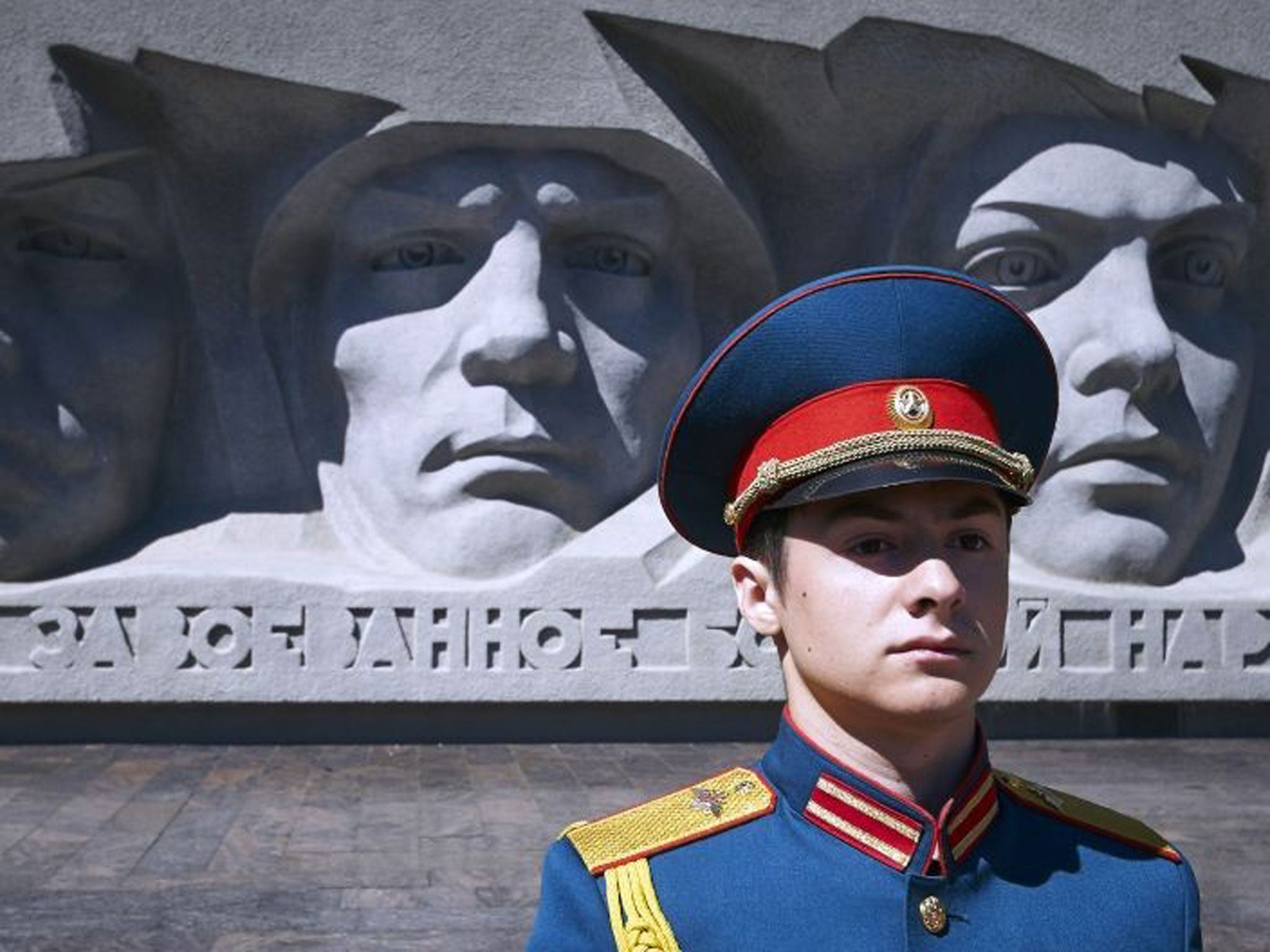 A lot of books these days claim to lift the lid on the dark arts of the men in the Kremlin. Black deeds on Red Square are hot stuff in publishing. Just like the Tudors, there's always some new angle.
However, many of these peeks inside the Kremlin are samey. They start with a cover of a Romanov eagle, or a shot of Moscow taken from a sinister angle and segue into a cautionary tale of how the unwary author fell in and out of love with Mother Russia. At first sight, Bill Browder's book is just another exposé. And, it is hard at first to warm to the author, a turbo-charged capitalist who roared off east in the hunt for rich pickings in the rubble of Soviet communism.
By the end I was hooked, however. Browder's book is a real thriller. It also helps that he has packed two very different stories into one set of covers. The first, less interesting, tale is about a beady-eyed investor landing in the chaos of just-post-communist Russia and making a fortune by buying up underpriced assets whose value later soared. This part is instructive only in the sense that I now understand why so many Russians loathe Westerners. Act II veers off in a different direction, however. For a while, Vladimir Putin's clique put up with Browder's money-spinning fund – and with his complaints about the more flagrant crimes of the so-called oligarchs. But once Putin had dealt with the oligarchs who challenged his authority, the rest continued operating their scams under a kind of franchise, which is when Browder ceased to be a useful whistleblower and became a nuisance.
As the storm clouds gathered, Browder made his exit from Russia and cannily funneled out most of his investors' money at the same time. Putin's goons charged around, raiding banks and offices, searching for cash that was no longer there. Enraged to find the cupboard bare, they arranged a clever heist. After a tax demand for several hundred million dollars was slapped on Browder's fund, they got the corrupt tax office to funnel them the money. Getting their hands on this mega $230m "refund" was pure robbery. The tax demand was fraudulent and the money came out of the Russians' own pockets. Browder cried foul but was back in London by then. It was his Russian lawyer, Sergei Magnitsky, who bore the brunt of the regime's fury – with his life – for exposing the way a favoured few had a licence to plunder the many.
What happened to Magnitsky – a naïve patriot who could not accept that "his" government would punish him for exposing an obvious crime – is heart-rending. Having disliked Browder to begin with, I was cheering him on as he retold his dogged fight to bring the fate of his murdered, gentle but stubborn lawyer to international attention. Clearly, you need deep pockets if you are going to take on the Kremlin and win. Russia has been described as a state that constantly wages war on its own people. Unfortunately, this book suggests that this harsh-sounding judgement is an accurate one.
Join our commenting forum
Join thought-provoking conversations, follow other Independent readers and see their replies