Review: A French Novel, By Frédéric Beigbeder
Enfant terrible shows signs of growing up
Ivan Juritz
Saturday 17 August 2013 17:12 Comments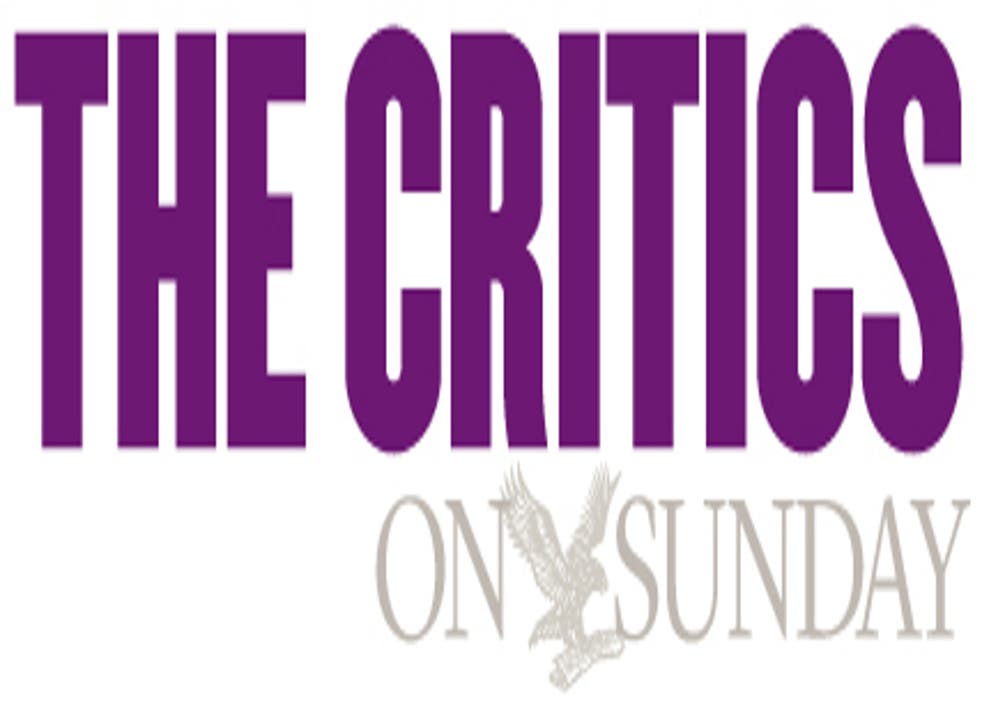 In his 2003 novel Windows on the World, Frédéric Beigbeder has one of his shifting cast of narrators say: "I would like to invent a new genre: self-satire. I would like to know why I have forgotten everything." As is frequent with Beigbeder, it is impossible to say if these words are his own or those of a character he closely resembles (he appears as often in his own fiction as he does on French television). Either way, A French Novel revisits that throwaway proposal and fulfils it to the letter.
After being arrested for sniffing coke off the bonnet of a Chrysler (a "homage", as he tries to explain to the police, to Brett Easton Ellis's Lunar Park), Beigbeder spends 36 lonely hours in the darker corners of French custody. Quickly succumbing to total panic ("the fear of suffocation is suffocating the way the fear of blushing makes you blush"), he attempts to escape into his childhood, of which, at first, he can summon only one memory. Drifting from his immediate surroundings to his slowly returning past, he searches for the cause of his amnesia – perhaps a "strategy for survival" developed in a volatile home; or, as his avuncular guard suggests, the neuronally destructive effect of cocaine; or maybe, as Beigbeder prefers, it is the small-scale symptom of a national malaise – France's denial of its imperial past ("my lack of memory is irrefutable proof of my nationality").
The novel is striking in its lack of bravado – gone is the facetious tone which earned Beigbeder his reputation as the enfant terrible of French letters; gone too is the self-assurance that moved him to use his pronouncement on second novels as an epigraph for his own second novel. A French Novel is not so much an addition to his oeuvre as a commentary on it, a kind of soul-searching coda. All of the usual textual hijinks are here – a chapter composed entirely of lists, a cartoon of his parents falling in love, soft voices in small font – and it is, avowedly, another novel about drugs ("Coke burns up your legacy. I'm writing about it because it's a symbol of our times"), but the tone of idle mockery has given way to something more earnest. It makes for a new lease of eloquence – his parents' moods are "the communicating vessels of my childhood" childhood is a "'slow period of obedience" – rendered faultlessly in Frank Wynne's superb new translation.
Register for free to continue reading
Registration is a free and easy way to support our truly independent journalism
By registering, you will also enjoy limited access to Premium articles, exclusive newsletters, commenting, and virtual events with our leading journalists
Already have an account? sign in
Join our new commenting forum
Join thought-provoking conversations, follow other Independent readers and see their replies