Six Four, by Hideo Yokoyama - book review: A giant kidnapping thriller from Japan
Translated by Jonathan Lloyd-Davies, this is an idiosyncratic and richly worked narrative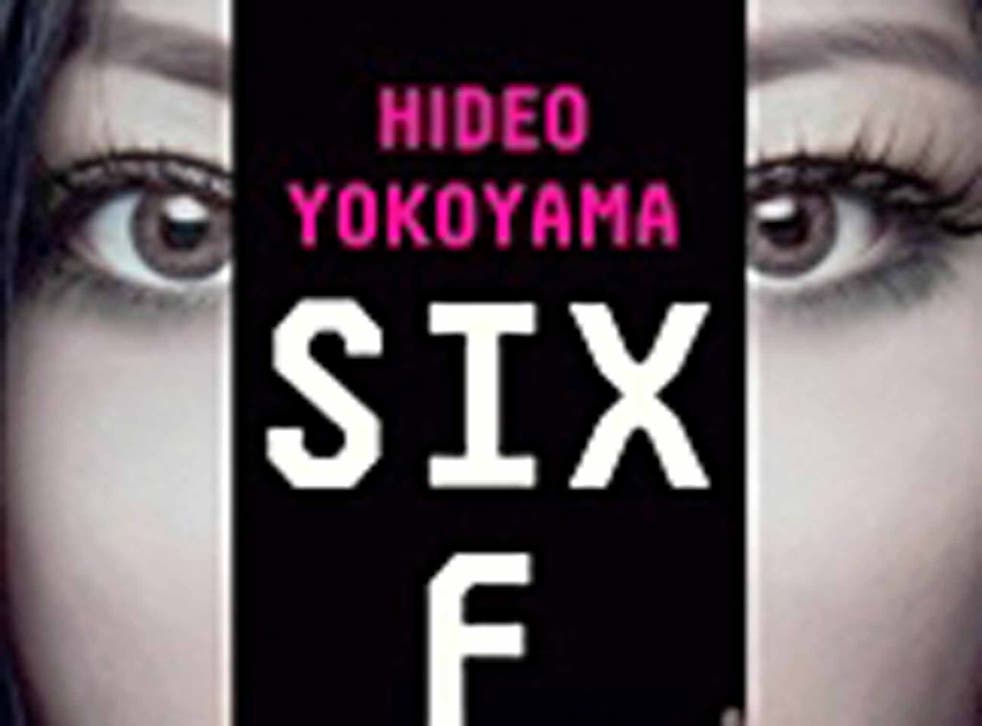 Hideo Yokoyama's Six Four is the size of a small brick. But as this new elephantiasis in the size of crime fiction novels seems to be the new norm, we have at least some consolation with this book: those who stick with the complexities of Six Four beyond its first hundred or so pages will find themselves gripped, and complaints about its considerable extent will melt away.
Though he is as yet unknown in the UK, the 59-year-old Yokoyama made his mark as an investigative reporter with a Tokyo newspaper before turning (with great success) to fiction. Like Stieg Larsson, with whom he has been (unhelpfully) compared, he is a driven workaholic and, like the late Swedish writer, suffered a heart attack after working continuously without breaks for many hours). Six Four, which may be the author's magnum opus, is ostensibly about a kidnapping, but that is only one detail in a massive, sprawling campus.
For five days in January 1989, the anguished parents of a kidnapped child listen to the abductor's demands on cassette. The case becomes a cause célèbre and has the whole Japanese nation transfixed as the Lindbergh case did in the US. The child, however, is killed and the case is never solved. Fourteen years pass, and the case is reopened, with press director Mikami (whose fiefdom is police headquarters) finding himself at the centre of a maelstrom.
An old mystery is suddenly re-energised, and what follows is a dense and complex drama that yokes in the police, the media and governmental corruption, laying bare the dark heart of a city. Mikami, a detective-turned-PR man with a missing daughter, is a strong and conflicted protagonist, and there is a multilayered picture of the hierarchical nature of Japanese society.
But does the book justify its considerable length? Well, it is not a book for the casual reader. Yokoyama demands the closest attention, with a distancing narrative style (much of the plot is recalled after the event); then there's the multiplicity of names beginning with "M" (a glossary of characters might have been a useful addition; I kept turning back to find out which character I was reading about – Mikami, fine, but who was Mikuri and who was Minako?).
In the final analysis, though, Six Four gives back in abundance everything that the reader is prepared to give. For all its prolixity, this is an idiosyncratic and richly worked narrative, demonstrating that crime fiction can be freighted with the weight and authority of serious literature. The patient reader will find themselves handsomely rewarded.
Quercus £16.99. Order for £14.99 (free p&p) from the Independent Bookshop: 08430 600 030
Join our new commenting forum
Join thought-provoking conversations, follow other Independent readers and see their replies