Spring by Ali Smith, review: Timeless novel burns with moral urgency
Smith's seasonal quartet of novels is a bold and brilliant experiment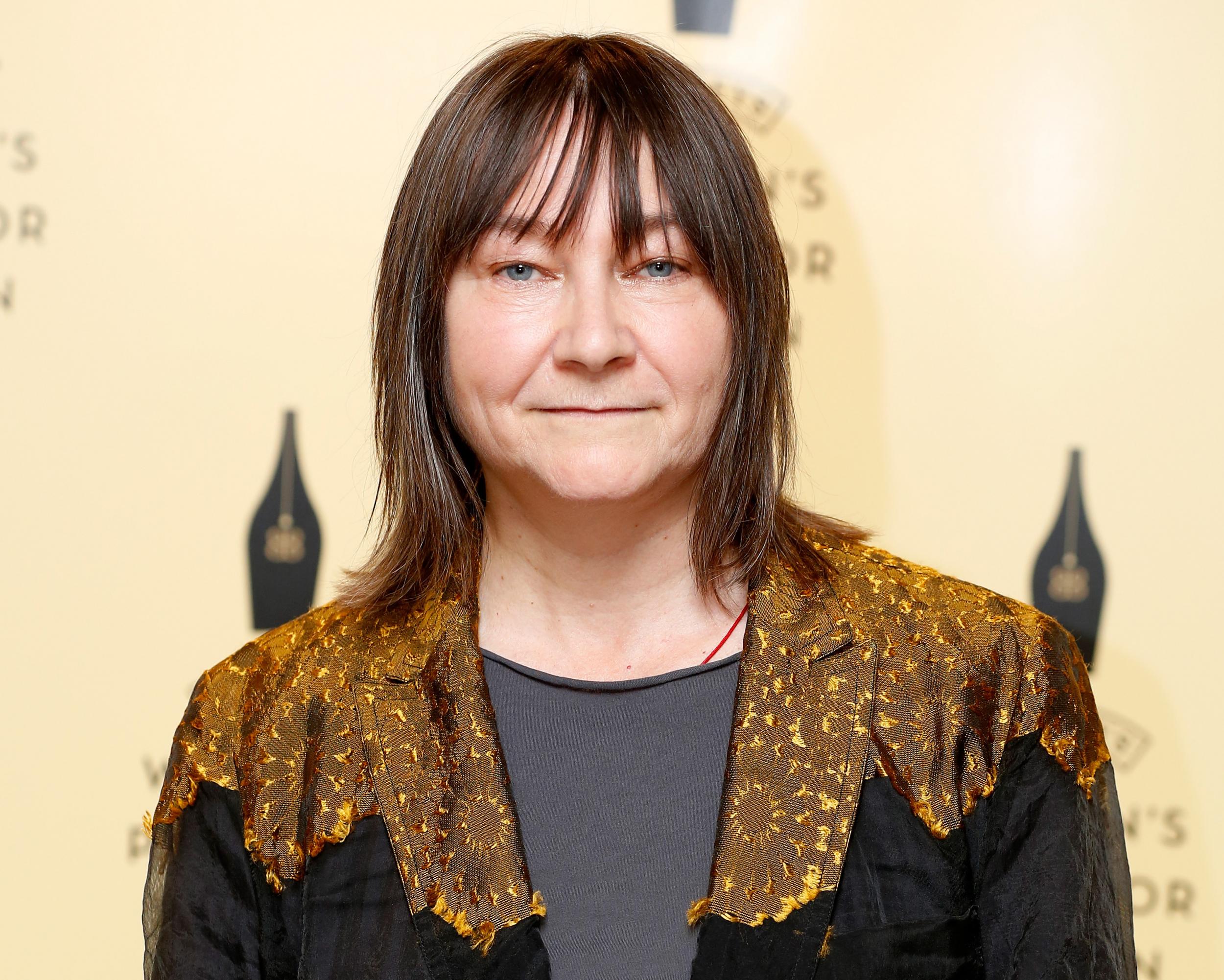 April may be the cruellest month, but spring is a time for hope. And Spring, the third instalment in Ali Smith's series of novels about modern Britain, bursts with the bruised hope of redemption.
Smith's seasonal quartet of novels is a bold and brilliant experiment. Starting in 2015, the author embarked on writing four novels with a tight turnaround, handing in the manuscripts as the printing press was humming. Autumn, published in 2016, took in the murder of the MP Jo Cox just months earlier; Winter (2017) nodded at the poisonous inanities of Donald Trump. For the stately world of literary publishing, this pace is revolutionary.
The latest novel turns its gaze on the migrant crisis and the rise of nationalism. It burns with moral urgency at the same time as feeling timeless and playful.
The story revolves around four key characters: Richard Lease, a washed-out, suicidal film director mourning the death of his closest friend; Brittany Hall, a thwarted young woman working in a detainment centre; Alda, an out-of-work librarian and underground activist; and Florence, a brilliant 12-year-old girl searching for her mother.
40 books to read while self-isolating
Show all 40
In the dramatic crux of the story, the three female characters witness Richard's suicide attempt at a remote train station in Scotland, and it's the gifted, garrulous Florence who coaxes him off the tracks. What they're all doing there forms the basis of a narrative that pings through time and place with the energy of a small nuclear missile.
We learn why Richard has lost hope: grief over the loss of a relationship that is hard to categorise, as well as a career drifting into farcical malaise. His deceased friend, the screenwriter Paddy Heal, was his mentor and occasional lover: but that's not enough to secure him a reading at the memorial service. Meanwhile, at work he's being forced to adapt a literary novel into a spurious bonk-buster.
There's a despair of a different sort in the life of Brittany, a bright girl from a poor family who ends up working as a "DCO in a UK IRC": an officer at an immigrant removal centre. In reality, these centres are well documented for human rights abuses, separating families and imprisoning people who have not committed any crimes. Smith drip feeds the chill horror and dehumanisation of the system through Brittany, who learns to think of people as "deets" (detainees). Among the other things she learns is that there is generally aspirin available for the deet who has cancer, "unless it's the weekend and he has to wait like everyone else".
What has happened to Britain? It's a question that echoes through the seasonal series and reaches a perfectly pitched hymn of fury in Spring. And it's not just Britain. In a diatribe that takes the form of Richard's imagined conversation with Paddy, Smith writes of our globalised world:
"Kids down the mine right this minute, right this minute… You know there are. They're mining the cobalt for all the environmentally sound electric cars ... Kids right now in the rags of Hello Kitty clothes sitting in slave labour sheds hitting old dead batteries with hammers to get metals out of them that poison them as soon as they touch them ... Not forgetting the hundreds of thousands of kids born and living here, surviving on God knows what, on air, in a whole new version of the same old British poverty."
Smith is such a good writer that it's hard to stop quoting. What's particularly impressive is the way Spring mixes polemic and plot, creating characters we care about and never losing its madcap momentum.
Hope arrives in the form of Florence, a girl with borderline supernatural abilities to open doors and rattle consciences. She challenges the boss of the detention centre and persuades Brittany to jump on a train to Scotland with her on a mysterious quest.
The ending isn't straightforward sunshine, but we get a glimpse of the moral power of the young generation, ordinary people's timeless urge to resist injustice, and the enduring consolations of art. Spring is an astonishing accomplishment and a book for all seasons.
Join our commenting forum
Join thought-provoking conversations, follow other Independent readers and see their replies