Station Eleven by Emily St John, book review: Hope amidst an apocalypse
Mandel's message is that civilisation – and just as importantly, art – will endure as long as there is life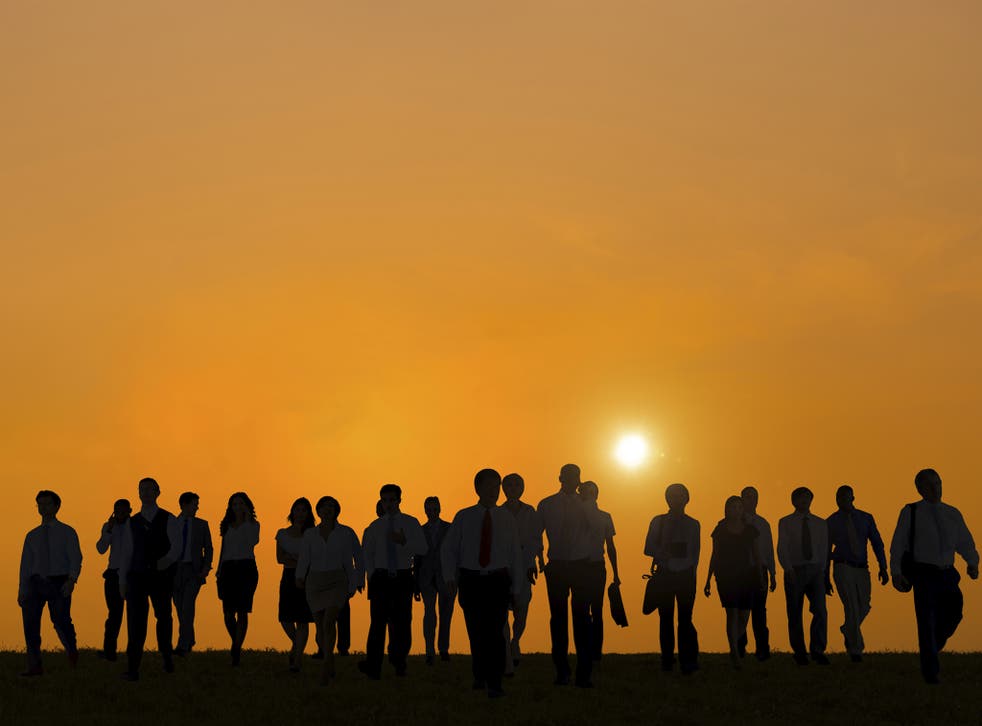 Post-apocalypse novels are, by their definition, often bleak, downbeat tales, concerned as they generally are with the complete and utter collapse of society as we know it.
Emily St John Mandel's Station Eleven follows the traditional route for wiping out much of humanity and re-setting the species's clock – a particularly virulent strain of influenza, the Georgia Flu, sweeps across the globe leaving those who contract it dead within 48 hours. One survivor estimates that the pandemic has claimed the lives of 99.99 per cent of the global population. Most post-apocalyptic novels deal with the lawless, horrible aftermath of such a crisis, where the dregs of humanity battle it out for food, water and survival, or the far future where our present world is a barely-understood dream of impossible flying machines and boxes across which pictures magically danced.
This is where Mandel deviates from the usual and creates what is possibly the most captivating and thought-provoking post-apocalyptic novel you will ever read. The story hops around from the last day of the old world to 20 years later, following a number of characters based around Toronto. It is in the world of what becomes known as Year 20 that Mandel truly creates a unique future – no battling for resources, but a Travelling Symphony of musicians and actors who go from settlement to settlement performing Shakespeare plays.
That isn't to say that Mandel's world is a pastoral utopia – far from it. The main character, Kirsten, who was eight when the pandemic broke out and is now an actress with the Travelling Symphony, has wiped from her memory the horror of Year One as humanity descended into implied savagery. And while survivors have gathered in communities based around abandoned strip malls and old towns, there are still rapacious marauders and murderous prophets who believe they have been spared by God.
But Mandel's message is that civilisation – and just as importantly, art – will endure as long as there is life. She tells us that when humanity's back is against the wall, decency will emerge. Mandel has a beautiful writing style and the chapters preceding the apocalypse (the book jumps around in time) show an assured handle on human emotions and relationships, particularly those sequences involving Arthur Leander, an actor who dies on the night of the pandemic yet who casts a long shadow, even 20 years on.
Though not without tension and a sense of horror, Station Eleven rises above the bleakness of the usual post-apocalyptic novels because its central concept is one so rarely offered in the genre – hope.
Join our new commenting forum
Join thought-provoking conversations, follow other Independent readers and see their replies