Station to Station: Searching for Stories on the Great Western Line by James Attlee, book review
Our relationship with railways and the landscape is changing – for the worse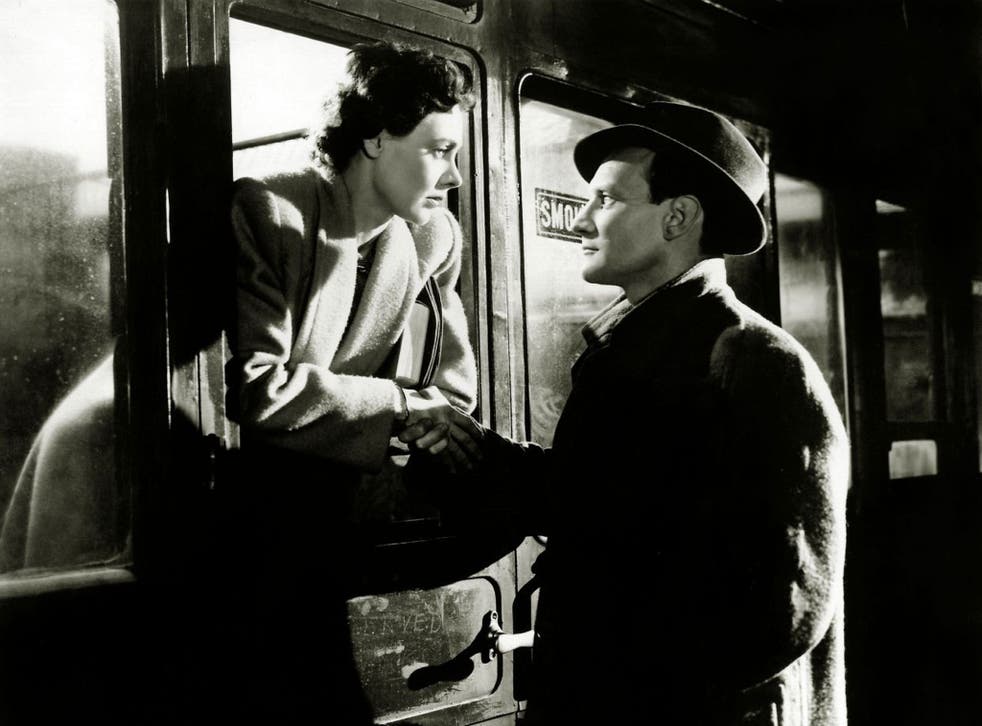 In the 1930s heyday of the railway, they would publish what were known as "window gazers". These were detailed guides to the landscape viewed from the train carriage and were designed to reassure that all was well – not just in our green and pleasant land but with the railways pioneered by Stephenson and Brunel, the steel highways of the nation.
Today, our relationship with our overcrowded rail network is more fractious – as is the railway's interplay with the landscape, with a new high-speed railway threatening to rip through the heart of rural England. And so, here is a "window gazer" for our times. The travel writer James Attlee used his tenure as "Writer on Train" for the company First Great Western to reflect on England seen from one of our oldest main lines, Isambard Kingdom Brunel's magnificent railway from Paddington to Bristol.
But that is where the connection with the earlier genre ends. Station to Station is the chronicle of a railway journey like no other – part personal odyssey, part history, part architectural guide, part reflection on the nature of travel, part investigation of the national psyche. If it can be categorised at all, here is Paul Theroux crossed with Bradshaw and Betjeman, spiced with a twist of Alain de Botton.
Attlee is an extraordinary truffler of facts, and in the course of his 100-mile peregrination westwards gets to meet the falconer who keeps down the pigeons at Paddington, to visit Slough bus station (voted among the best in the world), and to reflect on "Station Jim", the body of a stuffed dog on the station platform there. He recounts how the first "sex party" was invented at Diana Dors's Thames-side mansion and alights at Didcot to witness the spectacular blowing up of the power station cooling towers there.
No railway junction imaginable could match Attlee's dazzling range of imaginative connections. Trekking to the roadside at Chippenham where the rock star Eddie Cochran died in a car crash in 1960, he delivers an exposition on the links between popular music and trains – "the neck of a guitar, after all, resembles a rail- way, with frets for sleepers and steel strings for rails". Outside Bath Abbey, he sees rail tracks in the famous sculpted stone ladders that link heaven to earth.
And watching over his shoulder all the way is the ghost of Brunel, that top-hatted, cigar-chomping titan of the tracks whose engineering legacy is still visible all along the line. Would he have approved of Attlee's take on 21st century rail travel? Almost certainly. "The railway," the author asserts, "retains this ability to be at once futuristic and redolent of the past in a way that other forms of transport cannot."
It even, apparently, does wonders for the libido. The author quotes one of the founders of sexology, Havelock Ellis: "It is well known… that both in men and women the vibratory motion of a railway train frequently produces a certain degree of sexual excitement." Something to ponder on the 17.32 home tonight…
Michael Williams's latest book, 'The Trains Now Departed', is published this month by Preface
Register for free to continue reading
Registration is a free and easy way to support our truly independent journalism
By registering, you will also enjoy limited access to Premium articles, exclusive newsletters, commenting, and virtual events with our leading journalists
Already have an account? sign in
Register for free to continue reading
Registration is a free and easy way to support our truly independent journalism
By registering, you will also enjoy limited access to Premium articles, exclusive newsletters, commenting, and virtual events with our leading journalists
Already have an account? sign in
Join our new commenting forum
Join thought-provoking conversations, follow other Independent readers and see their replies