Testament of Youth by Vera Brittain: Book of a lifetime
The story of Vera Brittain and her own 'lost generation' stands as proxy for us all, whose families lost loved ones in the War and who want to derive some understanding of what they suffered and endured
Mark Bostridge
Friday 12 December 2014 18:24 Comments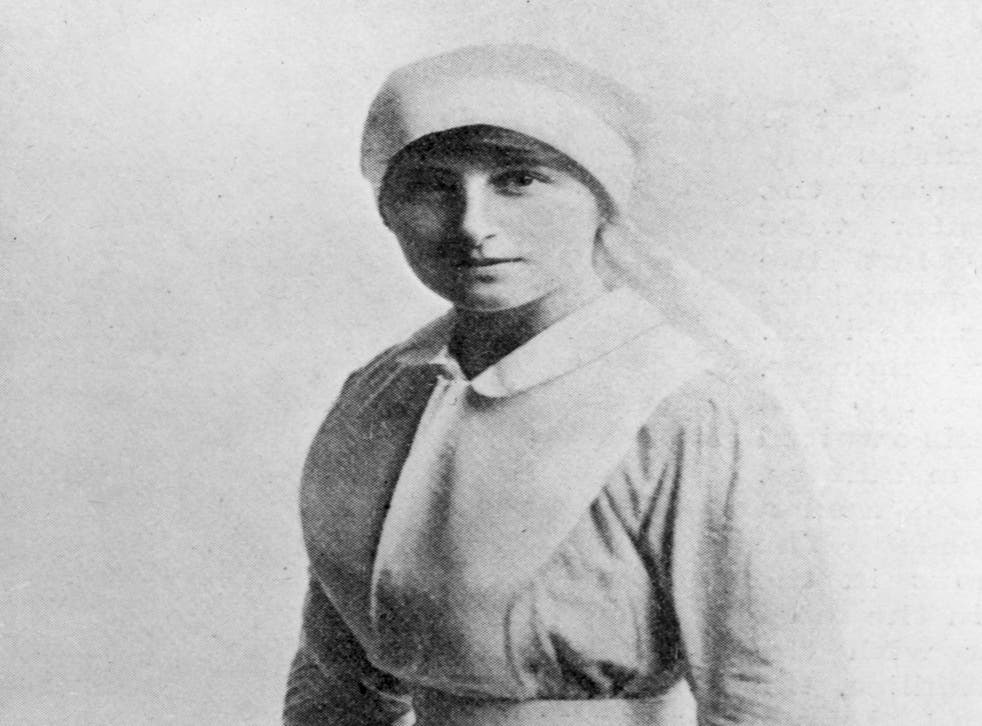 I hadn't studied the First World War at school – even in the 1970s the curriculum was unhealthily Nazi-obsessed.
Nor was I familiar at the time with the work of the War poets, so my experience of reading Testament of Youth at the age of 20 was fairly overwhelming.
I found it difficult to believe a single individual like Vera Brittain could have suffered such a heavy toll of bereavement in the War, with the loss of her fiancé, brother, and two close friends (I wasn't fully conscious then that my own grandmother had lost her husband and brother on the Somme within three months of one another). It was hard to imagine the innocence with which those young men, fresh out of school, had answered the call of King and country but, at the same time, it was impossible not to envy them their fatal idealism. I was struck too by Brittain's sense of purpose which compelled her to spend so much of the rest of her life campaigning for peace to try to ensure that their lives had not been lost in vain.
In a way, the story of Vera Brittain and her own "lost generation" stands as proxy for us all, a century on, whose families lost loved ones in the War and who want to derive some understanding of what they suffered and endured. Over the years, I have developed a more robust critical attitude to the text. Brittain exaggerates her struggle to get to Oxford (her parents, especially her mother, were much more supportive than she portrays them); she views the War through the prism of her developing pacifist beliefs; and she gives us little idea of the patriotic young woman she was in 1914. But the book still seems to me to be the greatest work of love, loss and remembrance to emerge from the Great War.
Several months before her fiancé Roland Leighton was killed, Vera Brittain wrote to him that what he had meant to her "will be a part of me as long as I live and I shall remember always." Earlier this year, watching the making of the film version of the book, starring Alicia Vikander and Kit Harington, I found myself convinced of a new-found certainty that Vera Brittain's story has achieved the immortality she hoped for, and will go on being told and retold down the generations.
Mark Bostridge's 'Vera Brittain and the First World War: the Story of Testament of Youth' is published by Bloomsbury
Register for free to continue reading
Registration is a free and easy way to support our truly independent journalism
By registering, you will also enjoy limited access to Premium articles, exclusive newsletters, commenting, and virtual events with our leading journalists
Already have an account? sign in
Join our new commenting forum
Join thought-provoking conversations, follow other Independent readers and see their replies