The Death of Mrs Westaway by Ruth Ware, review: A dark tale by one of the best thriller writers around
Taking inspiration from Agatha Christie and Daphne du Maurier, this cleverly plotted murder mystery-meets-psychological family drama sends a shiver down the spine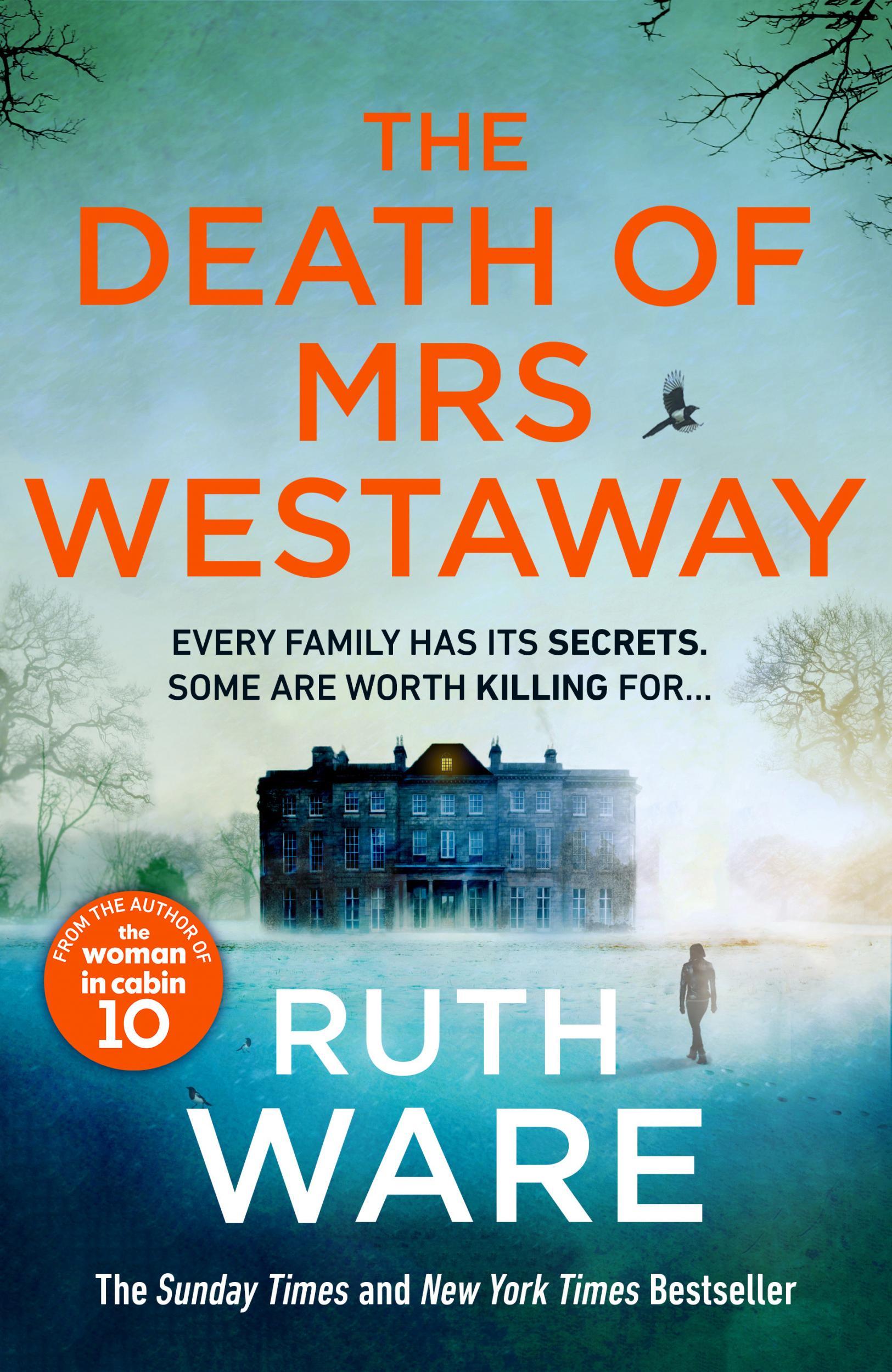 Ruth Ware's fourth novel begins one blustery, cold night in off-season Brighton as Harriet Westaway hurries home clutching a bag of fish and chips. She's "Hal" to those who know her, not that there are many.
Her mother was killed in a hit and run a few years earlier, just before her daughter's 18th birthday, and Hal lost touch with her friends after she dropped out of school to take over her mother's job – telling fortunes in a small booth on the pier – in order to pay the rent on their tiny, run-down flat.
Still struggling to make ends meet, things have since gone from bad to worse. Hal owes a lot of money to a local loan shark, and he's finally run out of patience, demanding full repayment in a matter of days. With uncanny timing, the prospect of deliverance arrives in the form of an unexpected letter from a lawyer in Penzance, all but hidden amongst the deluge of red-stamped final notices, informing her that she's apparently inherited a substantial bequest from her recently deceased grandmother.
It's too good to be true, surely, not least because Hal's grandmother actually died more than 20 years ago. Hal can't possibly be the Harriet Westaway the letter is intended for.
Needs must though; she's got no other way of getting her hands on some money and, she convinces herself, "if anyone had the skills to turn up to a strange house and claim a woman she'd never met as her grandmother, it was Hal". She's "one of the best" cold readers around, specialising in tarot. She knows she's playing her clients for fools: it's all about reading the people who sit down in front of her, not the cards they turn over.
Ware's fourth novel reaffirms her position as one of the best – and not to mention Sunday Times and New York Times bestselling – thriller writers around today. Her debut, In a Dark, Dark Wood saw a hen party turn murderous – an idea that was little short of ingenious, as far as I'm concerned – and her last book, The Lying Game, also took female friendship as its subject, telling the story of four school buddies bound together by a terrible secret.
In between these was The Woman in Cabin 10, a contemporary cruise ship-set twist on The Lady Vanishes, and in similar form, The Death of Mrs Westaway takes inspiration from the classics, namely Daphne du Maurier's Gothic-steeped masterpiece Rebecca. Trepassen House, Mrs Westaway's huge home, is immediately reminiscent of Manderley, Ware confirming her reader's suspicions when she compares the crotchety old housekeeper Mrs Warren to du Maurier's creepy Mrs Danvers, as well as Agatha Christie (the setup of a family riddled with secrets gathering for the reading of the matriarch's last will and testament is straight out of the queen of crime's pages.)
This cleverly plotted murder mystery-meets-psychological family drama is dark enough to send a shiver down one's spine even on the hottest summer's day.
'The Death of Mrs Westaway' is published by Harvill Secker
Join our commenting forum
Join thought-provoking conversations, follow other Independent readers and see their replies