The Ecliptic by Benjamin Wood - book review: An exhilarating and frank look at the process of creating
An intensely intimate portrait of an artist as a young woman, with truths on every page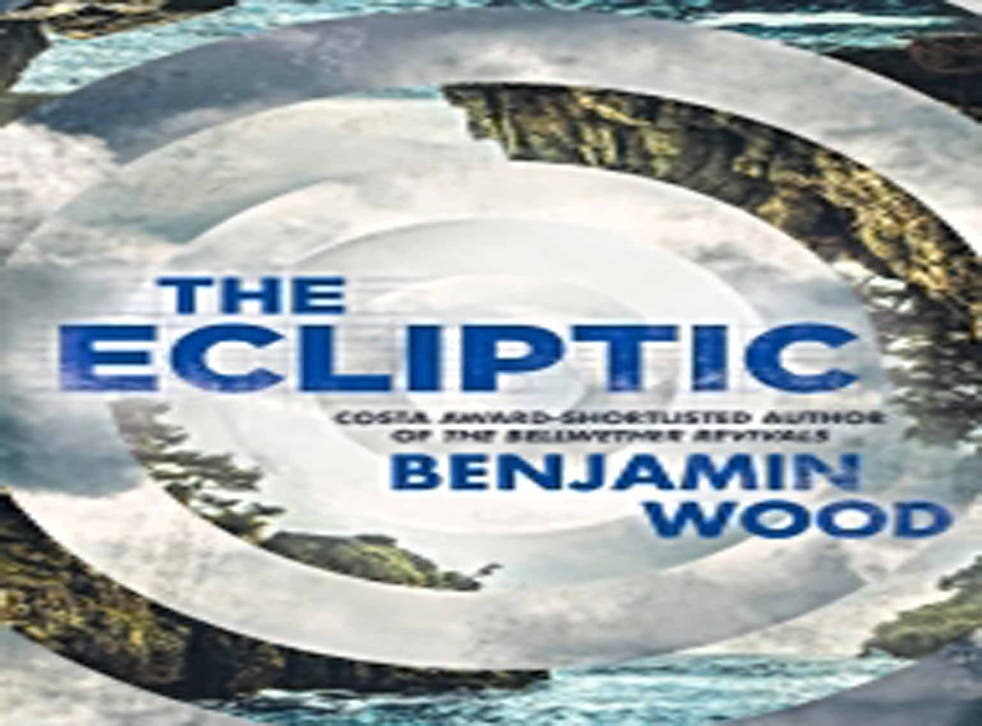 "The special call of an art which has passed away… is as utterly gone out of the world as the song of a destroyed wild bird," noted Joseph Conrad, in a quote chosen by Benjamin Wood to set the arresting mood of his second novel. An exhilarating, earthy, cerebral, frank and unflinching portrait of a fictional artist, Elspeth "Knell" Conroy, Wood defies the resignation voiced by Elspeth's playwright friend – "Once your best story's told, it can't be told again. It makes you, then it ruins you."
No pale shadow of Wood's excellent debut novel, The Bellwether Revivals, this soars like some exotic creature over the Sea of Marmara, a compelling read that reminds us, to quote Emily Dickinson as Wood does, that: "One need not be a chamber to be haunted, one need not be a house; the brain has corridors surpassing material place."
Elspeth, almost undone by an inability to complete a commission and by the carelessness of men, has escaped the demands of the 1960s London art scene, seeking refuge with like-minded troubled painters, novelists, playwrights, architects, poets and others in an artists' sanctuary on an island near Istanbul. Portmantle promises peace and a chance of regaining "clarity", but comes with a curious set of rules and an unsettling dual aspect of oasis and prison.
All those who find their way here share a quest, albeit often in solitude, for the elusive, fragile muse who has abandoned them, for their own voice away from the cacophony of other voices "that nagged and pecked" and the "doubts that stifled", hoping for that "slow, electric crackle in [the] blood… Not quite clarity, just the tingle of it surfacing… A glimpse of home."
There is nothing heavy-footed in this narrative about the process of creating, the price paid for sincerity in art and for not compromising, the distorting mirror of "accomplishment" – "all [artists] can do is cling to the reins and try to weather the changes of their circumstances without altering their course" – the loneliness involved, the attempt to remember how one was before events blew one off course, and an exploration of whether it must be that "art and happiness won't stand each other's company for long".
Rather it rings true, and the messiness behind the paintings or books we enjoy comfortably is brilliantly evoked. The twist approached breathlessly by the reader in what is also a masterfully paced and suspenseful read, reveals that we have been privy to an intensely intimate portrait of an artist as a young woman, with truths on every page.
Join our new commenting forum
Join thought-provoking conversations, follow other Independent readers and see their replies