The End, My Struggle: Book 6 by Karl Ove Knausgaard, review - Obsession with death and loss, self-harm and low-level quotidian anguish
The reason behind the superstar Norwegian writer titling his six-part autobiographical sensation My Struggle finally becomes clear in the final work in the series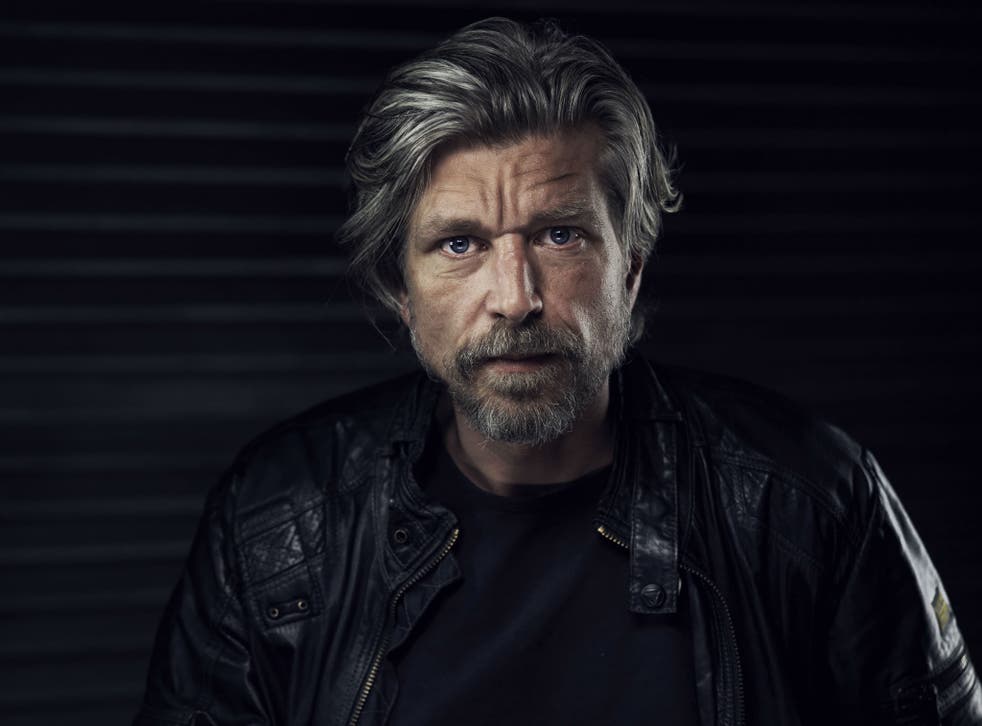 The reason behind superstar Norwegian writer Karl Ove Knausgaard titling his six-part autobiographical sensation My Struggle – Min Kamp in his native language – finally becomes clear in the typically audacious final work in the series. Towards the end of a 450-page essay on Hitler and the Holocaust – almost half the total page count – he makes a simple statement that sums up the core message of his opus: "I am you."
His disquisition on mankind's greatest disaster and history's most abhorred human is characteristically frustrating, distended and almost adolescent in its conclusions. But it is also radically plainspoken, undeniable and wholly compelling. A writer so devoted to immersing us in the effervescence of our inner lives contemplates the erasure of six million souls and risks pondering whether his own childhood trauma bares any relation to that of the Führer.
As in the preceding five books, Knausgaard's father, and his death from the ravages of alcoholism – depicted with visceral horror at the beginning of the series – hangs over almost every chapter. In the most moving paragraph in The End, towards the close, Knausgaard finally names his father, Kai, the cause of the struggle the series plunges us into – obsession with death and loss, self-harm, low-level quotidian anguish. One of the great contributions these novels have made, alongside Edward St Aubyn's Patrick Melrose series, has been to portray male childhood trauma in a particular generational shift. Is "I am you" of any use to the son? these books ask.
A significant portion of The End revolves around the cost of his transparency around his father's gruesome demise, the subject of the first book, A Death in the Family. There he depicts the awful minutiae of his father's death like a grisly episode of CSI, he and his brother having to scrub down the house his father was found in, bloodied and surrounded by bottles.
In The End, his father's brother, Gunnar, threatens to block the publication of this material, accusing Knausgaard of "verbal rape". The torment of facing those he has written about, and fending off a salacious press, is depicted with his signature radical intimacy, with the distinctive background of the banality of going about his daily life, looking after his children, and tending to a wife who in the final section of the book is pulled apart by bipolar disorder.
The inner conflicts swirling around exert a gravitational pull on the reader, the challenges of empathy becoming universal through their particularity. Over and over, he asserts something fundamental to literature, art and life. The individual self, he writes, "is something apart from what everyone else sees when they present themselves, it is the inside of the seen, full of thoughts and emotions to which no one else has access, the inner life as it unfolds from birth until death". An obvious truth baldly stated, which is why these books will endure.
The End, My Struggle: Book 6 is published by Harvill Secker in hardback, £25
Join our new commenting forum
Join thought-provoking conversations, follow other Independent readers and see their replies