The High Mountains of Portugal by Yann Martel, book review
The Life of Pi author's fourth novel is a simian odyssey that lacks bite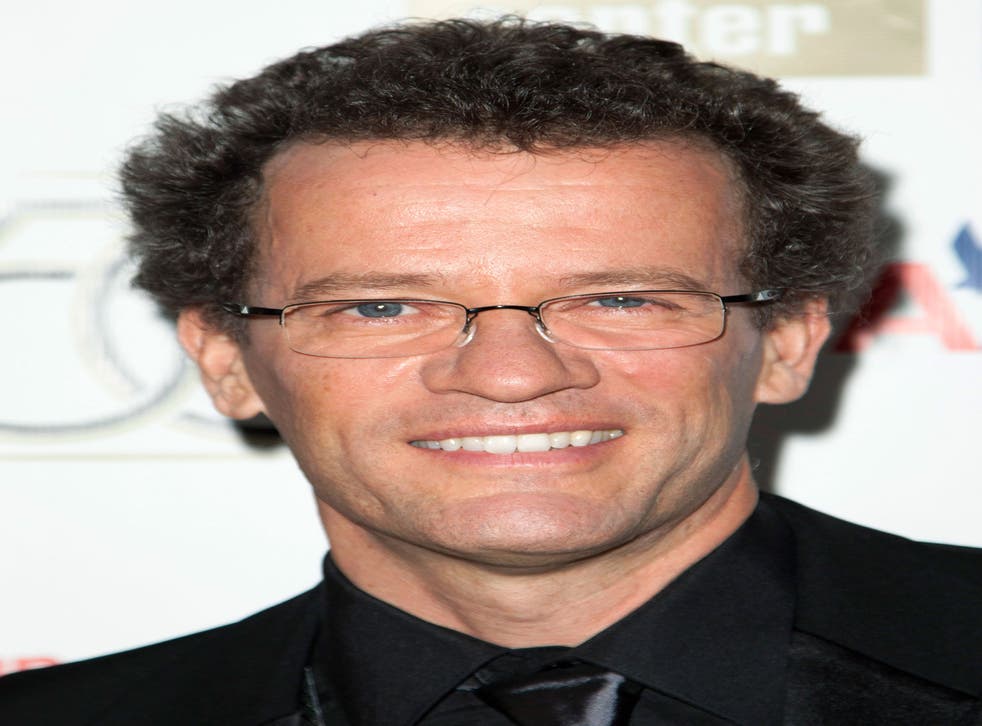 Yann Martel's fourth novel, The High Mountains of Portugal, name-checks, of course, his best-known second one, Life of Pi on its front cover, though fans of the latter may be left wanting if they expect another allegorical "man befriends wild animal" odyssey. There is at least some reward in the simian motifs running across this three-part novel, particularly when a friendship between an old man and an ape blooms to centre stage in its final leg.
This is a far more disparate story though, jumping across the 20th century in its parts with discrete protagonists each time, and while it has its recurring themes and ghosts – anti-epiphanous road trips; the place of faith in the modern world; the ripples of a child's death across time and place; the parallels between storytelling and religious scripture; and of course the apes – its three parts do not quite make a satisfactory whole. There remains a puzzling sense of a storyteller deliberately creating lacunae, withholding a wholeness of meaning.
Culture news in pictures

Show all 33
The first part begins with Tomás, a Portuguese widower living at a time when the car is a bizarre new invention, rarely seen by the rural communities he meets around the mountains. The journey he sets off on is a spiritual mission which, he hopes, will also aid his own psychic healing – he is mourning the loss of his servant-lover and their son to illness, and also seeking a "lost" (ape) crucifix referenced in some journals he finds after the family deaths. They are the diaries of Father Ulisses, "a man perfected by his suffering". The cross may lead to something momentous, we are not sure what, but we follow his alternately mournful and picaresque journey until an accident occurs that reverberates through the sections.
The second part jump-cuts to Eusebio Lozora, another widower and pathologist who has two strange visitations. The ape this time manifests in a sudden burst of magical realism. Existential questions of life, death and the word arise this time – "Every dead body is a book with a story to tell, each organ a chapter", with some contrived riffs on the parallels between Agatha Christie's whodunits and life's own cosmic mysteries: "We too need Hercule Poirot to help us catch up [on clues and meanings]. So with Jesus".
The third – and most engrossing – section follows Peter Tovy, a Canadian senator and our third widower who adopts an ape called Odo and heads for the Portuguese hills on a man-befriends-monkey road trip. One wishes that Martel might have begun the novel here and carried on. While each of the parts gain a momentum, they seem deliberately stalled just as we are settling into each story. The third part is perhaps most enjoyable not because it ties up those loose ends satisfactorily but because Martel has a way of capturing the emotional charge, and charm, of an animal and human relationship. Peter's friendship here is based on the same mix of fear, awe and need that Pi felt towards his Royal Bengal tiger, and Odo's profound Otherness sustains him on the turbulent high seas of bereavement, loneliness and old age: "Does it bother him that the ape is essentially unknowable? No it doesn't. There's reward in the mystery, an enduring amazement."
The preoccupations in The High Mountains of Portugal are big, philosophical ones of death, the loss of love and of faith (Tomás walks backwards as a form of resistance – "his back to god"), as well as its hoped-for recovery. Tomás asks himself "how will I survive without you" when he loses his lover, Dora, and the two subsequent protagonists ask themselves the same thing in different ways. The answer may or may not be out there. The shadow of Christian salvation looms, in the form of a simian-shaped messiah. Whatever the meaning, the story Martel tells is not only mystifying, but for its inventions, oddly flat.
Canongate, £16.99. Order at £14.99 inc. p&p from the Independent Bookshop
Register for free to continue reading
Registration is a free and easy way to support our truly independent journalism
By registering, you will also enjoy limited access to Premium articles, exclusive newsletters, commenting, and virtual events with our leading journalists
Already have an account? sign in
Register for free to continue reading
Registration is a free and easy way to support our truly independent journalism
By registering, you will also enjoy limited access to Premium articles, exclusive newsletters, commenting, and virtual events with our leading journalists
Already have an account? sign in
Join our new commenting forum
Join thought-provoking conversations, follow other Independent readers and see their replies