The Illumination, By Kevin Brockmeier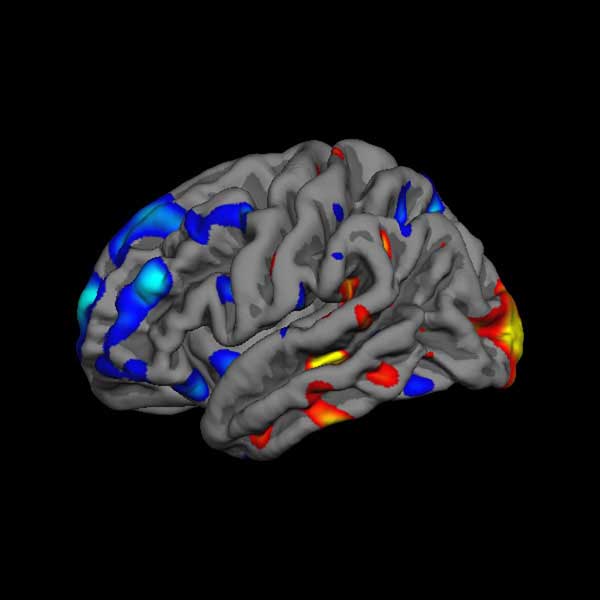 The central idea behind Kevin Brockmeier's fourth novel feels as if it could have been smuggled from an early draft for an unmade SF television show. Overnight, without explanation, all human pain becomes visible: shards of light and blue-tinged halos illuminating cuts, bruises, cankers and cicatrices. In that unmade show, there would almost certainly be a team of scientists racing against time to solve the mystery. In Brockmeier's novel, however, it becomes an enlightening backdrop to a profound exploration of human interaction, and the random acts of chance that influence our lives.
The Illumination is divided into six chapters focusing on six different characters, all bound by their brief ownership of a book. It's a lover's diary of sorts, with sentences transcribed from daily Post-it notes left by Jason Williford for his girlfriend. Each person who comes into contact with it – a tormented divorcee, an articulate but troubled child, a bereaved missionary, a conflicted author, a quasi-clairvoyant vagrant, and Williford himself – is drawn both to its mystery and its simplicity; its intimacy and heartbreak. As the illumination continues, so does that book's journey, highlighting a sextet of fractured, stricken lives.
This narrative device echoes the passing of the baseball in Don DeLillo's Underworld – and the similarities to DeLillo do not end there. The sentences in Brockmeier's novel are glorious: beautifully constructed, tightly controlled, often wholly surprising in their choice of word or phrase. From the first page – "The package was from her ex-husband, who had covered it in a thick layer of transparent tape, the kind fretted with hundreds of white threads, the latest step in his long campaign of bringing needless difficulty to her life" – to the last – "And all of them, the whole great press of men and women, children and teenagers, jostling and coughing and checking their text messages – they believed their lives were like falling silver coins, flashing for merely an instant before they returned to the darkness" – Brockmeier's prose is a constant, eddying delight.
But such stylistic invention is not the sole aim and ambition of The Illumination. Brockmeier has a bleakly hopefully tone that enlivens his characters, with their grief and disappointments always suggestive of the possibility of redemption. While not a book of overt narrative propulsion, it remains compelling, at least in the hope of Brockmeier choosing to reveal the cause and reason for the illumination itself.
Whatever the phenomenon's cause, the multiple readings the conceit can draw on make for an intelligent if (very occasionally) infuriating read. There are moments where the effect of the illumination seem overly spelled-out and verge on the repetitious. But these are few, and cannot deflect from the dizzying marriage of intellectual verve, emotional intensity and superbly rendered prose that is the hallmark of this strange and moving novel.
Stuart Evers's 'Ten Stories about Smoking' is published by Picador
Join our commenting forum
Join thought-provoking conversations, follow other Independent readers and see their replies