The Kindness by Polly Samson - book review: Subtle tale of a prelapsarian idyll doomed to fail
One of the things that makes Samson such a skilled writer is that she presumes intelligence in her readers
Lucy Scholes
Tuesday 17 March 2015 19:00 Comments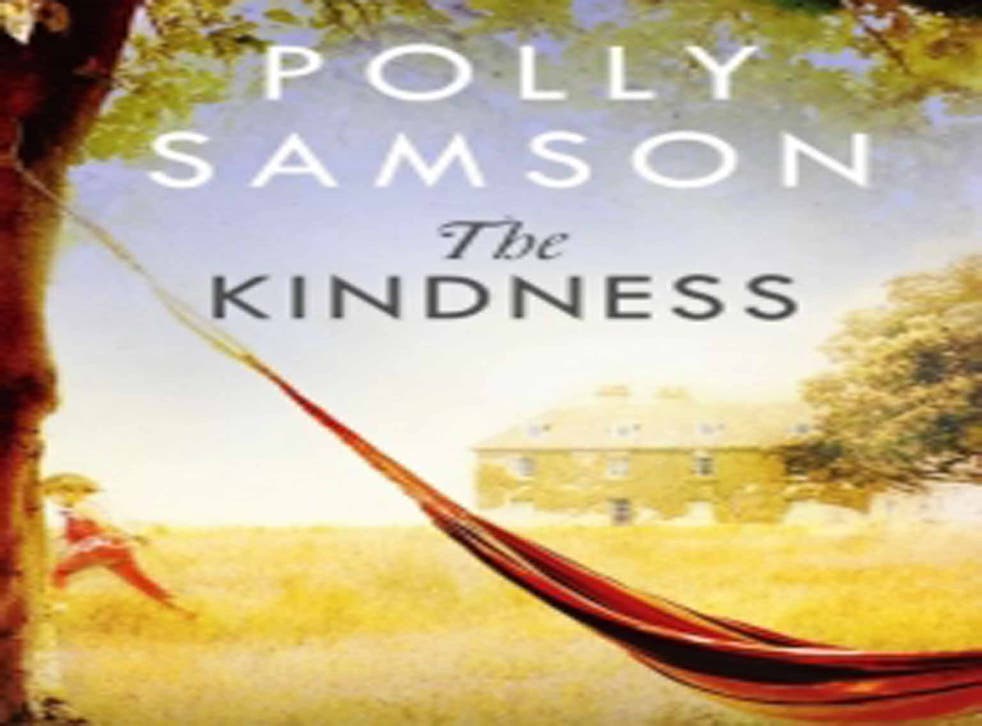 The Kindness is a fascinating novel. In less deft hands one could imagine it languishing in the dubious realms of "chick-lit", but Polly Samson spins a subtle and richly complex portrayal of the collapse of a couple's relationship in the wake of a deception conceived as an act of kindness.
In many ways, the plot is a simple one. Julia, a beautiful but unhappily married woman finds love with a promising young undergraduate eight years her junior named Julian. A hopeless romantic, his passion for her is such that an immediate unplanned pregnancy, which leads him to abandon a scholarly career, does little to dampen his spirits or his ardour. "Not much more than a boy," he's "weak against the charm of beauty's powerful glance".
Fast-forward a few years and despite the reservations of their friends and family, all looks peachy. Julian is making a living as a successful scriptwriter; he and Julia have a beautiful daughter, Mira; and they've just bought a dream home in the country. This, however, is when things begin to fall apart. Mira becomes desperately ill and their lives unravel with alarming speed as the huge secret that Julia has been hiding slithers like a snake out of the grass, striking at the heart of their happiness together and destroying the prelapsarian idyll Julian has strived so hard to build for the three of them. The underlying premise is not dissimilar to that of Samson's previous book, Perfect Lives – a collection of interconnected short stories that explored the less than gleaming reality of seemingly flawless lives. But, in its tighter focus, The Kindness reads as the rightful heir to that earlier project.
One of the things that makes Samson such a skilled writer is that she presumes intelligence in her readers. The plot hinges on two revelations, but rather than attempt to keep them from us, she lays a very clear trail – it's her characters to whom they come as a surprise, and much pleasure is derived from the anticipation of the inevitable moment of comprehension.
Most admirable, though, is her ability to inhabit her protagonists' minds so effortlessly, weaving recollections from the past with the reality of the present in one seamless amalgamation of lived experience. She's so good in fact, that when she retreats out of the immediacy of a character's psyche, episodes of dialogue can come across as almost clunky by comparison, but this is nitpicking. Precisely plotted and told in elegant prose, The Kindness explores the often messy and far from perfect complexities of love.
Register for free to continue reading
Registration is a free and easy way to support our truly independent journalism
By registering, you will also enjoy limited access to Premium articles, exclusive newsletters, commenting, and virtual events with our leading journalists
Already have an account? sign in
Join our new commenting forum
Join thought-provoking conversations, follow other Independent readers and see their replies