The Little Red Chairs, Edna O'Brien: 'O'Brien at her lyrical best' - book review
The story of a woman called Fidelma, the beauty of a village on the west coast of Ireland, who is beguiled by a stranger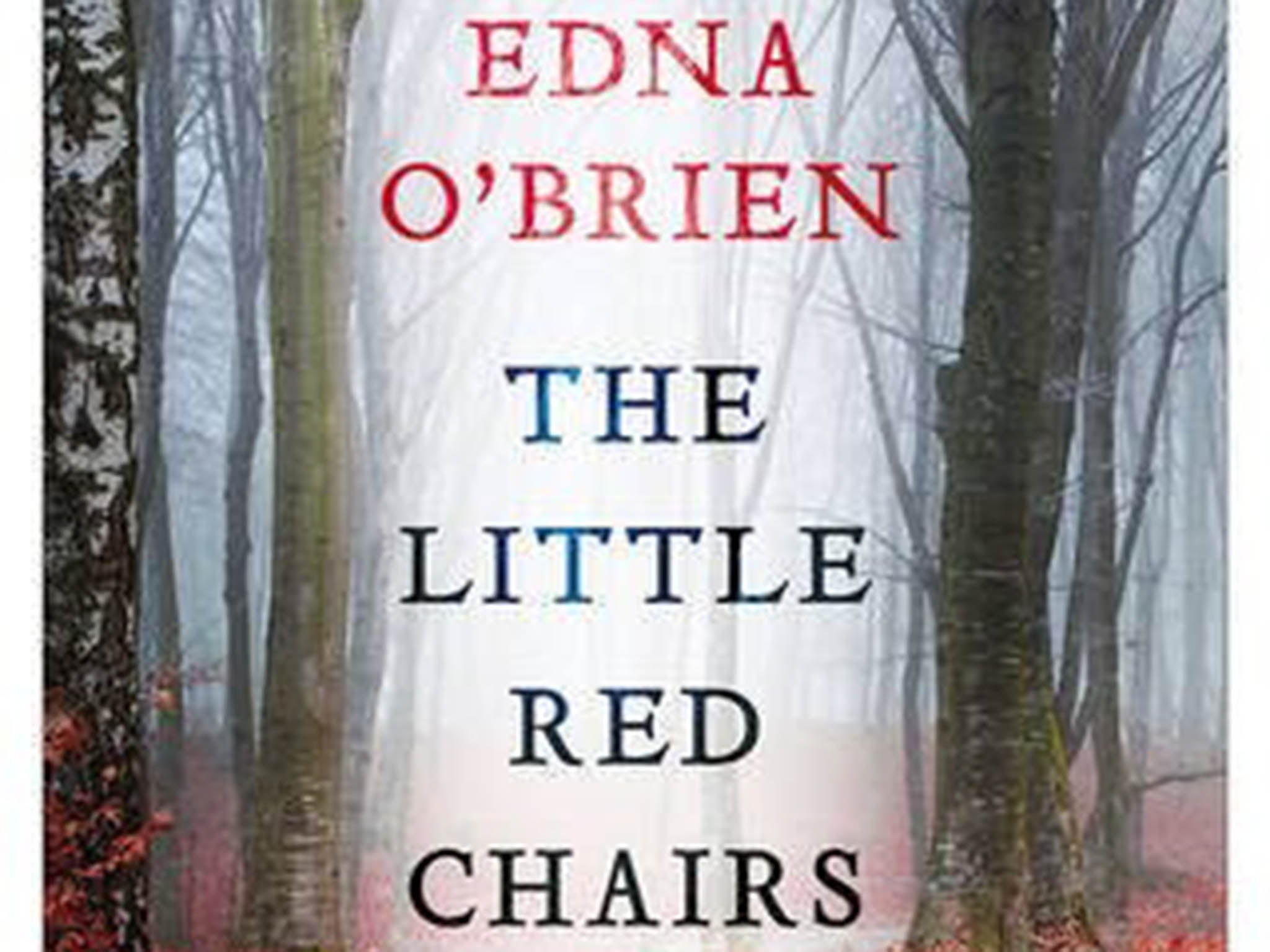 "The great Edna O'Brien has written her masterpiece," says none other than Philip Roth, who calls her the most gifted woman writing in English. He may be right. At times it feels like an adult fairy tale, at times like a report from a war zone, at times like oral history; but at all times like a magical, deadly, wonderful, sickening, enchanting thing. This is the story of a woman called Fidelma, the beauty of a village on the west coast of Ireland, who is beguiled by a stranger.
The mysterious doctor in a long, dark coat and white gloves is a poet and a healer who offers massages and holistic treatments and seduces the people of Cloonoila, even leading their children out into the wild. His name – at least to them – is Vlad. You are right to think of Dracula.
Fidelma, desperate for a child, betrays her husband and takes what she needs from the doctor, becoming pregnant. But the price is terrible. He is arrested and revealed to be a war criminal. The Little Red Chairs takes its name from the 11,541 red chairs laid out in rows in Sarajevo in 2012 to mark the 20th anniversary of the siege of that city, one chair for every person killed. Clearly, Vlad is modelled on Radovan Karadzic, the real-life "Butcher of Bosnia".
Fidelma finds herself bearing the child of a man reviled; but the way his betrayed former allies take revenge when they find her will make you gasp and weep. It is the beginning of a descent into the circles of Hell from which it seems Fidelma will never rise.
But O'Brien has risen from ashes herself, in a way. Her books were burned in Ireland in the Sixties, but now at last she is proclaimed as one of that literary nation's finest writers. Now in her eighties, she has written her fiercest and greatest book, a testament to the strength, endurance and inventiveness of women even in the face of horrors.
It also reminds us that the refugee on our screen, the homeless stranger on our street, the night cleaner at the office, these men, women and children are not Other but our own flesh and blood as humans.
Fidelma is not quite lost while there is still magic and hope in the world, the way Edna O'Brien wills it to be. Her prose is lyrical, as ever; but here it is also as sharp as a blade.
"War is a lottery," says one character. "Count your lucky stars that you are here." I did, after reading The Little Red Chairs, a mesmerising book from a writer at the height of her powers, giving voices to the voiceless.
The Little Red Chairs, by Edna O'Brien, published by Faber & Faber £18.99
Join our commenting forum
Join thought-provoking conversations, follow other Independent readers and see their replies