The Long Goodbye by Raymond Chandler, book of a lifetime
The Long Goodbye, if not the best or most technically accomplished of the Marlowe novels, is without question Benjamin Black's favourite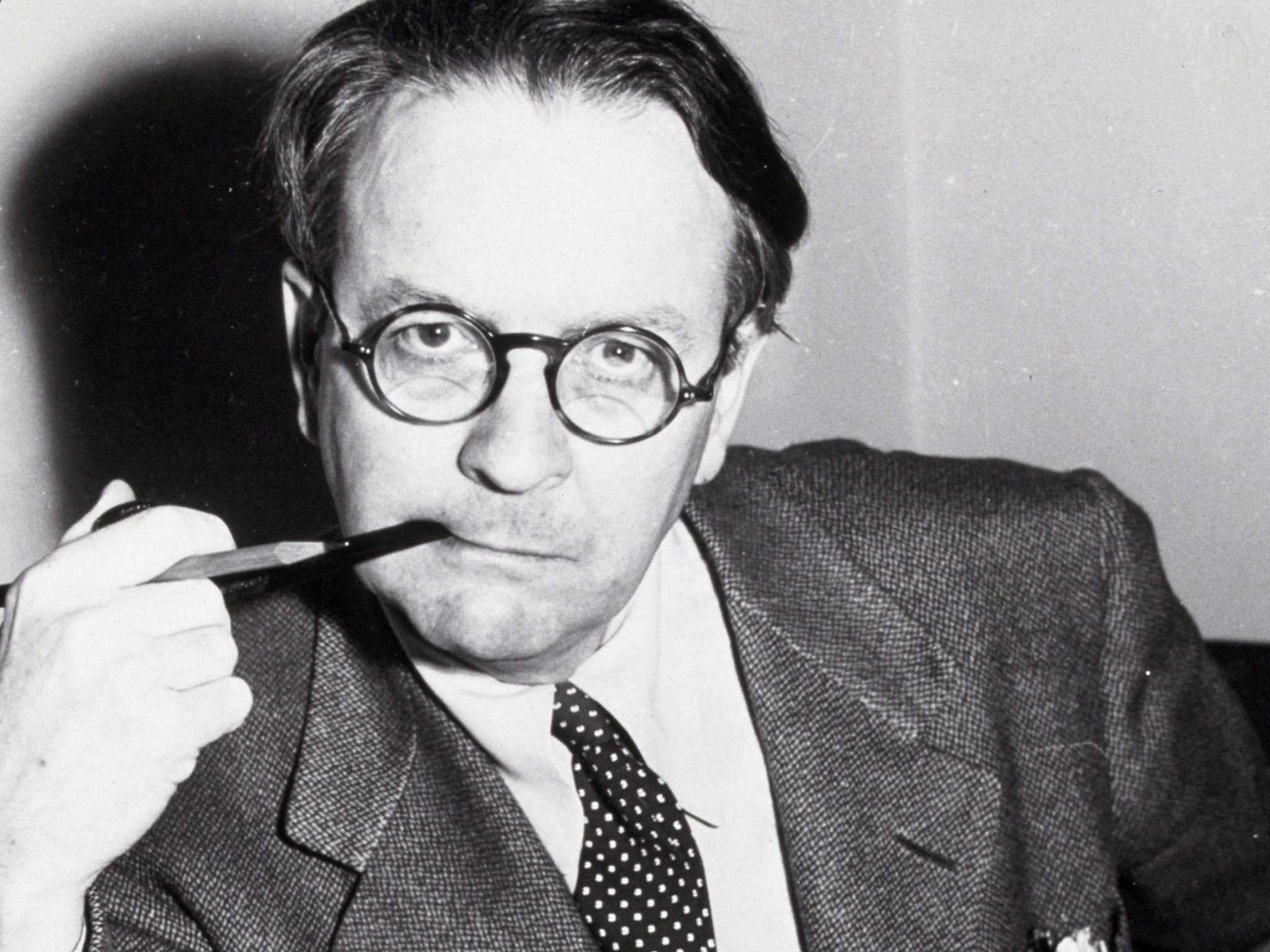 Since life is an ongoing project, I find it difficult, if not impossible, to choose an all-time favourite crime novel – there are so many I haven't read yet. Georges Simenon's Dirty Snow is a masterpiece, but there are probably dozens of Simenon's romans durs – "hard" novels, as he called them – that are as good, if not better. Could I choose Dirty Snow as my favourite Simenon over, say, the eerily cheerful The Man Who Watched Trains Go By, or the wonderfully claustrophobic The Strangers in the House?
And then there is Richard Stark: which of the Parker novels would I plump for, since pretty well all of them are simply superb? With this caveat firmly displayed, I shall say that Raymond Chandler seems to me the master of crime fiction, and that The Long Goodbye, if not the best or most technically accomplished of the Marlowe novels, is without question my favourite.
Chandler never wrote with such passionate conviction as he does in this long and darkly tormented work. In the figure of the best-selling but self-hating author Roger Wade, we glimpse an exaggerated version of Chandler himself, who throughout his writing life chafed under the label of "mere" thriller-writer.
He complained repeatedly and with bitterness against highbrow critics, such as Edmund Wilson, who failed to see, Chandler believed, the artistry and stylistic polish of his work. In fact, Chandler was valued and praised, far more than he acknowledged: as a serious drunk, he preferred martyrdom to stardom.
The Argentinean novelist Rodrigo Fresán suggests that throughout the seven novels in which he figures, Marlowe truly falls in love with only one person, the ambiguous and gentlemanly Terry Lennox, a subtle variation on F. Scott Fitzgerald's Jay Gatsby. That Lennox turns out to be a scoundrel is not the point; the point is Marlowe's confused and melancholy love for him.
After Lennox has gone from his life, for good, he imagines, Marlowe makes a pilgrimage to Victor's, the bar where he used to meet his old friend. The image of him sitting alone at the bar as the day wanes is one of the most touching and oddly moving that Chandler ever wrote. As the tough cop Bernie Ohls has it, "You live pretty lonely . . ." Marlowe is supposed to be hard-boiled, but the fact is, inside he's as soft as the evening light fading in the bar window behind him.
Benjamin Black's 'Even the Dead' is published by Penguin
Join our commenting forum
Join thought-provoking conversations, follow other Independent readers and see their replies