The Man without a Shadow by Joyce Carol Oates - book review: A melancholy mystery that lives in the memory
Oates focuses on the smaller-scale disappointments and frustrations of a developing relationship
Jeff Robson
Monday 15 February 2016 19:21 Comments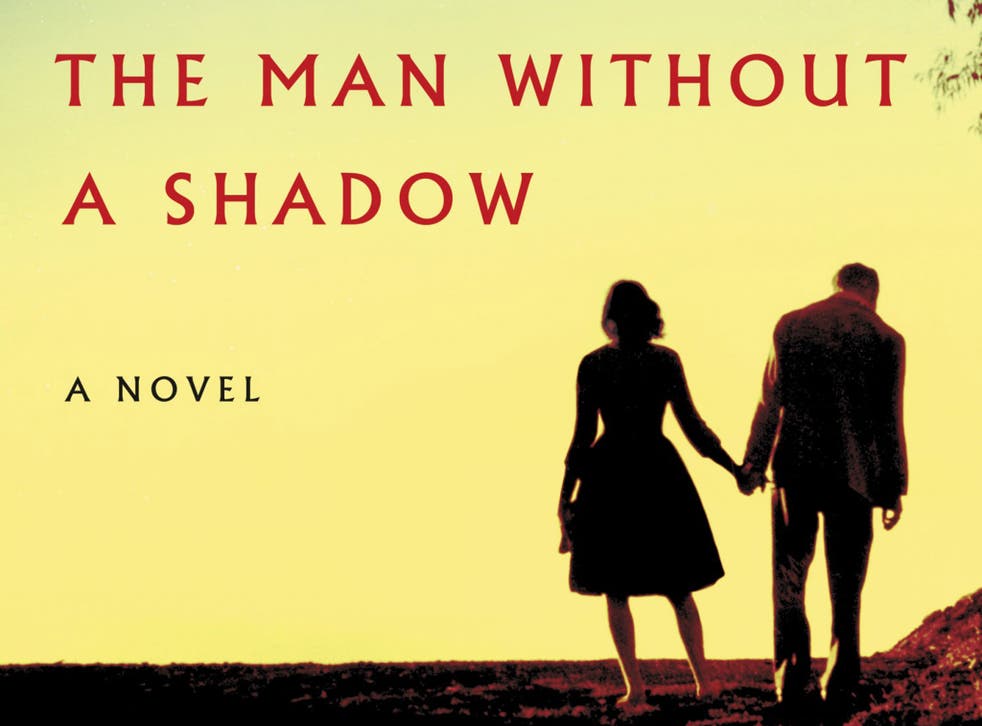 At the age of 77, Joyce Carol Oates may show no signs of slowing down but themes of reflection, ageing and, most crucially, memory loom large in this intriguing novel.
The Man without a Shadow opens in psychological thriller territory but develops into a subtler, more melancholic examination of the ways in which we define ourselves in terms of our work and relationships.
Professor Margot Sharpe begins the novel looking back on a decades-long career as a neuropsychologist, kick-started by a fateful encounter in 1965 with Elihu Hoopes, scion of an illustrious Philadelphia family, who has suffered severe brain damage after a viral infection. He is unable to retain memories or new information for more than 70 seconds and his recollections of the 37 years before his illness are "erratic and uncertain".
Accepted on to the "EH" research team as a graduate student, Margot finds herself attracted to this handsome, gentlemanly case study, who treats her with old-fashioned, mildly flirtatious courtesy – and does exactly the same minutes later, when she re-enters his life as a complete stranger.
As the years pass, Margot becomes a star of the project. But her fascination with "Eli" deepens and begins to stray into unethical, and obsessive, territory. Meanwhile, Eli's memories of his early years remain dominated by the image of a drowned girl's body. But when he sketches the image during Margot's experiments, questions about her provoke only evasive or hostile responses.
The premise is cinematic, as are many of the opening scenes. But instead of luridly escalating melodrama, Oates focuses on the smaller-scale disappointments and frustrations of a developing relationship which has the timespan of a successful marriage but (for Eli at least) can never be more than a momentary encounter.
Initially, characters appear somewhat two-dimensional. Eli is an all-American alpha male; Margot is the archetypal driven career woman. And despite the novel covering four fairly turbulent decades of American history, there is little sense of place or period.
But the sense of the characters being trapped in an isolated, hermetic environment adds to the novel's cumulative power, as Margot realises that she too is living perpetually in the moment and Eli finds his "star subject" status waning, as old age brings only more suffering and uncertainty. A moving climax proves that, unlike her protagonists, Oates' talents and perceptions remain unimpaired.
Fourth Estate £12.99. Order for £10.99 (free p&p) from the Independent Bookshop: 08430 600 030
Register for free to continue reading
Registration is a free and easy way to support our truly independent journalism
By registering, you will also enjoy limited access to Premium articles, exclusive newsletters, commenting, and virtual events with our leading journalists
Already have an account? sign in
Join our new commenting forum
Join thought-provoking conversations, follow other Independent readers and see their replies