The Penguin Book of the British Short Story: Volumes 1 & 2, edited by Philip Hensher, book review
Self-indulgent, partisan and not-so-definitive, this British short-story collection is still enjoyable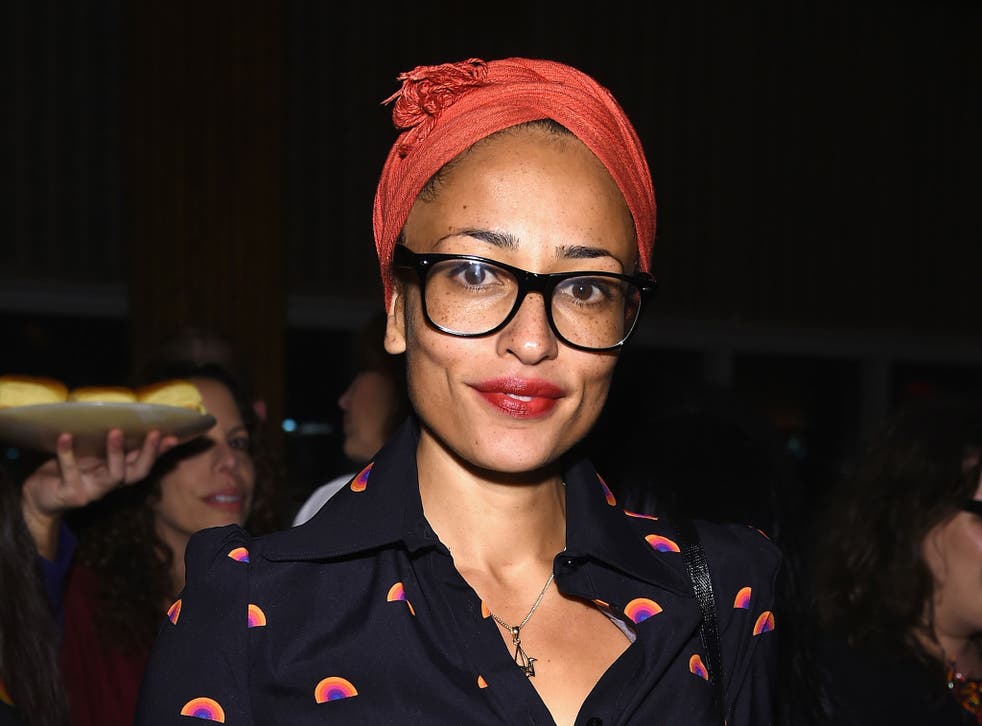 We watch a football match: Knype vs Manchester Rovers in Arnold Bennett's tale of sporting talent in crisis, "The Matador of the Five Towns". And a cricket match: the hazy backdrop to family secrets in Beryl Bainbridge's "The Longstop". We meet a champion racehorse, in Arthur Conan Doyle's Sherlock Holmes case "Silver Blaze", and the fox-hunting fraternity, taken down along with the aesthetes who despise them, in PG Wodehouse's "Unpleasantness at Bludleigh Court." We enjoy erotic masquerades aplenty, from the Georgian cross-dressing liaisons of Henry Fielding's "The Female Husband" to the Belfast phone-sex business in Bernard MacLaverty's "Phonefun Unlimited".
We cheer on smart servants outwitting dull employers, from Jonathan Swift's "Directions to the Footman" to – some three centuries, two volumes, 1,400 pages and 90 stories (one per author) later – Fatou in the Willesden (Brondesbury, actually) of Zadie Smith's "The Embassy of Cambodia". And we share gleeful dissections of suburban snobbery by the decanter-full, from Smith herself back to the sitcom satire of Thackeray's "A Little Dinner at Timmins's". Against that, conformist current, clever children (girls especially) break free, at some cost, from Muriel Spark's "Bang-Bang You're Dead" to AS Byatt's "Racine and the Tablecloth" and Tessa Hadley's "Buckets of Blood".
On this mercantile island, shop-keeping offers a more thrilling vocation than army or church, from "Hannah More's aspirational "Betty Brown, the St Giles's Orange Girl" to the antiques-trade passion of the brilliant VS Pritchett in "The Camberwell Beauty". In a built-up, crowded, gossipy, fluid yet constrained land, landlords and landladies host, and plague, their climbing or declining lodgers and guests, from Charles Dickens ("Mrs Lirriper's Lodgings") to VS Naipaul ("The Perfect Tenants"). They inhabit sinister houses that often turn out to be haunted in some way – whether in Daniel Defoe's pseudo-documentary ghost story about the revenant Mrs Veal or the sly domestic horror of Christine Brooke-Rose's "Red Rubber Gloves". Migrants find, and lose, their way, from Joseph Conrad's great "Amy Foster" to the Trinidadian chancers of Sam Selvon's "Knock on Wood". Almost all British, if not human, life is here – along with our raucously sensational media, from the tabloid-style hysteria of Rudyard Kipling's "The Village that Voted the Earth was Flat" to Martin Amis's fantasia of A-list celebrity poets, "Career Move". You have to laugh. Consist- ently, we do. Yet comedy, the muse in the ascendant, often casts a tragic shadow, as with the hollowed-out ventriloquistic joker – almost an archetype of the British comic storyteller – in Alan Sillitoe's "Mimic".
Admirably, Hensher has gone back to the periodical sources – mainly in the heyday of the commercial magazine story from the 1880s to 1930s. This approach pays rich dividends, in the space allotted to artists of everyday life such as T Baron Russell, AE Coppard and Jack Common. He flouts received wisdom – rightly so, when headstrong taste leads to the inclusion (say) of the eerie genius of Robert Aickman, that mesmerising bridge between MR James and Angela Carter (both present). Hensher has a right to overlook Virginia Woolf, EM Forster or HE Bates; and to sidestep anthology war-horses from Kipling, Elizabeth Bowen or Graham Greene in favour of lesser-known tales.
One could protest against the exclusion, by nationality, of first-rank figures who wrote extensively in and about Britain: Henry James, Katherine Mansfield, William Trevor. Hensher's combative preface regrets the omission of Helen Dunmore or Jane Gardam, but stays silent about many other modern absentees: David Constantine, AL Kennedy, Helen Simpson, Clive Sinclair, Rose Tremain, Hanif Kureishi… Rashly, the blub-writer claims "permanent authority" for this eclectic, entertaining, partisan collection. Worse, Penguin lets Hensher get away, in his biographical notes, with a self-indulgent cabaret of gags and anecdotes in place of useful data.
Without any context, pieces such as the gnomic, Beckett-like pages by the excellent Jon McGregor may mystify readers. Like one of the legion of cantankerous, eccentric hosts we meet across this generous terrain, Hensher knows how to lay on a grand spread. Equally, he can slam the door without a word of contrition. So enjoy the feast – and there is so much to enjoy – but spare a thought for all those disinvited guests.
Penguin Classics, £25 each. Order at £20 inc. p&p from the Independent Bookshop
Join our new commenting forum
Join thought-provoking conversations, follow other Independent readers and see their replies