The Portrait of a Lady by Henry James, book of a lifetime: The author realistically captures life
The mark of a genuine work of literature is how it draws us back again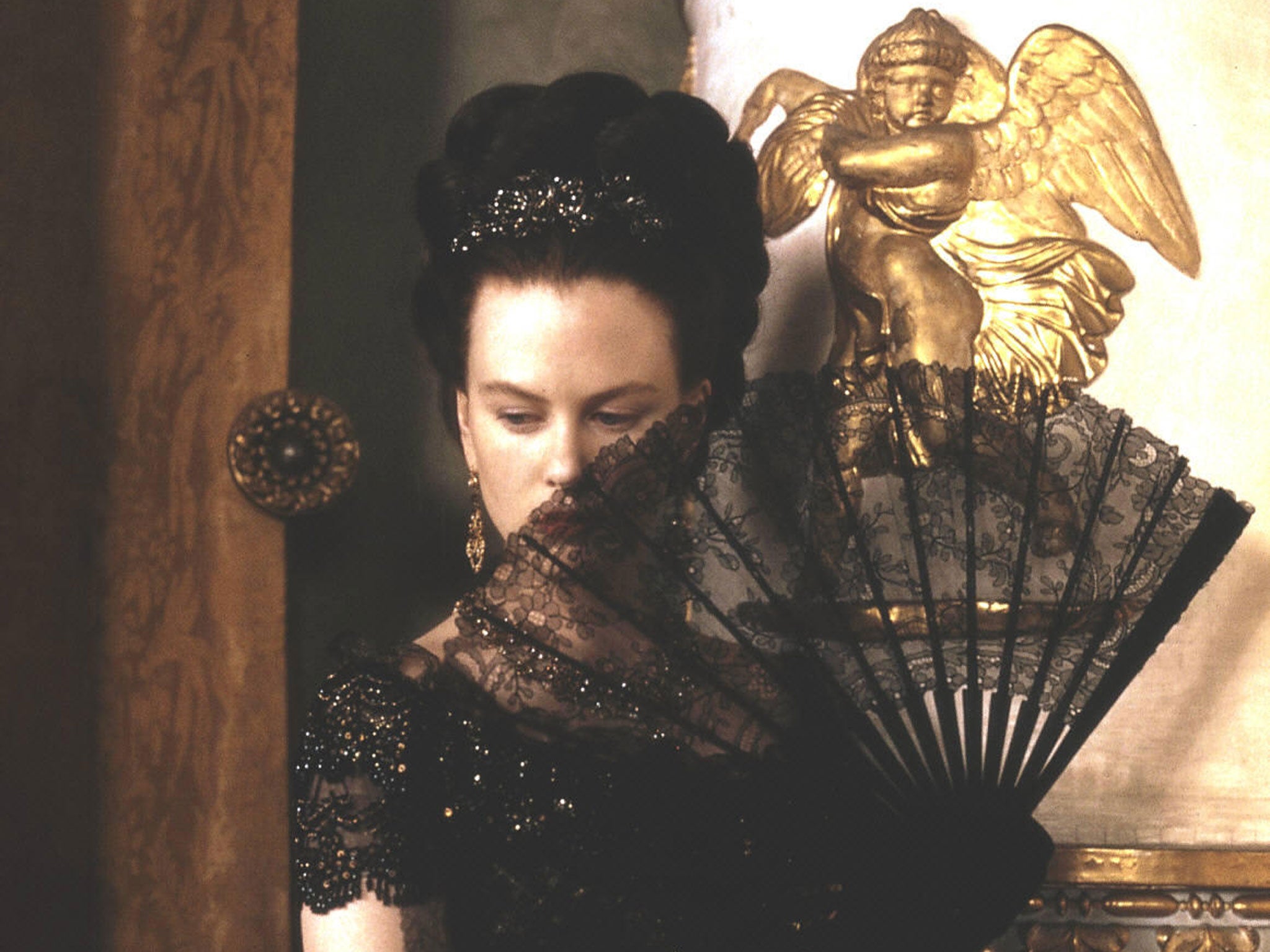 I've read The Portrait of a Lady by Henry James three times. The first time I read it, I was impatient. I was unschooled in the art of literature. I skimmed over entire chapters. I was reading for plot and, though in James there is always an engaging tangle, there are miles to travel before anything happens.
The second time I read the novel it was when I was in my mid-twenties. A friend of mine with whom I generally share the same taste in books recommended it. She said that what she loved about James was how he writes about consciousness.
The third time I read the novel I read it as a novelist. I was searching for insights into how to create character. In his essay "The Art of Fiction", James writes: "The air of reality (solidity of specification) seems to me to be the supreme virtue of a novel."
James sought in his fiction to realistically capture life, and indeed on one level The Portrait of Lady can be read as a novel about choices. In the novel many men are infatuated or in love with our heroine and by the end we feel as if we know this remarkable woman. First, there is Lord Warburton, an aristocrat whom Isabel finds fascinating but is not in love with. There is her infirm and touching cousin, Ralph. If we are to believe in soul mates, then indeed Ralph and Isabel are these to each other. Then there is the kind American, Caspar Goodwood, to whom Isabel is drawn.
Nevertheless, she postpones marriage to travel abroad for a year and seek her independence. Gilbert Osmond, an American art collector living in Florence, seduces Isabel and marries her – motivated, we soon learn, for the fortune she has inherited from her uncle. He treats her like one of the many objects he covets, and after his seduction is complete, she remains to him nothing more than an object on his shelf or a painting on his wall.
Throughout this novel we watch and witness Isabel's life become more complex. Her increasingly difficult and emotionally moving choices not only become painful and confining to Isabel; they become painful to the reader as well. She has become flesh, blood and soul to us. She is a real person with whom we can identify.
Perhaps the mark of a genuine work of literature is how it draws us back again. I fully intend to read The Portrait of a Lady a fourth time. And I'm certain I will discover in it something new.
Jill Bialosky's book, 'History of a Suicide', is published by Granta
Join our commenting forum
Join thought-provoking conversations, follow other Independent readers and see their replies