The Silent Room, by Mari Hannah - book review: A vivid new hero in this satisfyingly dark and tense thriller
A crime novel stands or falls on how vividly its central protagonist is conjured and Hannah has come up with a real winner in Detective Sergeant Matt Ryan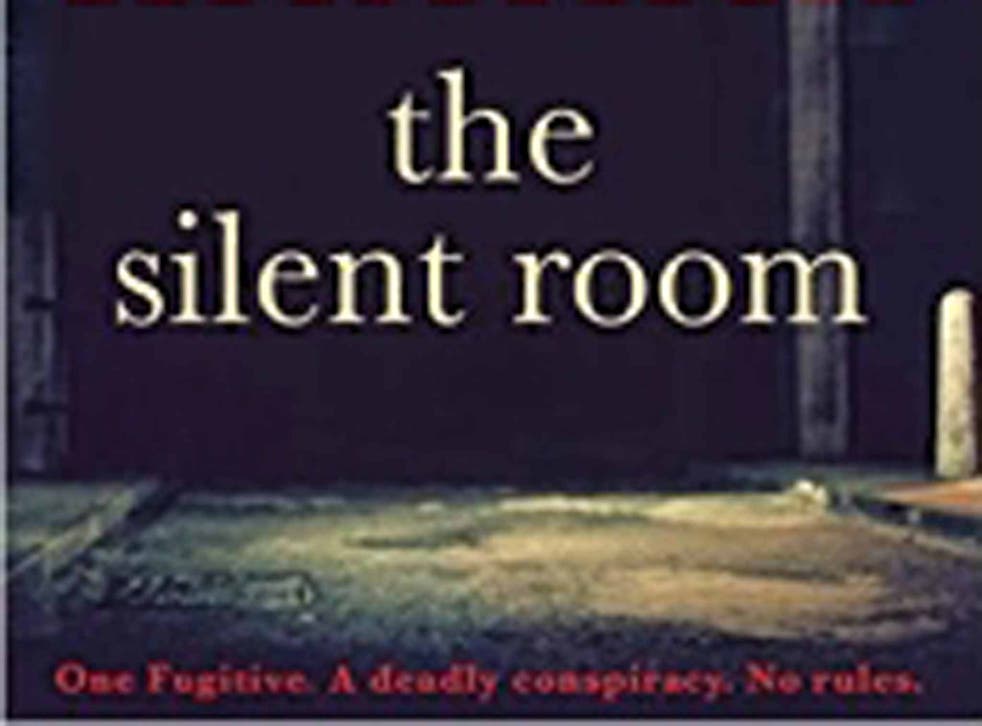 There are two kinds of crime writer. There are the high-profile, starry figures, routinely called upon to be pundits for the genre – and whose prestige allows them to get away (almost scot-free) with the odd misfiring book. And then there are the others: the quiet, hard-working professionals who simply get on with the job, delivering reliable, readable fiction that may not have any truck with innovation or experiment, but delivers the kind of reader-pleasing product (misfires discouraged) that ensures their contracts are renewed regularly. Mari Hannah is in the latter group, and over a solid series of books has built up a faithful following.
With her pithily drawn Northumbrian settings, Hannah has produced a compellingly readable series featuring gay copper DCI Kate Daniels, which has maintained a satisfyingly dark and tense atmosphere, the pungent characterisation matched by persuasive detail of forensic and policing methods.
So where did the imperative for The Silent Room, Hannah's new book – with new protagonists – come from? Publishers – always holding up a finger to see which way the wind is blowing – are well aware that introducing changes with established authors is often a good idea. So, no sign of Kate Daniels; we're in new territory, with a young Special Branch detective, Matthew Ryan, who finds himself under a cloud. His boss has been arrested on corruption charges, and the security van holding the disgraced officer is hijacked. Ryan is suspected of aiding and abetting the escapee.
Locked out of the case, the young policeman knows that his career is on the line. However, the official investigation collapses, and Ryan discovers that the unexplained death of a Norwegian citizen may have serious repercussions, with a continents-spanning conspiracy.
Mari Hannah has always had two key specialities: a gift for genuinely ingenious plotting matched by a skill at choreographing suspense sequences that is the equal of more stellar names in the genre. Both characteristics are at full stretch in The Silent Room, with everyone involved (notably the warring officers in the Northumbria police) leaping off the page. But a crime novel stands or falls on how vividly its central protagonist is conjured, and Hannah has come up with a real winner in Detective Sergeant Matt Ryan, a man cut adrift from all outside sources of aid and doubting his own judgment. His various crises of conscience are powerfully handled, and many readers will be perfectly happy for Kate Daniels to stay on extended leave – as long as Matt Ryan subs for her.
Macmillan £12.99. Order for £11.69 (free p&p) from the Independent Bookshop: 08430 600 030
Join our new commenting forum
Join thought-provoking conversations, follow other Independent readers and see their replies