The Society of the Crossed Keys by Stefan Zweig, book review: Tales of ill-fated passion
Translated by Anthea Bell
Lucy Scholes
Thursday 27 February 2014 01:00 Comments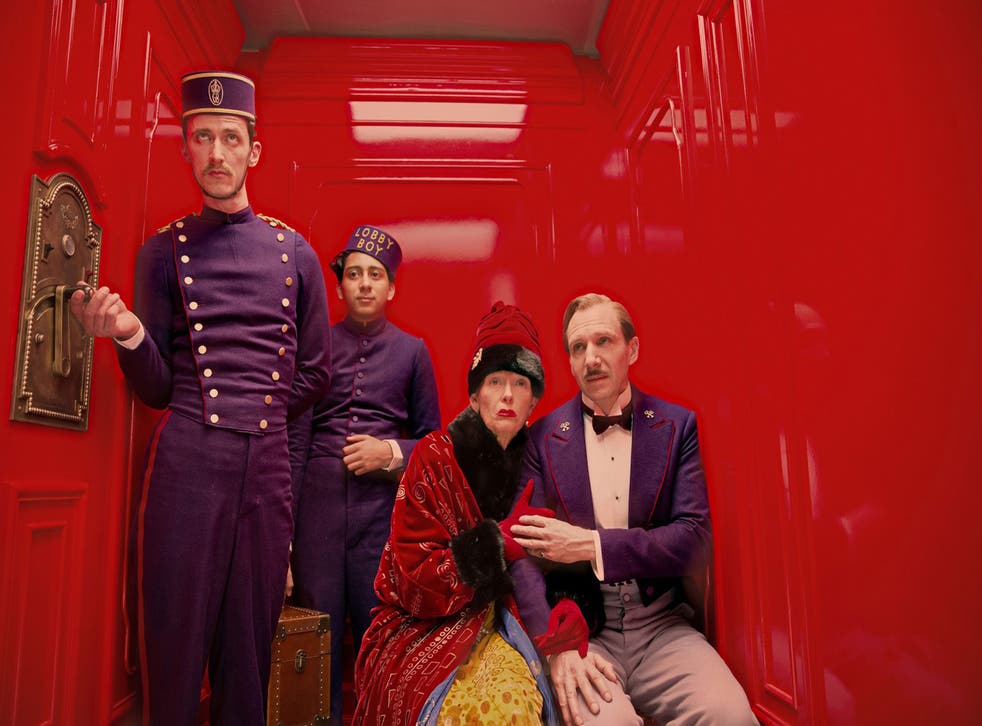 This collection takes its name from the fictional secret society of master concierges in Wes Anderson's latest film The Grand Budapest Hotel. Set in the fictional Eastern European republic of Zubrowka in the 1930s, Anderson's movie is inspired by the works of Viennese author Stefan Zweig, (1881-1942). Zweig's Vienna was a city of culture and intellectual debate, and his contemporaries the likes of Sigmund Freud and Arthur Schnitzler.
This idyll, of course, was not to last, and Zweig was amongst the many Jewish intellectuals forced to flee Austria with Hitler's rise to power, moving first to Britain, then the US, before eventually settling in Brazil where he and his wife were found dead in an apparent double suicide. Just the day before, Zweig had posted the manuscript of his memoir, The World of Yesterday, to his publishers and it thus stands as a testament to a long since destroyed bygone "Golden Age of Security".
Zweig was one of Europe's most well known and widely acclaimed writers in the 1920s and 1930s but his fame has diminished over the years; he'd be completely unknown if it wasn't for Pushkin Press (and NYRB in the US).
Pushkin has been publishing Zweig's melancholic masterpieces for years, tragic tales of grand but ill-fated passion and closely guarded secrets. Anderson's selection includes: the heartbreaking short story "Twenty-Four Hours in the Life of a Woman" that recounts an encounter between an English widow and a gambling-addicted Polish aristocrat; extracts from Zweig's memoir; the opening sections of his only full novel-length work, Beware of Pity, the story of a doomed romance between a young cavalry lieutenant and a crippled girl; and a fascinating interview between the director/screenwriter and Zweig's biographer, George Prochnik.
It's another little gem from a publisher known for its beautifully presented, painstakingly selected stories and I defy anyone to read these tasters of Zweig's work without being compelled to read on. Pushkin might as well do their readers all a favour and sell The Society of the Crossed Keys with a complete Zweig back catalogue.
Register for free to continue reading
Registration is a free and easy way to support our truly independent journalism
By registering, you will also enjoy limited access to Premium articles, exclusive newsletters, commenting, and virtual events with our leading journalists
Already have an account? sign in
Join our new commenting forum
Join thought-provoking conversations, follow other Independent readers and see their replies