The Vegetarian by Han Kang; trans. Deborah Smith, book review: Strong meat from a dream of a tale
A stifled woman's inner life is the subject of a surreal, spellbinding South Korean novel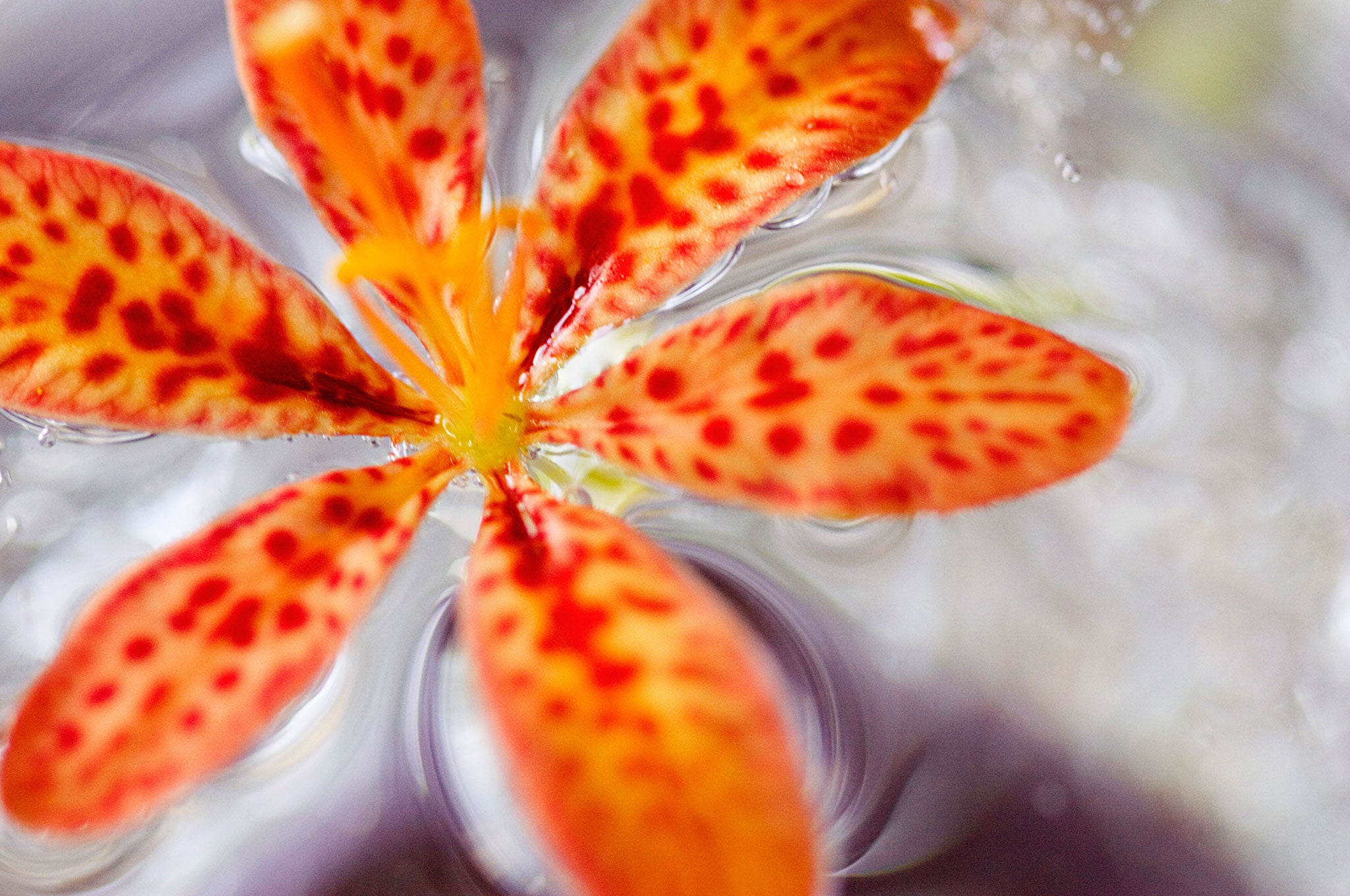 Dreaming is a dangerous activity in The Vegetarian. It leads to marital breakdown, obsessive sex and psychic unravelling in this South Korean novel. For its protagonist, Yeong-hye, it leads to a state of mind that is perceived by others as madness after she turns to a strict form of vegetarianism overnight because, she tells her flummoxed husband, "I had a dream."
In throwing out the meat from their fridge, she is not only abnegating her carnivorous identity (she has eaten meat with relish until now) but her role as a low-maintenance wife, bullied daughter and downtrodden woman in Han Kang's portrait of a stiflingly conventional society, where comely wives are there to make their husbands look good at the boss's dinner party.
Her veganism is not a trendy lifestyle choice as it might be in the West, but a deeply subversive act: a passive resistance that threatens to open up an inner abyss and that leads to a life-threatening eating disorder, which resembles the faith based miniscule diet "Swede" Levov's daughter adopts in Philip Roth's American Pastoral (again, a manifestation of rebellion).
We witness Yeong-hye's changes through the fish-like gaze of her unloving husband, who is content in a marriage where, "I thought I could get by perfectly well just thinking of her as a stranger, or no, as a sister, or even a maid...". His concern over his increasingly emaciated, silent and bra-less wife is confined to the embarrassment she brings him in social circles. The private space of marital intimacy is simply not there, a state of affairs he is happy with as long as his wife helps him to appear socially "normal".
The three parts of this novel hinge on three different characters being unhinged by their subversive dreams, dreams that are all the more seductive for the inner emptiness of their outwardly successful lives and marriages.
To be led by your dreams – and your subconscious – is to demand an escape from hollow conformity, not just by Yeong-hye but by her brother-in-law, a video artist whose dreams manifest in his art as a dangerous erotic fantasy that he enacts on Yeong-hye, and suffers serious consequences. The last section is told from the point of view of Yeong-hye's sister, In-hye, who is now plagued by recurring dreams, but by witnessing her sister's suffering in a psychiatric ward, is warned not to be guided by them, or else face the same punitive fate.
The Japanese artist Yayoi Kusama is mentioned, her work on orgies fuelling the brother-in-law's erotic obsession. Kusama's life as a voluntary in-patient at a psychiatric ward, and her work, which deals with madness, joy and sex, is most relevant to Han's novel. Its message is a radical, if familiar one, though it never rears its head as polemic. Yeong-hye's eating disorder is a reminder that the body, particularly the female body, is never fully owned by the individual: the struggle between the psychiatric system's terrifying force-feeding and tranquilising of Yeong-hye and her subversive self-harming reflects this battle for its ownership.
This is an odd and enthralling novel; its story filled with nihilism but lyricism too, its writing understated even in its most fevered, violent moments. It has a surreal and spellbinding quality, especially in its passage on nature and the physical landscape, so beautiful and so magnificently impervious to the human suffering around it.
Join our commenting forum
Join thought-provoking conversations, follow other Independent readers and see their replies