The Well by Catherine Chanter - book review: While intriguing, it fails to reach required depth
The prose is incantatory and insidious. It is lightly ponderous, like a coiled serpent well versed in platitudes
Catherine Taylor
Monday 23 March 2015 19:07 Comments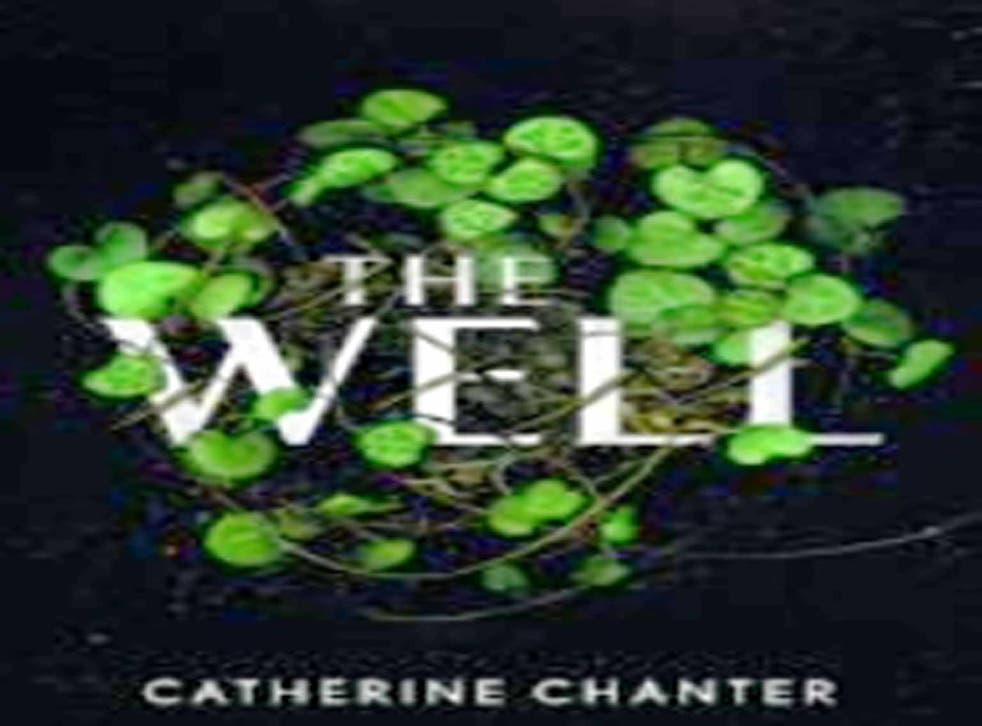 A drought-ridden, riot-threatened country; a sinister religious cult; a child's unsolved murder; and a culture of surveillance. Catherine Chanter's first novel has the ingredients of a dystopian nightmare, yet it's more a straightforward thriller – albeit a sensuously written one with the effects of climate change lurking in the background.
Ruth Ardingly is a middle-aged former teacher who, along with her husband Mark, takes advantage of London's rocketing house prices to sell up and purchase The Well – an isolated country property of breath-taking beauty near the Welsh border.
A year later their marriage has imploded, Ruth is estranged from Angie, her only daughter, and her five-year-old grandson Lucien is dead, with a semi-deranged Ruth under suspicion of his murder. She is allowed to return to The Well, a prisoner in her own home, alone save for three young conscripts responsible for keeping her under surveillance, in line with the new Drought Emergency Regulations Act.
Intimacy, whether emotional, spiritual or physical, drives this book, as well as an increasingly desperate quest for solace. Ruth reveals herself to be a damaged woman with terminal self-obsession, and Chanter accords her a first-person narrative of sombre presentiment: "One summer was all it took before our dream started to curl at the edges and stain like picked primroses. One night is enough to swallow a lifetime of lives."
The prose is incantatory and insidious. It is lightly ponderous, like a coiled serpent well versed in platitudes. It suits the paradisal haven of The Well – a verdant smallholding which blooms under its own benign sun and mysterious, nightly rainfall even as the rest of the country's water supply dries up, crops fail, livestock die and neighbours turn hostile. Soon after arriving, the Ardinglys – including former drug user Angie and her son Lucien – are virtually barricaded inside their enchanted space.
The arrival of another, uninvited, group – four self-proclaimed nuns of the all-female Rose of Jericho cult – turns the rural idyll into a trough of mistrust. Their leader, the charismatic Sister Amelia, gets under the skin of the fragile marriage and of Ruth herself, who is willingly seduced into Amelia's scenario of live-streamed sainthood with Ruth as its epicentre. It's a heady ferment of mysticism versus charlatanism and its terrible cost to family and sanity, but though Chanter delivers a strong, literary page-turner, neither its central character nor her delusion entirely convince.
Register for free to continue reading
Registration is a free and easy way to support our truly independent journalism
By registering, you will also enjoy limited access to Premium articles, exclusive newsletters, commenting, and virtual events with our leading journalists
Already have an account? sign in
Join our new commenting forum
Join thought-provoking conversations, follow other Independent readers and see their replies